WINTER 2018
Shakespeare on Film
From the earliest days of cinema, screenwriters, directors, producers, and actors have taken up the challenge of translating Shakespeare's plays to the screen. The Carsey-Wolf Center's Shakespeare on Film series will address the ongoing romance between Shakespeare and film through screenings of classic adaptations by Laurence Olivier and Orson Welles as well as more contemporary films that position Shakespeare in global contexts.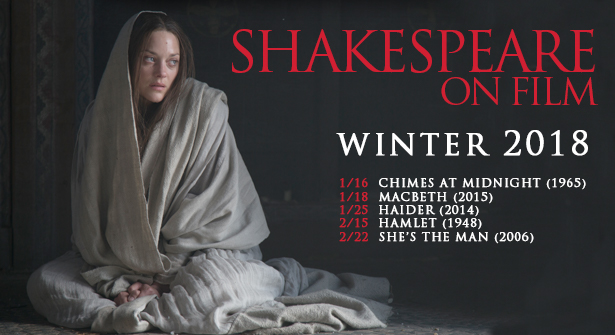 FALL 2017
Hollywood Berlin:
Exiles And Immigrants
Nearly a century ago, an unprecedented number of German exiles and immigrants working in the film industry left Europe for the United States. Lured by the resources of 1920s Hollywood and then pushed into exile by politics in 1930s Berlin, these filmmakers contributed some of the most influential films in the history of cinema. Focusing on the work of filmmakers who began their careers in Berlin and later worked in Hollywood, this series presents the latest restorations of their masterpieces in the state-of-the-art Pollock Theater with dynamic post-screening contributions from contemporary filmmakers, scholars, and artists.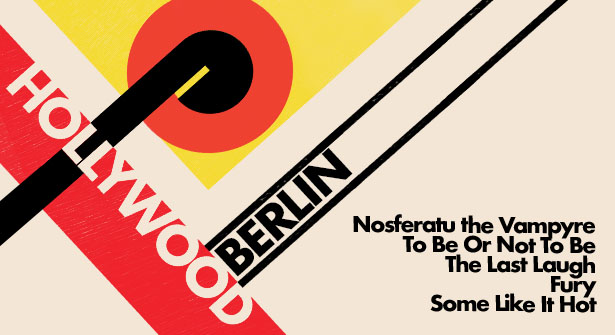 SPRING 2017
Trans Media
While transgender issues have been represented on film for at least a decade, recent media work more fully engages the views and creative labor of transgender and gender-variant people. "Trans Media" at the Pollock Theater will showcase contemporary media work in television, narrative filmmaking, and critical documentary in an effort to explore the relationship between sexual orientation and gender identity outside of a rigid binary view of the world.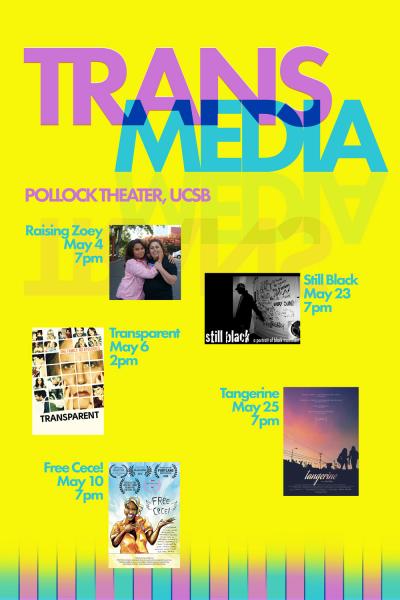 WINTER 2017
Expanded Hitchcock
The Carsey-Wolf Center and the Pollock Theater are pleased to present a series of films dedicated to exploring the work of legendary director Alfred Hitchcock, whose career spanned two continents and more than six decades. "Expanded Hitchcock" will include classic Hitchcock films seen from a new angle, recently restored films, and a special screening of an early film with musical accompaniment.