Trans Media: Still Black: A Portrait of Black Transmen
Tuesday, May 23, 2017 / 7:00 PM - 9:00 PM (PDT)
Screening Format: DVD (78 minutes)
With Kortney Ryan Ziegler (Director)
Award-winning documentary Still Black: A Portrait of Black Transmen (2008) centers on the stories of six thoughtful, eloquent and diverse transmen. Preachers, teachers, students and activists educate us simply by making their presence known. Each man brings a colorful and complex richness as he describes his relationship to himself, as well as others in his life — the cadence of his voice keeping in rhythm with how the speaker displays himself to the camera.  The film received an Isaac Julien Experimental Award from Queer Black Cinema International Music Festival and an Audience Choice Award for Best Documentary in the ReelOut Queer Film + Video Festival.
We were joined for a screening of Still Black: A Portrait of Black Transmen. The screening was followed by a Q&A with Director Kortney Ryan Ziegler and moderated by Jennifer Tyburczy (Feminist Studies, UCSB).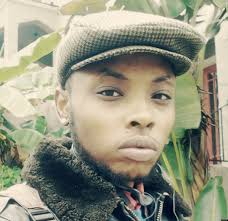 Director Kortney Ryan Ziegler
Kortney Ryan Ziegler is an Oakland-based award-winning artist, writer, and the first person to hold the Ph.D. of African American Studies from Northwestern University. He is the director of the documentary Still Black: A Portrait of Black Transmen, runs the GLAAD Media Award-nominated blog blac (k) ademic, and was named one of the Top 40 Under 40 LGBT activists by The Advocate Magazine and one of the most influential African Americans of 2013 by TheRoot100.  Dr. Ziegler is also the founder of Trans*H4CK: the only tech event of its kind that spotlights trans-created tech and trans-led startups.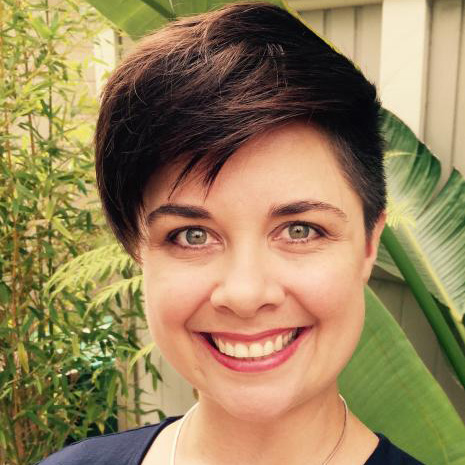 Moderator Jennifer Tyburczy
Jennifer Tyburczy is Assistant Professor of Feminist Studies and affiliated faculty in the Department of Theater and Dance and the Latin American and Iberian Studies Program. Her first book, Sex Museums: The Politics and Performance of Display, was published by the University of Chicago Press and was honored with the 2016 Best Book of the Year Award by the GLBTQ Division of the National Communication Association. Her research has also been published in Criticism, Journal of Literary & Cultural Disability Studies Museum & Society, QED, Radical History Review, Signs, Text & Performance Quarterly, and Women & Performance, the latter article awarded the Crompton-Noll Award. Based on this research, she curated the award-winning exhibition Irreverent: A Celebration of Censorship for the Leslie-Lohman Museum of Gay and Lesbian Art in New York. Tyburczy is currently at work on a second book project, Sex After NAFTA: Crossing Borders and the Economy of Intimacy, in which she employs an interdisciplinary methodology to trace the influence of the North American Free Trade Agreement (NAFTA) on everyday practices of intimacy.
This event is sponsored by the Carsey-Wolf Center and the UCSB Resource Center for Sexual and Gender Diversity (RCSGD).
Trans Media
While transgender issues have been represented on film for at least a decade, recent media work more fully engages the views and creative labor of transgender and gender-variant people.  "Trans Media" at the Pollock Theater will showcase contemporary media work in television, narrative filmmaking, and critical documentary in an effort to explore the relationship between sexual orientation and gender identity outside of a rigid binary view of the world.
CWC Docs
The Carsey-Wolf Center is committed to screening documentaries from across the world that engage with contemporary and historical issues, especially regarding social justice and environmental concerns. Documentaries allow filmmakers to address pressing issues and frame the critical debates of our time.