Shakespeare on Film: Hamlet
Thursday, February 15, 2018 / 7:00 PM - 10:30 PM (PST)
Screening Format: Sony 4K Digital Projection (154 minutes)
With Mark Rose (English, UCSB)
Director: Laurence Olivier


Starring: Laurence Olivier & Jean Simmons
Laurence Olivier's Hamlet (1948) is celebrated for dramatizing the turmoil of its central character through means of expression unique to cinema.  Borrowing conventions both from German cinema of the 1920s and from contemporaneous classical Hollywood cinema, the film streamlines the play in order to foreground Hamlet's subjectivity, written largely in the gloomy recesses of Elsinore. Adapted and directed by its star, Olivier's film remains a touchstone both in the cinematic treatment of Hamlet and in the history of Shakespeare on film.
Mark Rose (English, UCSB) joined Jim Kearney (English, UCSB) for a post-screening discussion.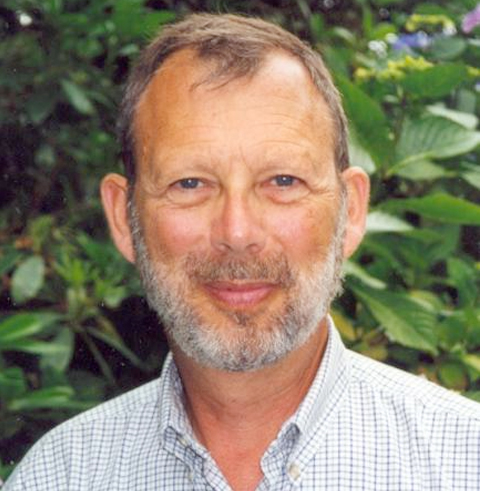 Professor Mark Rose (English, UCSB)
Mark Rose, Research Professor Emeritus at UCSB, has been studying and teaching Shakespeare for longer than Shakespeare lived. He has degrees from Princeton, Oxford, and Harvard, and has taught at Yale and the University of Illinois as well as at UCSB. He is the author of Shakespearean Design in addition to many essays on Shakespeare. He has also published books on Renaissance epic poetry, Edmund Spenser, science fiction, and the history of copyright. He frequently serves as an expert witness in Hollywood cases involving allegations of copyright infringement.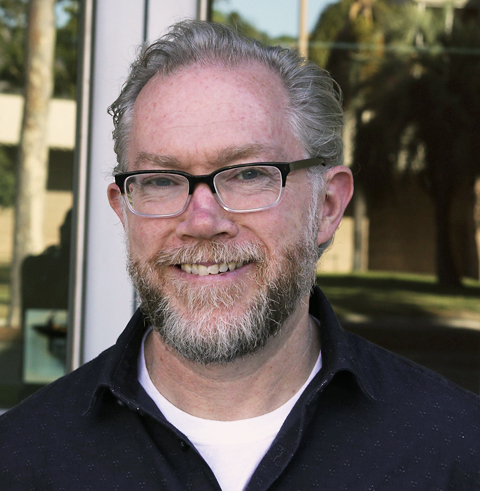 Moderator Jim Kearney
Jim Kearney is Associate Professor of English at the University of California, Santa Barbara.  He is the author of The Incarnate Text: Imagining the Book in Reformation England (University of Pennsylvania Press), and co-editor of a special issue of the journal Criticism on "Shakespeare and Phenomenology."  He is currently working on a research project that addresses ethical experience in Shakespeare's late plays.  His work has appeared in a variety of journals and collections, including ELR, Shakespeare Studies, Criticism, JMEMS, the Oxford Handbook of Shakespeare, The Cambridge Guide to the Worlds of Shakespeare, Shakespeare and Hospitality, and Cultural Reformations.
This event is sponsored by the Carsey-Wolf Center and the English Department's Early Modern Center.
Shakespeare on Film
From the earliest days of cinema, screenwriters, directors, producers, and actors have taken up the challenge of translating Shakespeare's plays to the screen. The Carsey-Wolf Center's Shakespeare on Film series will address the ongoing romance between Shakespeare and film through screenings of classic adaptations by Laurence Olivier and Orson Welles as well as more contemporary films that position Shakespeare in global contexts.
CWC Classics
The CWC Classics program celebrates cinema's rich history, bringing classic films back to the big screen for critical viewing and discussion. These events feature filmmakers, academics, and professionals who can contextualize the production and historical impact of the films. The series occasionally presents classic films in their original 16 or 35 mm formats. CWC Classics events celebrate the history and significance of cinema's enduring legacy.