Women In Comedy: Drop Dead Gorgeous
Tuesday, April 17, 2018 / 7:00 PM - 9:30 PM (PDT)
Screening Format: High Definition (97 minutes)
With Mindy Sterling (Actress)
Director: Michael Patrick Jann


Starring: Kirsten Dunst, Allison Janney, Denise Richards, Mindy Sterling
Mockumentary Drop Dead Gorgeous (1999) centers on a midwestern small-town beauty pageant that turns deadly. Featuring an impressive cast of American comedians including Amy Adams, Kirstie Alley, Ellen Barkin, Kirsten Dunst, Allison Janney, Brittany Murphy, Denise Richards, and Mindy Sterling, Drop Dead Gorgeous opened to mixed reviews, but has since become a cult classic renowned for its biting satire of pageant culture and gun fetishism.
Actress Mindy Sterling (Austin Powers) joined Director of the Carsey-Wolf Center, Patrice Petro, for a post-screening discussion.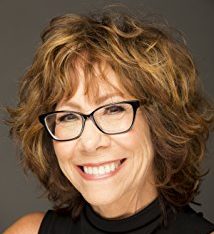 Actress Mindy Sterling
Mindy Sterling is best known for playing prominent roles like Frau Farbissina in the Austin Powers franchise, Principal Susan Skidmore on the Disney Channel series A.N.T. Farm, Ms. Endive in Chowder, Lin Beifong on The Legend of Korra, and Miss Briggs on iCarly. She is also a well known alum of the renowned L.A.-based comedy troupe The Groundlings.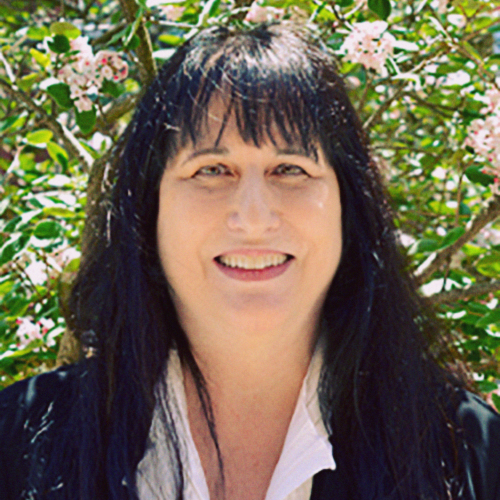 Moderator Patrice Petro
Patrice Petro is Professor of Film and Media Studies, Dick Wolf Director of the Carsey-Wolf Center, and Presidential Chair in Media Studies. She is the author, editor, and co-editor of twelve books, including The Routledge Companion to Cinema and Gender (with Kristin Hole, Dijana Jelaca, and E. Ann Kaplan, 2017), Teaching Film(2012), Idols of Modernity: Movie Stars of the 1920s (2010), Rethinking Global Security: Media, Popular Culture, and the "War on Terror" (2006), and Aftershocks of the New: Feminism and Film History (2002). She served two terms as President of the Society for Cinema and Media Studies, the largest U.S. professional organization for college and university educators, filmmakers, historians, critics, scholars, and others devoted to the study of the moving image.
This event is sponsored by the Carsey-Wolf Center.
Women in Comedy
The CWC series "Women in Comedy" showcases the achievement of women in American film and television comedy. At a time when comedy across all media remains dominated by men, female comedians have achieved unprecedented visibility as artists, writers, producers, and performers. Women comedians have produced enduring works of humor as a means of self-expression, artistic innovation, and political intervention. The Carsey-Wolf Center aims to highlight some of the best of this work, and to feature in-depth discussions with guests that include scholars and participants in the creative process.