Expanded Hitchcock: The Man Who Knew Too Much
Thursday, February 2, 2017 / 7:00 PM - 10:00 PM (PST)
Screening Format: Sony 4k DCP (120 Minutes)
With John Hajda (Music and Psychology, UCSB)
Director: Alfred Hitchcock


Starring: James Stewart, Doris Day, and Brenda de Banzi
On a family vacation in Marrakesh, Dr. Ben McKenna (James Stewart), his wife Josephine "Jo" Conway (Doris Day), and their son Hank are embroiled in a murder mystery that will take them from Morocco to London, their paths crossing with spies, assassins, eminent politicians, and taxidermists.
The Man Who Knew Too Much (1956) was scored by Bernard Herrmann and featured an on-screen appearance by the composer.  The film introduced the hit pop song "Que sera, sera" and featured a performance of the Storm Cloud Cantata, which was originally written for Hitchcock's 1934 version of the film. More than any of the other seven films on which Hitchcock and Herrmann collaborated, The Man Who Knew Too Much foregrounds music.
John Hajda, associate director of the SAGE Center for the Study of the Mind and lecturer in the Departments of Music and Psychological and Brain Sciences, joined Anna Brusutti (Film and Media Studies, UCSB) to discuss the role of music in the film and moderate a post-screening Q&A.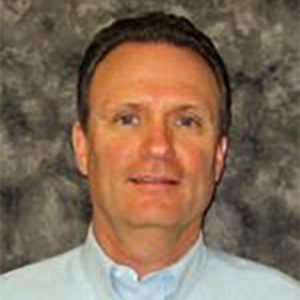 John Hajda (Music and Psychology, UCSB)
John Hajda holds a BS/AB in Mechanical Engineering and Music from Stanford University. He received his PhD from UCLA under the mentorship of Roger Kendall (systematic musicology) and Edward Carterette (cognitive psychology). In addition to teaching for the Music Department, Hajda teaches a class on audition (hearing) for the Department of Psychological & Brain Sciences. He is the Associate Director of the SAGE Center for the Study of the Mind at UCSB.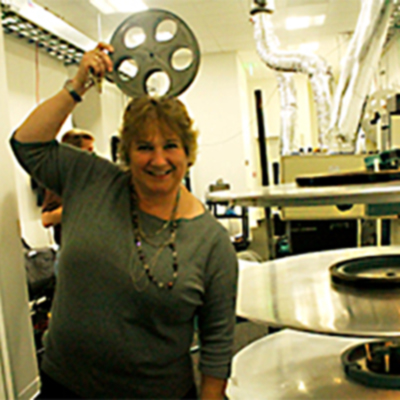 Moderator Anna Brusutti
After studying psychology, theatre, and film, Anna Brusutti worked at the Italian Cultural Institute in Los Angeles and has taught cultural studies and film at various institutions. She curates two annual film events and collaborates with cultural organizations. She has welcomed the opportunity to teach in the Film and Media studies department and has done so for a number of years, teaching courses in Italian cinema, film noir, and children's media.
This event is sponsored by the Carsey-Wolf Center and the Department of Film & Media Studies.
Expanded Hitchcock
The Carsey-Wolf Center and the Pollock Theater are pleased to present a series of films dedicated to exploring the work of legendary director Alfred Hitchcock, whose career spanned two continents and more than six decades. Expanded Hitchcock will include classic Hitchcock films seen from a new angle, recently restored films, and a special screening of an early film with musical accompaniment.
CWC Classics
The CWC Classics program celebrates cinema's rich history, bringing classic films back to the big screen for critical viewing and discussion. These events feature filmmakers, academics, and professionals who can contextualize the production and historical impact of the films. The series occasionally presents classic films in their original 16 or 35 mm formats. CWC Classics events celebrate the history and significance of cinema's enduring legacy.