Script to Screen: The Royal Tenenbaums
Saturday, May 19, 2018 / 2:00 PM - 5:00 PM (PDT)
Screening Format: SONY 4K DIGITAL PROJECTION (110 Minutes)
With Gwyneth Paltrow (Actress)
Writer/Director: Wes Anderson


Starring: Gwyneth Paltrow, Gene Hackman, Anjelica Huston, Ben Stiller, Owen Wilson, Luke Wilson
Written and directed by Wes Anderson, The Royal Tenenbaums (2001) is a hilarious, touching and brilliantly stylized study of melancholy and redemption. Royal Tenenbaum (Gene Hackman) and his wife Etheline (Angelica Huston) have three prodigiously-talented children: math genius Chas (Ben Stiller), playwright Margot (Gwyneth Paltrow), and tennis star Richie (Luke Wilson). But when Royal abandons his family, all memory of the brilliance of the young Tenenbaums is subsequently forgotten over the course of  two decades of betrayal, failure, and disaster. The Royal Tenenbaums is the story of the family's sudden, unexpected reunion when Royal reappears, claiming to have a terminal illness, and ultimately reconciles with his family.
Actress Gwyneth Paltrow joined Pollock Theater Director Matt Ryan for a post-screening discussion.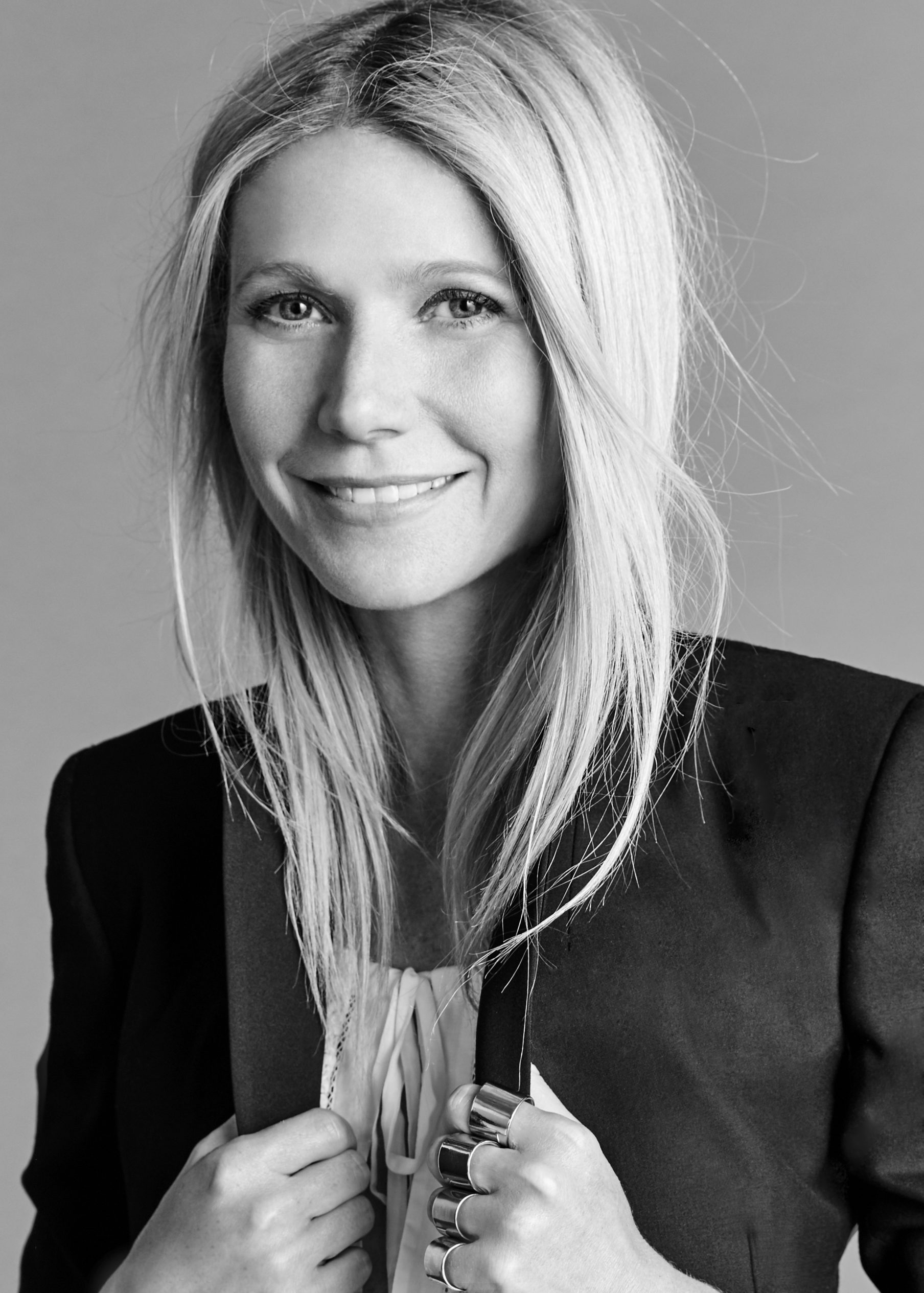 Actress Gwyneth Paltrow

Gwyneth Paltrow is an Oscar-, Golden Globe-, and Emmy-winning actress who has authored three New York Times best selling cookbooks. Paltrow is currently serving as CEO of her lifestyle brand goop, which she started in 2008. The brand has produced goop Magazine, an experiential summit series, and beauty, fashion, home, wellness and lifestyle products.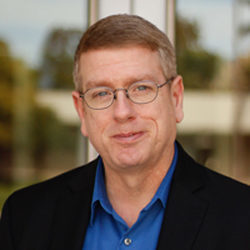 Moderator Matthew Ryan

Matthew Ryan has been the Pollock Theater Director since the theater opened in October 2010. He created and hosts the Script to Screen series, which has welcomed prestigious guests such as writer/director/producer Jordan Peele (Get Out), writer/director Damien Chazelle (Whiplash), screenwriters Emily V. Gordon and Kumail Nanjiani (The Big Sick), and writer/director/producer David Mandel, actor Tony Hale, and actress Julia Louis-Dreyfus (VEEP).
Ryan oversees the Pollock Theater Internship, which offers industry-level experience in live multi-camera television production and event planning. TV shows produced by students through this program have generated 15.1 million online views on the UCTV broadcast cable station.
This event is sponsored by the Carsey-Wolf Center, the Department of Film & Media Studies, and the Scott Frank Fund for Screenwriting.
Script to Screen
The Script to Screen series examines the screenplay and its transition to the screen from the perspective of writers, directors, producers, editors, and actors. The Pollock Theater connects artists to our audience of aspiring production students, and Guild & Academy Members. Our Q&As transform into a television show that airs on the UCTV cable station. The series is hosted by the Pollock Theater Director, Matt Ryan, and co-produced by the Pollock Theater student staff.
Women in Comedy
The CWC series "Women in Comedy" showcases the achievement of women in American film and television comedy. At a time when comedy across all media remains dominated by men, female comedians have achieved unprecedented visibility as artists, writers, producers, and performers. Women comedians have produced enduring works of humor as a means of self-expression, artistic innovation, and political intervention. The Carsey-Wolf Center aims to highlight some of the best of this work, and to feature in-depth discussions with guests that include scholars and participants in the creative process.