Hollywood Berlin: To Be or Not To Be
Thursday, October 19, 2017 / 7:00 PM - 9:30 PM (PDT)
Screening Format: Screening format: Blu-Ray (99 minutes)
With Emily Carman (Film and Media Arts, Chapman University)
Director: Ernst Lubitsch


Starring: Carole Lombard, Jack Benny, Felix Bressart, and Robert Stack
A Polish theatrical troupe becomes embroiled in complex political machinations following Hitler's invasion of Poland in Ernst Lubitsch's controversial anti-Nazi political satire.
Starring Carole Lombard, Jack Benny, Felix Bressart, and Robert Stack, To Be or Not to Be (1942) was released to ambivalent reviews after Lombard's tragic and unexpected death. Since then, the film has been re-evaluated, and is today celebrated as one of the most subtle meditations on power, politics, and performance to emerge from Hollywood during the war.
Emily Carman (Film and Media Arts, Chapman University) joined Carsey-Wolf Center Director Patrice Petro for a post-screening discussion.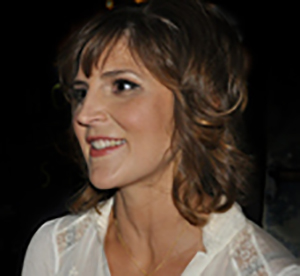 Professor Emily Carman (Film and Media Arts, Chapman University)
Emily Carman is an Associate Professor at the Dodge College of Film and Media Arts at Chapman University. While her research focuses on film historiography, stardom, the Hollywood studio system, and media industries, Carman's scholarly interests include postwar European cinemas and moving image archive theory and practice. She has published articles in Quarterly Review of Film and Video, Celebrity Studies, The Moving Image, and Cinephile.  Her most recent book, Independent Stardom: Freeland Women in the Hollywood Studio System (University of Texas Press, 2016), uncovers the ways in which female stars including Constance Bennett, Irene Dunne, Miriam Hopkins, Carole Lombard, and Barbara Stanwyck challenged Hollywood's patriarchal structure by freelancing and working independently in Hollywood.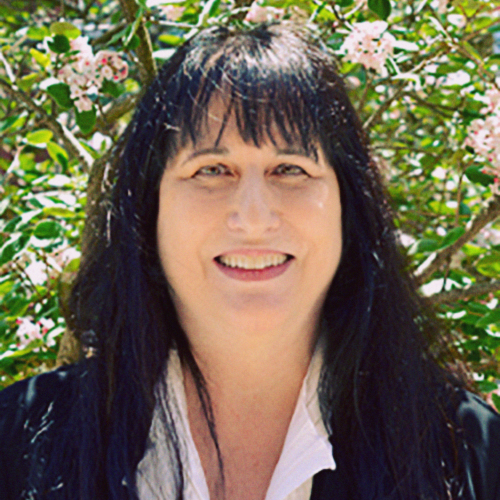 Moderator Patrice Petro
Patrice Petro is Professor of Film and Media Studies, Dick Wolf Director of the Carsey-Wolf Center, and Presidential Chair in Media Studies. She is the author, editor, and co-editor of twelve books, including The Routledge Companion to Cinema and Gender (with Kristin Hole, Dijana Jelaca, and E. Ann Kaplan, 2017), Teaching Film (2012), Idols of Modernity: Movie Stars of the 1920s (2010), Rethinking Global Security: Media, Popular Culture, and the "War on Terror" (2006), and Aftershocks of the New: Feminism and Film History (2002). She served two terms as President of the Society for Cinema and Media Studies, the largest U.S. professional organization for college and university educators, filmmakers, historians, critics, scholars, and others devoted to the study of the moving image.
This event is sponsored by the Carsey-Wolf Center, the Department of Film & Media Studies and the Department of Germanic and Slavic Studies.
Hollywood Berlin: Exiles and Immigrants
Nearly a century ago, an unprecedented number of German exiles and immigrants working in the film industry left Europe for the United States. Lured by the resources of 1920s Hollywood and then pushed into exile by politics in 1930s Berlin, these filmmakers contributed some of the most influential films in the history of cinema. Focusing on the work of filmmakers who began their careers in Berlin and later worked in Hollywood, this series presents the latest restorations of their masterpieces in the state-of-the-art Pollock Theater with dynamic post-screening contributions from contemporary filmmakers, scholars, and artists.
CWC Classics
The CWC Classics program celebrates cinema's rich history, bringing classic films back to the big screen for critical viewing and discussion. These events feature filmmakers, academics, and professionals who can contextualize the production and historical impact of the films. The series occasionally presents classic films in their original 16 or 35 mm formats. CWC Classics events celebrate the history and significance of cinema's enduring legacy.