Hollywood Berlin: Fury
Thursday, November 2, 2017 / 7:00 PM - 9:30 PM (PDT)
Screening Format: Sony 4K Digital Projection (96 minutes)
With Eric Rentschler (Germanic Languages and Literatures, Harvard)
Director: Fritz Lang


Starring: Spencer Tracy, Sylvia Sidney
In Fritz Lang's first American film, everyman Joe (Spencer Tracy) is en route to a joyful reunion with his fiancée Katherine (Sylvia Sidney) when he is caught up in a small town's investigation of a kidnapping. Mob violence erupts, and after narrowly escaping an attempted lynching, Joe seeks revenge via the justice system.
Although the film was released in 1936, Fury raises issues about race, technology, mob violence, the corruption of political and legal institutions that remain remarkably current. Eric Rentschler (Germanic Languages and Literatures, Harvard) joined Carsey-Wolf Center Director Patrice Petro for a post-screening discussion.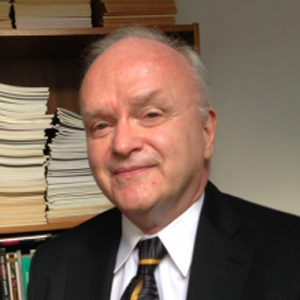 Professor Eric Rentschler (Germanic Languages and Literatures, Harvard)
Eric Rentschler is the Arthur Kingsley Porter Professor of Germanic Languages and Literatures at Harvard University. He has been awarded Guggenheim, Humboldt, ACLS, DAAD, and Fulbright grants as well as the Joseph R. Levenson Memorial Teaching Prize for Senior Faculty at Harvard (2001) and the Walter Channing Cabot Fellowship (2003). His publications concentrate on film history, theory, and criticism, with particular emphasis on German cinema during the Weimar Republic, the Third Reich, and the post-1945 and postwall eras. His numerous articles have appeared in collections and periodicals; his books include West German Film in the Course of Time (Redgrave, 1984), German Film and Literature (Methuen, 1986), West German Filmmakers on Film (Holmes & Meier, 1988), Augenzeugen (Verlag der Autoren, 1988, with Hans Helmut Prinzler; second updated edition 2001), The Films of G.W. Pabst (Rutgers UP, 1990), The Ministry of Illusion (Harvard UP, 1996), Neuer Deutscher Film (Reclam, 2012, with Norbert Grob and Hans Helmut Prinzler), and The Use and Abuse of Cinema: German Legacies from the Weimar Era to the Present (Columbia UP, 2015). His present book project is The Cinema of Consensus: Zeitgeist Scenarios in the Kohl Era.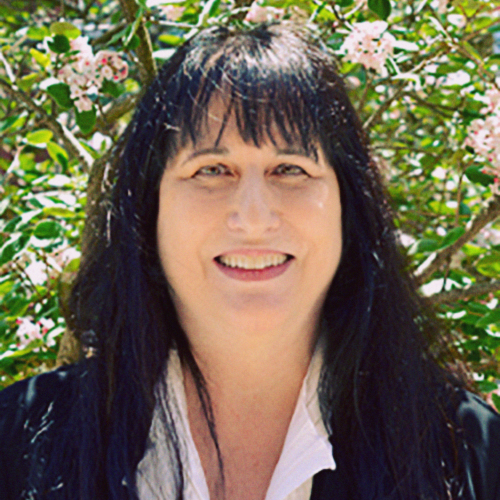 Moderator Patrice Petro
Patrice Petro is Professor of Film and Media Studies, Dick Wolf Director of the Carsey-Wolf Center, and Presidential Chair in Media Studies. She is the author, editor, and co-editor of twelve books, including The Routledge Companion to Cinema and Gender (with Kristin Hole, Dijana Jelaca, and E. Ann Kaplan, 2017), Teaching Film (2012), Idols of Modernity: Movie Stars of the 1920s (2010), Rethinking Global Security: Media, Popular Culture, and the "War on Terror" (2006), and Aftershocks of the New: Feminism and Film History (2002). She served two terms as President of the Society for Cinema and Media Studies, the largest U.S. professional organization for college and university educators, filmmakers, historians, critics, scholars, and others devoted to the study of the moving image.
This event is sponsored by the Carsey-Wolf Center, the Department of Film & Media Studies and the Department of Germanic and Slavic Studies.
Hollywood Berlin: Exiles and Immigrants
Nearly a century ago, an unprecedented number of German exiles and immigrants working in the film industry left Europe for the United States. Lured by the resources of 1920s Hollywood and then pushed into exile by politics in 1930s Berlin, these filmmakers contributed some of the most influential films in the history of cinema. Focusing on the work of filmmakers who began their careers in Berlin and later worked in Hollywood, this series presents the latest restorations of their masterpieces in the state-of-the-art Pollock Theater with dynamic post-screening contributions from contemporary filmmakers, scholars, and artists.
CWC Classics
The CWC Classics program celebrates cinema's rich history, bringing classic films back to the big screen for critical viewing and discussion. These events feature filmmakers, academics, and professionals who can contextualize the production and historical impact of the films. The series occasionally presents classic films in their original 16 or 35 mm formats. CWC Classics events celebrate the history and significance of cinema's enduring legacy.