Script to Screen: She's The Man
Thursday, February 22, 2018 / 7:00 PM - 10:00 PM (PST)
Screening Format: DVD (105 Minutes)
With Karen McCullah & Kirsten Smith (Screenwriters)
Director: Andy Fickman


Starring: Amanda Bynes, Channing Tatum
She's the Man (2006) resets William Shakespeare's cross-dressing comedy Twelfth Night in a contemporary boarding school. Teenage Viola (Amanda Bynes) takes her brother Sebastian's place on his school's boys soccer team while he runs off to London with his band, and romantic complications ensue when she meets her new roommate and team captain, Duke (Channing Tatum).
This Script to Screen and "Shakespeare on Film" presentation of She's the Man was followed by a Q&A with Screenwriters Karen McCullah & Kirsten Smith (Legally Blonde & 10 Things I Hate About You). The event was moderated by Pollock Theater Director Matt Ryan.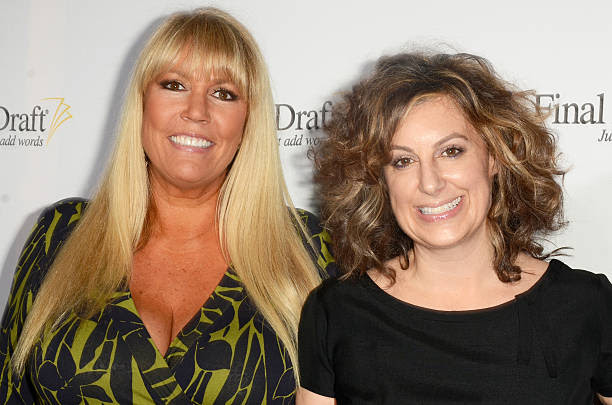 Screenwriters Karen McCullah & Kirsten Smith
Karen McCullah & Kirsten "Kiwi" Smith are one of the most prolific and successful female writing teams in Hollywood. They have written nearly forty screenplays together. Karen and Kiwi got their start as screenwriters in 1997 by selling 10 Things I Hate About You as a spec screenplay. They went on to write the hit comedy Legally Blonde, which was nominated for two Golden Globes, won multiple MTV Movie Awards and spawned a hit Broadway musical. Their other credits include She's the Man, The House Bunny, and The Ugly Truth. Recent projects include Sister Act 3 for Disney and The Expendabelles for Lionsgate.
In addition to their work as a writing team, they are both novelists. Their novels include Karen's bestselling The Bachlorette Party, as well as Kiwi'sTrinkets, The Geography of Girlhood, and the upcoming graphic novel Misfit City.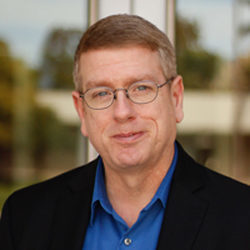 Moderator Matthew Ryan

Matthew Ryan is Director of the Pollock Theater, where he pioneered the Pollock Theater Internship, which offers students the opportunity to develop professional production skills through hands-on experience. Ryan created and hosts the Script to Screen series, which has welcomed prestigious guests like writer/director Damien Chazelle (Whiplash), screenwriter Vanessa Taylor (The Shape of Water), writer/producer/director David Mandel (VEEP), actress Julia Louis-Dreyfus (VEEP) and actor Kevin Costner (Hidden Figures).
This event is sponsored by the Carsey-Wolf Center, the Scott Frank Fund for Screenwriting, and the English Department's Early Modern Center.
Script to Screen
The Script to Screen series examines the screenplay and its transition to the screen from the perspective of writers, directors, producers, editors, and actors. The Pollock Theater connects artists to our audience of aspiring production students, and Guild & Academy Members. Our Q&As transform into a television show that airs on the UCTV cable station. The series is hosted by the Pollock Theater Director, Matt Ryan, and co-produced by the Pollock Theater student staff.
Shakespeare on Film
From the earliest days of cinema, screenwriters, directors, producers, and actors have taken up the challenge of translating Shakespeare's plays to the screen.  The Carsey-Wolf Center's "Shakespeare on Film" series will address the ongoing romance between Shakespeare and film through screenings of classic adaptations by Laurence Olivier and Orson Welles as well as more contemporary films that position Shakespeare in global contexts.