Program Description
The goal of the GreenScreen is not only to increase awareness about the environment, but to expand the ways that these issues are represented and communicated. Students will have an opportunity to work with local environmental organizations on critical issues that affect Santa Barbara County.
GreenScreen brings together students in the arts, humanities, social sciences, and sciences to engage in environmental issues through artistic production. This involves working across disciplines, artistic genres, and developing a critical approach to environmental media production.
Recent News & Events
Sponsorship
GreenScreen would like to gratefully acknowledge the generous support of Sony Pictures Entertainment for their annual donation of HD cameras and recording equipment that helps make this program possible.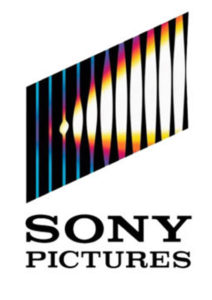 Recent GreenScreen Student Films