Trans Media: Tangerine
Thursday, May 25, 2017 / 7:00 PM - 9:30 PM (PDT)
Screening Format: Sony 4K Digital Projection (86 minutes)
With Mya Taylor (Actress)
Writer/Director: Sean Baker

It's Christmas Eve in Tinseltown and Sin-Dee (Kitana Kiki Rodriguez), a transgender sex worker, is back on the block in this critically-acclaimed indie comedy, which was shot in its entirety using modified iPhone 5S cameras. Upon hearing that her boyfriend and pimp, Chester (James Ransone), cheated on her with a cis-gender woman while she was in jail, Sin-Dee and her best friend Alexandra (Mya Taylor) embark on a mission to get to the bottom of this scandalous rumor. Their rip-roaring odyssey leads them through various neighborhoods and communities of Los Angeles, rendered by the film with uncommon verve and exuberance.
This screening was followed by a Q&A with Actress Mya Taylor, moderated by the Director of the Carsey-Wolf Center, Patrice Petro.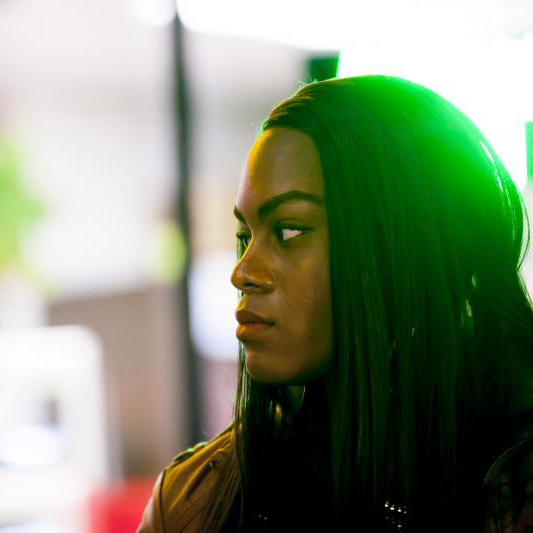 Actress Mya Taylor
Mya Taylor was born and raised in Houston, Texas. She started her music training at age 8 and quickly became the choir lead at Terry High School, Houston, TX.  Her music inspirations are Aaliyah, Toni Braxton, and Tamar Braxton.  As a singer, she has performed in clubs in Los Angeles and Burbank. Her first film credit was the short "Hollywood Wasteland" (2010) by Bissonica Entertainment. For Tangerine, her first feature film, she won a Gotham Award for Breakthrough Actor, the San Francisco Film Critics Circle Award for Best Supporting Actress and the Independent Spirit Award for Best Supporting Female. More recently, she has appeared in the short films "Diane from the Moon" (2016) and "Happy Birthday, Marsha!" (2016).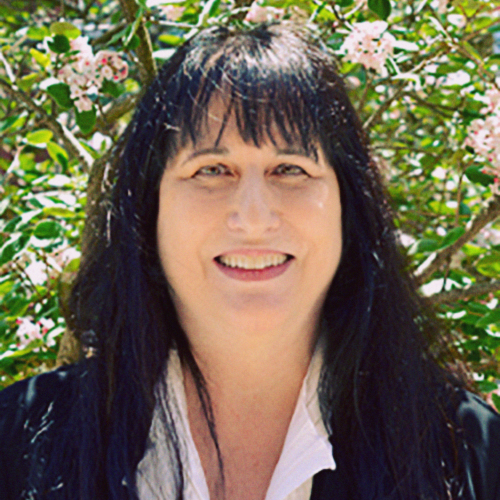 Moderator Patrice Petro
Patrice Petro is a Professor of Film and Media Studies and Dick Wolf Director of the Carsey-Wolf Center and Presidential Chair in Media Studies. She is the author, editor, and co-editor of eleven books, such as After Capitalism: Horizons of Finance, Culture, and Citizenship (with Kennan Ferguson, 2016), Beyond Globalization: Making New Worlds in Media, Art, and Social Practices (with A. Aneesh and Lane Hall, 2011), Aftershocks of the New: Feminism and Film History (2002), and Joyless Streets: Women and Melodramatic Representation in Weimar Germany (1989). Most recently, she has completed a volume entitled The Routledge Companion to Cinema and Gender (with Kristin Hole, Dijana Jelaca, and E. Ann Kaplan), which was released in 2017.
The event is sponsored by the Carsey-Wolf Center and the
UCSB Resource Center for Sexual and Gender Diversity (RCSGD).
Trans Media

While transgender issues have been represented on film for at least a decade, recent media work more fully engages the views and creative labor of transgender and gender-variant people.  "Trans Media" at the Pollock Theater will showcase contemporary media work in television, narrative filmmaking, and critical documentary in an effort to explore the relationship between sexual orientation and gender identity outside of a rigid binary view of the world.