Expanded Hitchcock: Rebecca
Thursday, February 23, 2017 / 7:00 PM - 10:00 PM (PST)
Screening Format: Sony 4k DCP (130 Minutes)
With Tania Modleski (English, USC)
Director: Alfred Hitchcock


Starring: Laurence Olivier, Joan Fontaine, and George Sanders
Rebecca (1940) was Alfred Hitchcock's first American film.  It has long been considered to be the director's most "feminine" project, given its subject matter and appeal to female audiences. Hitchcock himself all but disowned the film later in his career for precisely these reasons.
In the post-screening discussion, Professor Tania Modleski, author of the groundbreaking book The Women Who Knew Too Much: Hitchcock and Feminist Film Theory discussed both the history and continuing legacy of Rebecca, now regarded as a film that not only explores women's fears but also women's desire for other women.  The discussion was moderated by Patrice Petro, director of the Carsey-Wolf Center.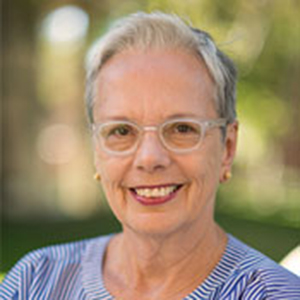 Professor Tania Modleski (English, USC, Author of The Women Who Knew Too Much)
Tania Modleski is Florence R. Scott Professor of English at the University of Southern California, where she teaches courses in film, literature and popular culture. She is the author of, among other works, Loving with a Vengeance: Mass-Produced Fantasies for Women and The Women Who Knew Too Much: Hitchcock and Feminist Theory. The latter has recently appeared in a third edition, including an interview with film scholar David Greven that addresses the potential for bringing together queer and feminist approaches to Hitchcock. She is at work on a book titled The Spoils of Feminism, which deals with male critics' and male directors' appropriations of feminist theory and female film genres.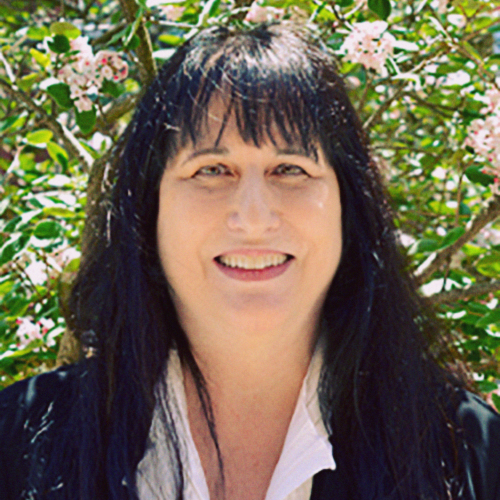 Moderator Patrice Petro
Patrice Petro is Professor of Film and Media Studies and Dick Wolf Director of the Carsey-Wolf Center and Presidential Chair in Media Studies. She is the author, editor, and co-editor of eleven books, such as After Capitalism: Horizons of Finance, Culture, and Citizenship (with Kennan Ferguson, 2016), Beyond Globalization: Making New Worlds in Media, Art, and Social Practices (with A. Aneesh and Lane Hall, 2011), Aftershocks of the New: Feminism and Film History (2002), and Joyless Streets: Women and Melodramatic Representation in Weimar Germany (1989). Most recently, she has completed a volume entitled The Routledge Companion to Cinema and Gender (with Kristin Hole, Dijana Jelaca, and E. Ann Kaplan) which was released in 2017.
This event is sponsored by the Carsey-Wolf Center and the Department of Film & Media Studies.
Expanded Hitchcock
The Carsey-Wolf Center and the Pollock Theater are pleased to present a series of films dedicated to exploring the work of legendary director Alfred Hitchcock, whose career spanned two continents and more than six decades. "Expanded Hitchcock" will include classic Hitchcock films seen from a new angle, recently restored films, and a special screening of an early film with musical accompaniment.
CWC Classics
The CWC Classics program celebrates cinema's rich history, bringing classic films back to the big screen for critical viewing and discussion. These events feature filmmakers, academics, and professionals who can contextualize the production and historical impact of the films. The series occasionally presents classic films in their original 16 or 35 mm formats. CWC Classics events celebrate the history and significance of cinema's enduring legacy.