Hollywood Berlin: Nosferatu: Phantom Der Nacht
Thursday, October 12, 2017 / 7:00 PM (PDT)
With Werner Herzog (Director)
Starring: Klaus Kinski, Isabelle Adjani, and Bruno Ganz

Jonathan Harker (Bruno Ganz) leaves his beloved wife Lucy (Isabelle Adjani) at home in Wismar while he travels to meet the sinister Count Dracula (Klaus Kinski), thereby setting in motion a terrifying and deadly sequence of events. Werner Herzog's 1979 masterpiece is an homage to one of the most influential and stylistically innovative films of the Weimar era: Nosferatu: eine Symphonie des Grauens, F.W. Murnau's 1924 adaptation of Bram Stoker's novel "Dracula".
Director Werner Herzog joined Carsey-Wolf Center Director Patrice Petro for a post-screening discussion.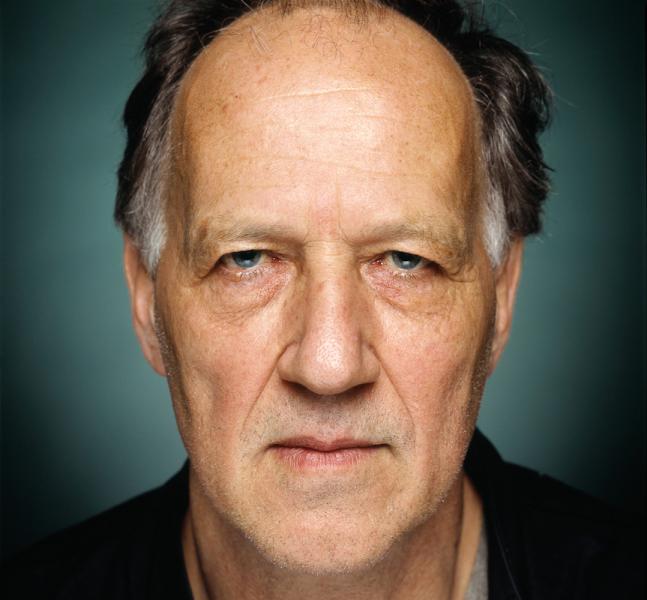 Director Werner Herzog
Werner Herzog was born in Munich on September 5, 1942. He grew up in a remote mountain village in Bavaria and studied History and German Literature in Munich and Pittsburgh. He made his first film in 1961 at the age of 19. Since then he has produced, written, and directed more than sixty feature and documentary films, such as Aguirre der Zorn Gottes (Aguirre, the Wrath of God, 1972), Nosferatu: Phantom der Nacht (Nosferatu the Vampyre, 1978), Fitzcarraldo (1982), Lektionen in Finsternis (Lessons of Darkness, 1992), Little Dieter Needs to Fly (1997), Mein liebster Feind (My Best Fiend, 1999), Invincible (2000), Grizzly Man (2005), Encounters at the End of the World (2007), Die Höhle der vergessenen Träume (Cave of Forgotten Dreams, 2010). Werner Herzog has published more than a dozen books of prose, and directed as many operas. He lives in Munich and Los Angeles.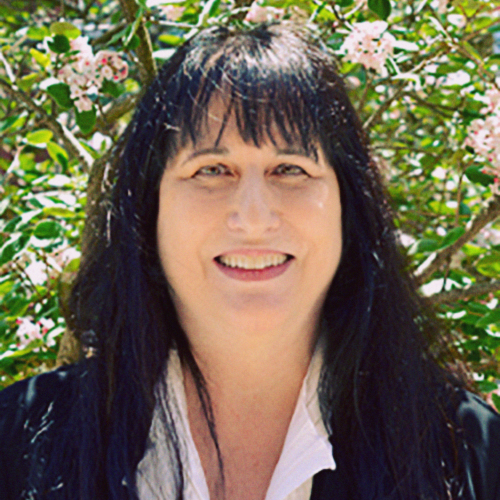 Moderator Patrice Petro
Patrice Petro is Professor of Film and Media Studies, Dick Wolf Director of the Carsey-Wolf Center, and Presidential Chair in Media Studies. She is the author, editor, and co-editor of twelve books, including The Routledge Companion to Cinema and Gender (with Kristin Hole, Dijana Jelaca, and E. Ann Kaplan, 2017), Teaching Film (2012), Idols of Modernity: Movie Stars of the 1920s (2010), Rethinking Global Security: Media, Popular Culture, and the "War on Terror" (2006), and Aftershocks of the New: Feminism and Film History (2002). She served two terms as President of the Society for Cinema and Media Studies, the largest U.S. professional organization for college and university educators, filmmakers, historians, critics, scholars, and others devoted to the study of the moving image.
This event is sponsored by the Carsey-Wolf Center, the Department of Film & Media Studies and the Department of Germanic and Slavic Studies.
Hollywood Berlin: Exiles and Immigrants
Nearly a century ago, an unprecedented number of German exiles and immigrants working in the film industry left Europe for the United States. Lured by the resources of 1920s Hollywood and then pushed into exile by politics in 1930s Berlin, these filmmakers contributed some of the most influential films in the history of cinema. Focusing on the work of filmmakers who began their careers in Berlin and later worked in Hollywood, this series presents the latest restorations of their masterpieces in the state-of-the-art Pollock Theater with dynamic post-screening contributions from contemporary filmmakers, scholars, and artists.
CWC Global
Media are global by nature; they express culture just as much as they transcend borders. The CWC Global series is dedicated to showcasing media from around the world. This series features screenings and events that place UCSB in conversation with international media makers and global contexts across our deeply connected world.
CWC Classics
The CWC Classics program celebrates cinema's rich history, bringing classic films back to the big screen for critical viewing and discussion. These events feature filmmakers, academics, and professionals who can contextualize the production and historical impact of the films. The series occasionally presents classic films in their original 16 or 35 mm formats. CWC Classics events celebrate the history and significance of cinema's enduring legacy.