Shakespeare on Film: Macbeth
Thursday, January 18, 2018 / 7:00 PM - 9:45 PM (PST)
Screening Format: Sony 4K Digital Projection (113 minutes)
With Todd Louiso & Jacob Koskoff (Screenwriters)
Director: Justin Kurzel


Starring: Michael Fassbender & Marion Cotillard
The latest, and possibly darkest, film adaptation of Macbeth (2015), stars Michael Fassbender and Marion Cotillard as Macbeth and Lady Macbeth. Critically acclaimed for its stunning visuals and charismatic performances, the film offers a sustained meditation on power and violence. Framing fate and free will in terms of cycles of trauma, the film takes up the central questions of the play in an original, striking interpretation.
Screenwriters Todd Louiso & Jacob Koskoff joined Jim Kearney (English, UCSB) for a post-screening discussion.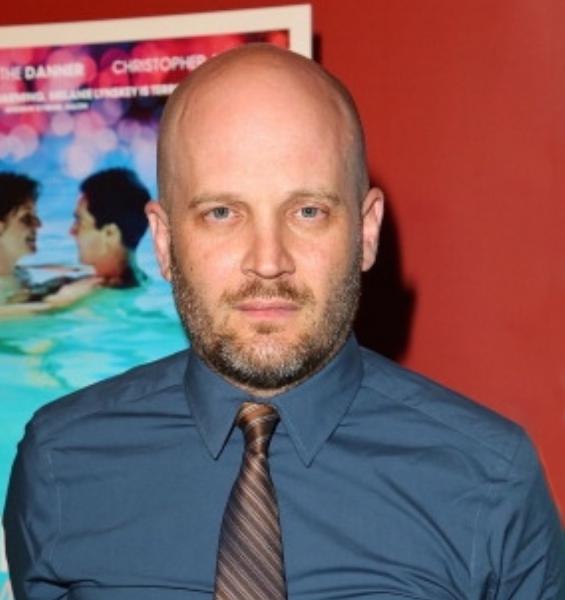 Screenwriter Todd Louiso
Todd Louiso is a graduate of New York University's film school.  His directorial credits include Hello I Must Be Going, which was selected as the Opening Night Film at the Sundance Film Festival and was named one of the Top Ten Independent films of that year by the National Board of Review, and Love, Liza with Philip Seymour Hoffman and Kathy Bates, which was a Sundance Grand Jury nominee and Waldo Salt Best Screenplay award-winning film.  He also directed The Marc Pease Experience with Jason Schwartzman, Anna Kendrick and Ben Stiller, and a short film adaptation of Tom Stoppard's The Fifteen Minute Hamlet starring Austin Pendleton, which screened at Sundance and won Best Short at The New York Comedy Film Festival. As an actor, he has appeared in many films and television series, including Scent of a Woman, Jerry Maguire, High Fidelity, School for Scoundrels and Thank You for Smoking.  He is a recipient of an Annenberg Grant, as well as a Sundance Fellow and Advisor.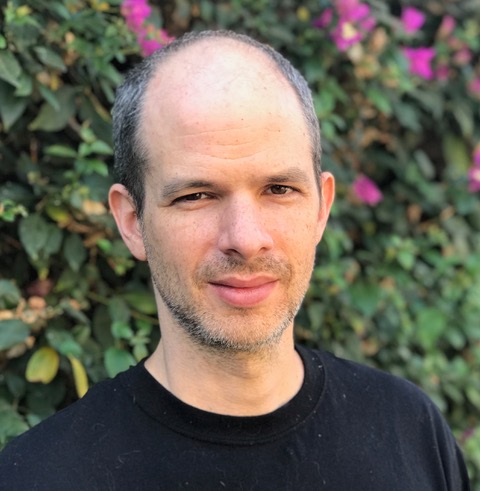 Screenwriter Jacob Koskoff
Jacob Koskoff has been a screenwriter in Los Angeles for the past 15 years.  In addition to co-writing the 2015 film adaptation of Macbeth, Jacob co-wrote the orginal screenplay for Marshall, starring Chadwick Boseman and Josh Gad, which was released by Open Road Films in 2017.  Prior to becoming a screenwriter, Jacob worked as a political organizer in New York and Connecticut.  Along with his solo work, he has written screenplays with his sister, brother-in-law, wife and father.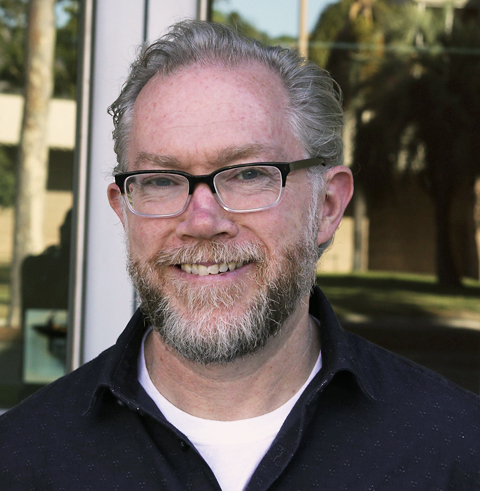 Moderator Jim Kearney

Jim Kearney is Associate Professor of English at the University of California, Santa Barbara.  He is the author of The Incarnate Text: Imagining the Book in Reformation England (University of Pennsylvania Press), and co-editor of a special issue of the journal Criticism on "Shakespeare and Phenomenology."  He is currently working on a research project that addresses ethical experience in Shakespeare's late plays.  His work has appeared in a variety of journals and collections, including ELR, Shakespeare Studies, Criticism, JMEMS, the Oxford Handbook of Shakespeare, The Cambridge Guide to the Worlds of Shakespeare, Shakespeare and Hospitality, and Cultural Reformations.
This event is sponsored by the Carsey-Wolf Center and the English Department's Early Modern Center.
Shakespeare on Film
From the earliest days of cinema, screenwriters, directors, producers, and actors have taken up the challenge of translating Shakespeare's plays to the screen.  The Carsey-Wolf Center's Shakespeare on Film series will address the ongoing romance between Shakespeare and film through screenings of classic adaptations by Laurence Olivier and Orson Welles as well as more contemporary films that position Shakespeare in global contexts.