Trans Media: Free CeCe
Wednesday, May 10, 2017 / 7:00 PM - 9:00 PM (PDT)
Screening Format: Sony 4k DCP (87 minutes)
With Jacqueline Gares (Director) & CeCe McDonald (Documentary Subject)
In 2011 CeCe McDonald survived a brutal attack, only to be incarcerated for defending her life. Her story inspired an international movement advocating for her freedom, and since her release she has worked to critique the prison-industrial complex and to advocate for reforms to the criminal justice system. Featuring CeCe McDonald and Laverne Cox, documentary Free CeCe (2016) confronts the culture of violence surrounding transwomen of color.
This screening of Free CeCe was followed by a Q&A with Director Jacqueline (Jac) Gares and Documentary Subject CeCe McDonald, who discussed the process of making the film with Lal Zimman (Linguistics, UCSB).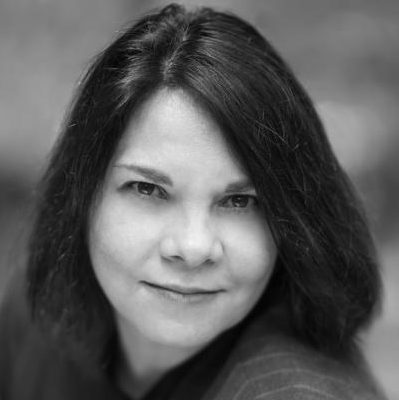 Director Jacqueline (Jac) Gares
Jacqueline Gares is a New York-based filmmaker and freelance television producer. From 2009 to 2012, she served as series producer for "In The Life" on public television; during her tenure, the series garnered awards from NLGJA, GLAAD, and Webbys. Gares has worked as a freelance producer on television specials and documentaries for the History Channel, Food Network, and USA Networks. Her first documentary Unraveled, which concerns genetic testing and Alzheimer's Disease,  won a Freddie Award in 2008, and her short film Remnant won a TELLY Award in 1999.  She has received awards from the Ford Foundation and the Jerome Foundations as an emerging film/video artist.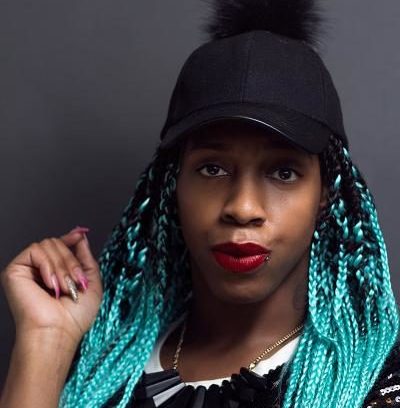 Documentary Subject CeCe McDonald
CeCe McDonald is an activist, speaker and icon in the LBGTQ community. In 2011, CeCe was studying fashion design at Minneapolis Community and Technical College.  While walking to a grocery store, she and her friends were attacked by a group of white people shouting racist and transphobic slurs. After fatally stabbing one of her attackers, CeCe was unjustly imprisoned for 19 months. Throughout her time in prison, she openly discussed issues around mass incarceration and its intersections with transphobia, homophobia and class. Now, McDonald brings her creative and energetic personality to stages all over the country. She uses storytelling to articulate the personal and political implications of being both black and trans. She works to foster important conversations around the U.S. prison system, sexuality and violence.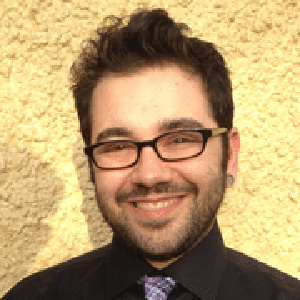 Moderator Lal Zimman
Lal Zimman is an Assistant Professor of Linguistics and Affiliated Faculty in Feminist Studies at UCSB. His research focuses on the relationship between language, identity, and the body in trans and queer communities. He takes an interdisciplinary approach to this work, which ranges from qualitative discourse analysis of coming out narratives and talk about the body to quantitative acoustic analysis of the voice. The overarching goal of his work is to highlight the powerful challenges trans people pose to the naturalization of gender and sex and the power of language to reshape gender and sexual politics.
This event is sponsored by the Carsey-Wolf Center, the UCSB Resource Center for Sexual and Gender Diversity, and the IHC's Community Matters series.
Trans Media
While transgender issues have been represented on film for at least a decade, recent media work more fully engages the views and creative labor of transgender and gender-variant people.  "Trans Media" at the Pollock Theater will showcase contemporary media work in television, narrative filmmaking, and critical documentary in an effort to explore the relationship between sexual orientation and gender identity outside of a rigid binary view of the world.
CWC Docs
The Carsey-Wolf Center is committed to screening documentaries from across the world that engage with contemporary and historical issues, especially regarding social justice and environmental concerns. Documentaries allow filmmakers to address pressing issues and frame the critical debates of our time.