The Last Aristocrats
Tuesday, January 17, 2017 / 7:00 PM (PST)
Screening Format: 35mm with English and Mandarin Subtitles (112 Minutes)
With Kenneth Pai (Professor)
Starring: Hong Pan, Cunxin Pu, & Kechun Li

Four young Chinese women from elite Shanghai families become stranded in the US when the communists take over Shanghai in 1948. This film was based on a short story by Professor Kenneth Pai, UCSB Professor Emeritus, and directed by Academy of Motion Pictures and Directors' Guild of America member Xie Jin. The film will be presented in its original 35mm format.
The screening was followed by a Q&A with Professor Kenneth Pai, moderated by Professor Michael Berry of UCLA.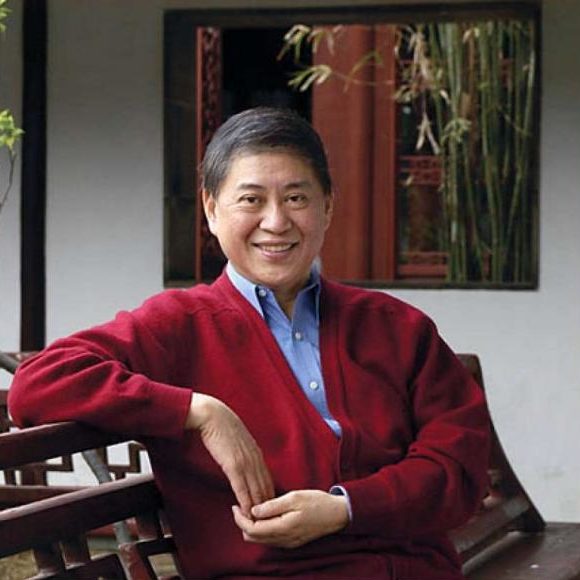 Professor Kenneth Pai

Kenneth Pai became a professor of Chinese literature at the University of California, Santa Barbara in 1965, and retired in 1994. Pai is an internationally acclaimed author and founder of Modern Literature magazine. He is generally considered among the greatest living stylists of Chinese fiction and prose. His publications include the collections of short stories Lonely Seventeen, Taipei People, and The New Yorker; the collection of prose writing Suddenly the Past; and the novel Crystal Boys. Many of his stories have been adapted into films, TV and stage plays. In recent years he devoted his passion and energy to promote Chinese kun opera to the world. He is the general producer and artistic director of Peony Pavilion, which has toured China, Taiwan, Hong Kong, and the U.S.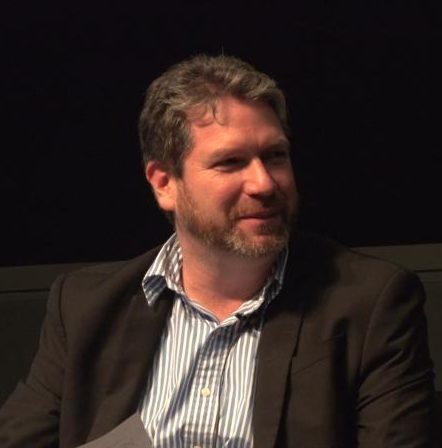 Moderator Michael Berry

Michael Berry, formerly Professor of East Asian Languages and Cultural Studies at UCSB, is now Professor of Asian Languages and Cultures at UCLA. He is the author of Speaking in Images: Interviews with Contemporary Chinese Filmmakers, A History of Pain: Trauma in Modern Chinese Literature and Film, Jia Zhangke's Hometown Trilogy and Boiling the Sea: Hou Hsiao Hsien's Memories of Shadows and Light. Berry is the translator of several novels and co-editor of Modernism Revisited (Rye Field, 2015) and Divided Lenses (Hawaii, 2016).
This event is sponsored by the Carsey-Wolf Center, the Department of East Asian Languages & Cultural Studies, the Division of Humanities & Fine Arts, and the Center for Taiwan Studies.
CWC Global

Media are global by nature; they express culture just as much as they transcend borders. The CWC Global series is dedicated to showcasing media from around the world. This series features screenings and events that place UCSB in conversation with international media makers and global contexts across our deeply connected world.