Script to Screen: A Walk Among the Tombstones
Thursday, June 4, 2015 / 7:00 PM (PDT)
Screening Format: DCP (Sony 4K Digital Projection)
With Scott Frank (Writer/Director)
Starring: Liam Neeson, Dan Stevens, David Harbour

"People are afraid of all the wrong things."
Matt Scudder (Liam Neeson), formerly part of the NYPD, now works as an unlicensed private detective. His latest client is a drug trafficker (Dan Stevens) whose wife was kidnapped and brutally murdered, and as Scudder delves deeper, he finds that the crime's sequence is the modus operandi of the perpetrators. Before they can strike again and destroy other lives, Scudder races through the back streets of New York to catch the killers, blurring the lines between lawful and criminal, as he goes.
Script to Screen was proud to present A Walk Among the Tombstones (2014). The screening was followed by a Q&A with Academy Award® nominated, UCSB Department of Film and Media Studies Alumnus, Writer/Director Scott Frank. The event was moderated by Pollock Theater Director Matt Ryan.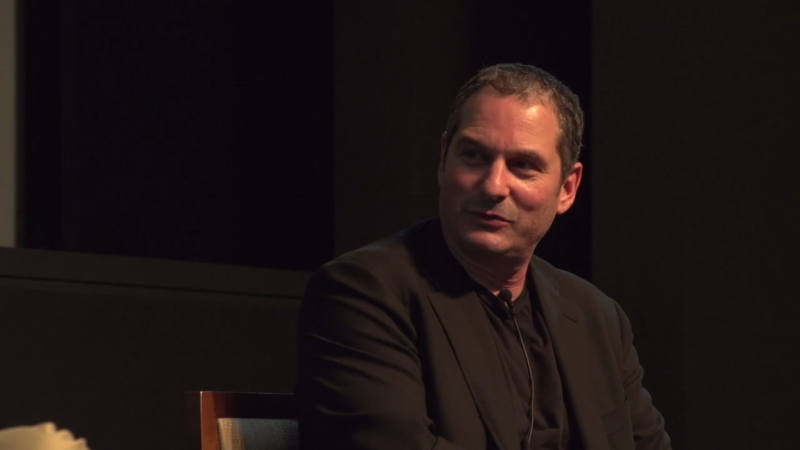 Writer/Director Scott Frank

Scott Frank graduated from UCSB in 1982 with a BA in Film Studies. Since then he has written movies for filmmakers such as Steven Spielberg, Sidney Pollack, Steven Soderbergh, Barry Sonnenfeld, Jodie Foster, and Kenneth Brannagh. In 2008, Frank's directorial debut, The Lookout (, won the Independent Spirit Award for Best First Feature. Frank's other screenplays include Little Man Tate (1991), Dead Again (1991), Malice (1993), Heaven's Prisoners (1996), Get Shorty (1995), Out of Sight (1990), Minority Report (2002), The Interpreter(2005), and Marley & Me (2008).

Out of Sight, nominated for an Academy Award® for Best Adapted Screenplay, won the Writers Guild of America Award for Best Adapted Screenplay, the Edgar Award from the Mystery Writers of America as well as Best Screenplay Award from the National Society of Film Critics and the Boston Society of Film Critics. Minority Report won the Saturn Award for Best Science Fiction Screenplay. Get Shorty was nominated for both a Golden Globe and a Writers Guild Award for Best Adapted Screenplay and, along with Dead Again, was nominated for an Edgar Award for Best Mystery Screenplay.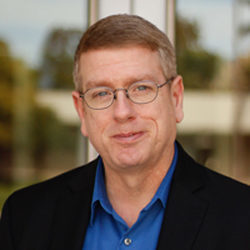 Moderator Matthew Ryan
Matthew Ryan is Director of the Pollock Theater where he pioneered the Pollock Theater Internship, which professionalizes students by developing production skills with hands-on experience. Ryan created and hosts the Script to Screen series, which has welcomed prestigious guests like Oscar® winning screenwriter John Ridley for 12 Years a Slave and Oscar® winning screenwriter Alan Ball for American Beauty.
Matthew Ryan began his career as a video librarian at the legendary Kaufman Astoria Studios. He became Associate Producer for Fox Movietone Newsreels putting together video packages for news stories. As Events Manager at New York University's Cantor Film Center, he produced a series of film programs that included evenings with Martin Scorsese, Tim Robbins and Alec Baldwin. In 2008, he received an MFA in Screenwriting from Loyola Marymount University. His primary writing focus is science fiction and comedy.
Script to Screen is sponsored by the Carsey-Wolf Center, the Department of Film & Media Studies, and the Scott Frank Fund for Screenwriting.
Script to Screen
The Script to Screen series examines the screenplay and its transition to the screen from the perspective of writers, directors, producers, editors, and actors. The Pollock Theater connects artists to our audience of aspiring production students, and Guild & Academy Members. Our Q&As transform into a television show that airs on the UCTV cable station. The series is hosted by the Pollock Theater Director, Matt Ryan, and co-produced by the Pollock Theater student staff.