Script to Screen: Tower Heist
Thursday, October 27, 2011 / 7:00 PM (PDT)
Screening Format: DCP (104 Minutes)
With Jeff Nathanson (Screenwriter)
Director: Brett Ratner


Starring: Ben Stiller, Eddie Murphy, Matthew Broderick, Alan Alda
"It's not just a robbery. It's payback."
For more than 10 years, Josh Kovaks (Ben Stiller) has managed one of New York City's most luxurious and well-secured residences. One of the condo's most-notorious residents, Arthur Shaw (Alan Alda), is currently under house arrest for the theft of more than $2 billion from his investors — including Josh and his co-workers. Determined to reclaim the retirement funds Shaw stole from them, they turn to a petty crook named Slide (Eddie Murphy) to help them break into Shaw's home.
This Script to Screen presentation of Tower Heist (2011) was followed by a Q&A with UCSB Alum and Screenwriter Jeff Nathanson, moderated by Pollock Theater Director Matt Ryan.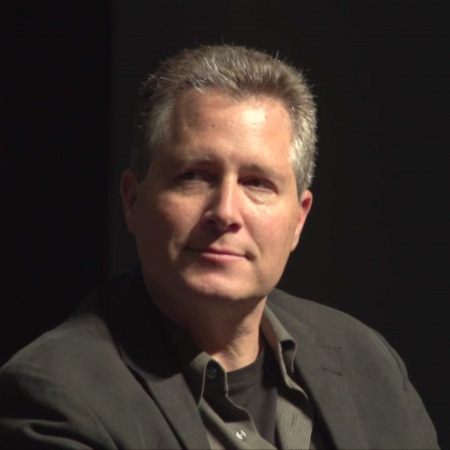 Screenwriter Jeff Nathanson
Jeff Nathanson has worked on a variety of film and television projects in the last ten years, including Twister (1996), Rush Hour 2 and 3 (2001 and 2007). In addition, he wrote and directed The Last Shot(2004), an original comedy for Disney. He has collaborated with Steven Spielberg on Catch Me If You Can(2002)—which earned him a nomination for a British Academy of Film and Television Art Award for Best Original Screenplay—and The Terminal (2004), but most recently shares story credit with Spielberg on Indiana Jones and the Kingdom of the Crystal Skull (2008).
Currently, Nathanson is writing the script for Pirates of the Carribean: Dead Men Tell No Tales, which is scheduled to be released in 2017.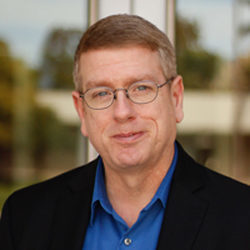 Moderator Matthew Ryan
Matthew Ryan is Director of the Pollock Theater where he pioneered the Pollock Theater Internship, which professionalizes students by developing production skills with hands-on experience. Ryan created and hosts the Script to Screen series, which has welcomed prestigious guests like Oscar® winning screenwriter John Ridley for 12 Years a Slave and Oscar® winning screenwriter Alan Ball for American Beauty.
Matthew Ryan began his career as a video librarian at the legendary Kaufman Astoria Studios. He became Associate Producer for Fox Movietone Newsreels putting together video packages for news stories. As Events Manager at New York University's Cantor Film Center, he produced a series of film programs that included evenings with Martin Scorsese, Tim Robbins and Alec Baldwin. In 2008, he received an MFA in Screenwriting from Loyola Marymount University. His primary writing focus is science fiction and comedy.
This event is sponsored by the Carsey-Wolf Center, the Department of Film & Media Studies, and the Scott Frank Fund for Screenwriting. 
Script to Screen
The Script to Screen series examines the screenplay and its transition to the screen from the perspective of writers, directors, producers, editors, and actors. The Pollock Theater connects artists to our audience of aspiring production students, and Guild & Academy Members. Our Q&As transform into a television show that airs on the UCTV cable station. The series is hosted by the Pollock Theater Director, Matt Ryan, and co-produced by the Pollock Theater student staff.