Timbuktu
Thursday, April 28, 2022 / 7:00 PM - 9:30 PM (PDT)
Screening Format: Sony digital projection (96 minutes)
With Abderrahmane Sissako (co-writer/director)
Starring: Ibrahim Ahmed, Abel Jafri, Toulou Kiki

Timbuktu (2014) centers on the brief occupation of the city by militant Ansar Dine extremists. The occupying rebel force imposes a strict interpretation of sharia that affects the quiet lives of characters like cattle herder Kidane (Ibrahim Ahmed dit Pino), his wife Satima (Toulou Kiki), and daughter Toya (Layla Walet Mohamed). When local fisherman Amadou (Omar Haidara) kills one of his cows, Kidane confronts and accidentally shoots him, leading to his arrest and death sentence. Timbuktu chronicles this and similar scenes of residents' lives upturned by the militant occupiers. The film was among those in selection for the Palme d'Or at the 2014 Cannes Film Festival, where it won the Prize of the Ecumenical Jury and the François Chalais Prize. Mauritania submitted Timbuktu as nominee for Best Foreign Language Film at the 87th Academy Awards, and the film also received eleven nominations at the 11th Africa Movie Academy Awards, winning Best Film.
Co-writer/director Abderrahmane Sissako joined Richard Watts (University of Washington) and Peter Bloom (UCSB) for a post-screening discussion of Timbuktu.
COVID-19 event policies: Patrons attending this event will be required to show either a UCSB COVID status green pass, proof of full COVID-19 vaccination, or the results of a negative PCR test taken within 72 hours of the event, with matching photo ID. Audience members must bring masks and wear them for the entire duration of the event. For further details, please visit this page.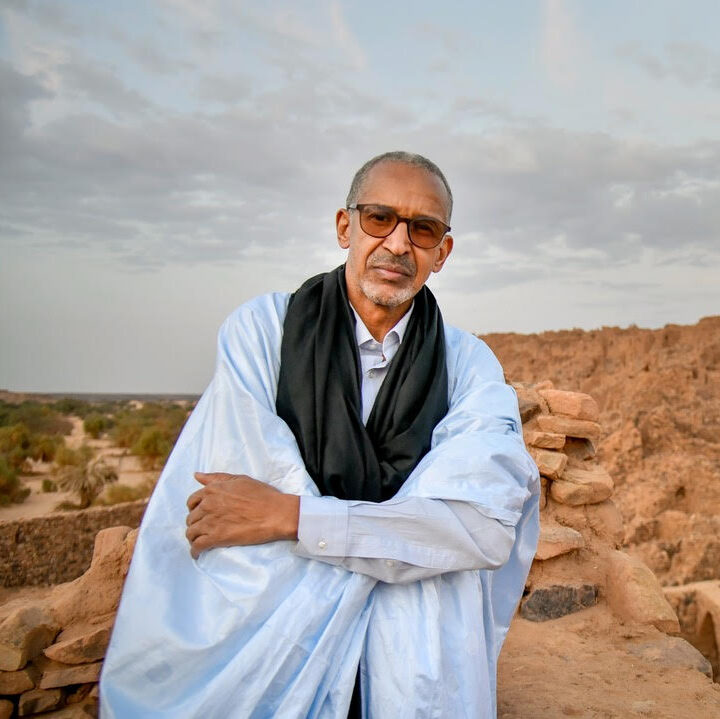 Co-writer/director Abderrahmane Sissako
Abderrahmane Sissako is the Oscar- and Palme d'Or-nominated director and writer/co-writer of four award-winning feature films: Life on Earth (1999), Waiting for Happiness (2002) Bamako (2006), and Timbuktu (2014). He was born in Mauritania and raised in Mali, and he trained in the Soviet Union, France, and elsewhere. He recently staged his first opera, Le Vol du Boli, with music from Damon Albarn (Gorillaz, Blur) at the Théâtre du Châtelet in Paris. He has also made numerous shorts and served as producer on the films of promising young West African filmmakers.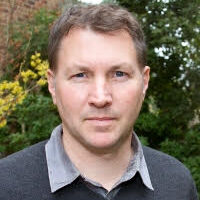 Moderator Richard Watts
Richard Watts is Associate Professor of French at the University of Washington, affiliate of the UW African Studies Program, and co-director of the UW Translation Studies Hub. He has research and teaching interests in the post/colonial francophone world. He is the author of Packaging Post/Coloniality: The Manufacture of Literary Identity in the Francophone World (Lexington Books, 2005), and his current project is tentatively titled Water Narratives: Imagining Global Environmental Change in the Francophone Post/colonial World.
This event is sponsored by the Carsey-Wolf Center, the UCSB Africa Center, and the IHC's African Studies Research Focus Group.
CWC Global
Media are global by nature; they express culture just as much as they transcend borders. The CWC Global series is dedicated to showcasing media from around the world. This series features screenings and events that place UCSB in conversation with international media makers and global contexts across our deeply connected world.