The Last Ocean
Tuesday, July 23, 2013 / 7:00 PM (PDT)
Screening Format: Blu-Ray (88 Minutes)
With Peter Young (Writer/Director)
The Ross Sea, Antarctica is the most pristine stretch of ocean on Earth. A vast, frozen landscape that teems with life – whales, seals and penguins carving out a place on the very edge of existence.
Californian ecologist David Ainley has been traveling to the Ross Sea to study this unique ecosystem for more than thirty years. He has written scientific papers describing it as a "living laboratory." Largely untouched by humans, it is one of the last places where the delicate balance of nature prevails. But an international fishing fleet has recently found its way to the Ross Sea. It is targeting Antarctic toothfish, sold as Chilean sea bass in up-market restaurants around the world.
The catch is so lucrative it is known as white gold. Ainley knows that unless fishing is stopped the natural balance of the Ross Sea will be lost forever. He rallies his fellow scientists and meets up with a Colorado nature photographer and New Zealand filmmaker who also share a deep passion for this remote corner of the world.  Together they form The Last Ocean (2012), taking on the commercial fishers and governments in a race to protect Earth's last untouched ocean from our insatiable appetite for fish.
Following the screening there was a Q&A with Director Peter Young, moderated by Richard Hutton, former executive director of the Carsey-Wolf Center.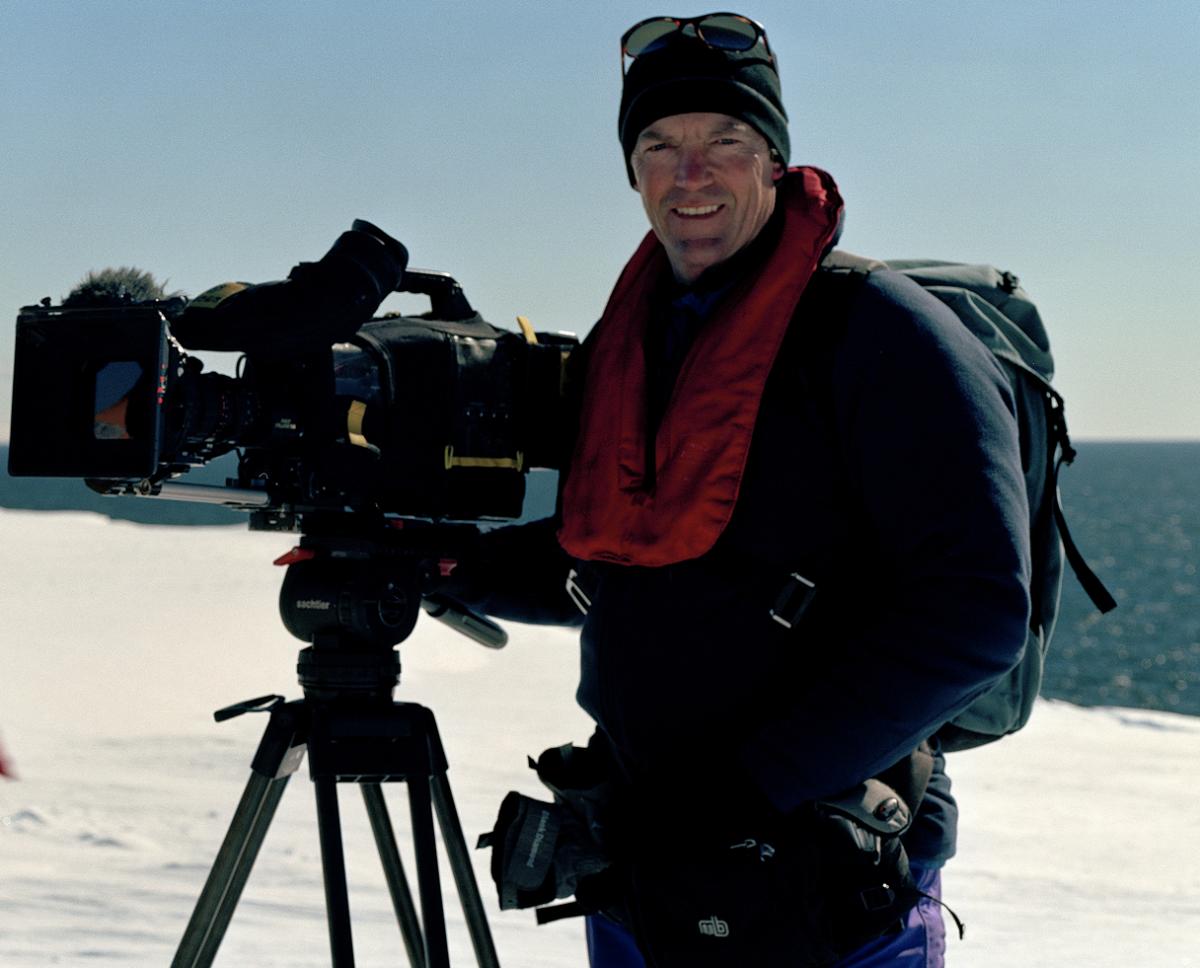 Writer/Director Peter Young

Peter Young is an award-winning documentary cameraman and producer. He came to filmmaking the long way, spending the first ten years of his working life on the land and sea, over which time he developed a strong connection to the great outdoors and people who live and work there.
Peter established Fisheye Films in Christchurch, New Zealand in 1997, and has worked as a freelance director and cameraman ever since. He has credits in over a hundred documentaries, among them BBC's Blue Planet Series, a Giant Squid documentary for prime time Discovery, the South Island Country Calendar episodes, the acclaimed TVNZ series Explorers and the final tribute documentary for Sir Edmund Hilary. He produced and shot the award-winning series Hunger for the Wild for TVNZ and is now working on his second series of Coasters.
He has recently completed his first feature documentary The Last Ocean, a project he began in 2006. This labour of love has expanded into the formation of a Charitable Trust to promote the protection of the Ross Sea, Antarctica, the world's most pristine marine ecosystem.
Peter has won many awards for his skills and creativity behind the camera, both shooting and producing, but it's the opportunity to work with great teams and telling great stories that keeps him in the business.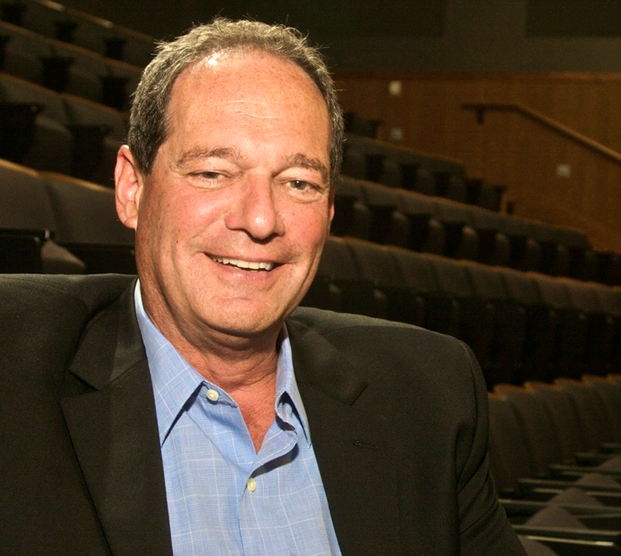 Moderator Richard Hutton

Richard Hutton is an Adjunct Professor in the Film & Media Studies Department at UCSB. Previously, Hutton was Vice President of Media Development for Vulcan Inc. He oversaw Vulcan Productions' feature film and documentary units and directed all of Vulcan's media development projects, including initiatives in the education, museum and entertainment sectors.Under Hutton's direction, Vulcan Productions produced a wide range of documentaries, including the six-hour series This Emotional Life; the Peabody Award-winning Judgment Day: Intelligent Design on Trial, a two-hour NOVA special chronicling the latest battle in the war over evolution; and the Emmy Award-winning Rx for Survival, a six-part series on global health – all with the WGBH Science Unit. Prior to Vulcan, Hutton was senior vice president of creative development at Walt Disney Imagineering. Before that, Hutton served as vice president and general manager of the Disney Institute, where he directed the transition of the organization from concept into an operating business.
This event is sponsored by the Carsey-Wolf Center.
CWC Docs

The Carsey-Wolf Center is committed to screening documentaries from across the world that engage with contemporary and historical issues, especially regarding social justice and environmental concerns. Documentaries allow filmmakers to address pressing issues and frame the critical debates of our time.