Tempestad
Thursday, November 9, 2017 / 7:00 PM (PST)
Screening Format: Quicktime (105 Minutes)
With Tatiana Huezo (Director)
Tempestad (2017) presents the parallel stories of two women victimized by corruption in Mexico. In this lyrical documentary, the two subjects' voices echo over the landscape and highways of Mexico, moving from north to south. They describe how official injustice allowed violence to take control of their lives, desires, and dreams. The film conveys the paralyzing power of fear: fear as a sickness that prevents you from taking a stand on your future and the future of your children, and which clouds your ability to dream and grow.
Director Tatiana Huezo joined Cristina Venegas (Film and Media Studies, UCSB) for a post-screening Q&A.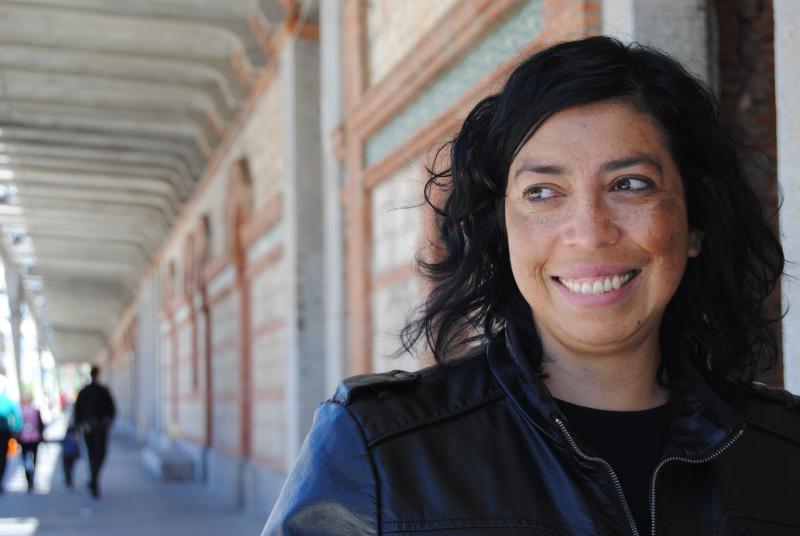 Director Tatiana Huezo
Tatiana Huezo studied film at Mexico's Centro de Capacitación Cinematográfica (CCC) and at University Pompeu Fabra in Barcelona. Her filmography as director, writer, cinematographer, and editor includes documentary films and fictional short films. Her first film, The Tiniest Place (Mexico, 2011), screened at over 50 film festivals around the world, receiving over 40 awards. Her short film Absences (Mexico, 2015) won the Best Short Film Award at the Guanajuato International Film Festival and an Ariel Award for Best Documentary Short. Tempestad, her second documentary feature, has received numerous international awards, including Ariel awards for Best Director, Best Documentary Film, Best Cinematography and Best Sound. Huezo has taught documentary filmmaking at CCC, University of Centro and Madrid's Community Film School.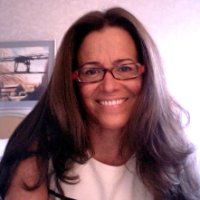 Moderator Cristina Venegas
Cristina Venegas is Associate Professor Film and Media Studies at the UCSB, where she teaches and researches Latin American film and media history, critical approaches to digital media and the history, politics and practice of film festivals. She is the author of Digital Dilemmas: The State, the Individual and Digital Culture in Cuba (Rutgers, 2010), and her essays have appeared in numerous journals and anthologies.
This event is sponsored by the Carsey-Wolf Center, the Department of Film & Media Studies, the Art, Design & Architecture Museum, UCSB and the Santa Barbara Museum of Art.
CWC Docs
The Carsey-Wolf Center is committed to screening documentaries from across the world that engage with contemporary and historical issues, especially regarding social justice and environmental concerns. Documentaries allow filmmakers to address pressing issues and frame the critical debates of our time.
CWC Global
Media are global by nature; they express culture just as much as they transcend borders. The CWC Global series is dedicated to showcasing media from around the world. This series features screenings and events that place UCSB in conversation with international media makers and global contexts across our deeply connected world.