Starving The Beast
Tuesday, February 28, 2017 / 7:00 PM - 9:00 PM (PST)
Screening Format: Sony 4K DCP (95 Minutes)
With Lane Hall (English, University of Wisconsin-Milwaukee)
The documentary Starving The Beast (2016) examines the on-going power struggle on college campuses across the nation as political and market-oriented forces push to disrupt and reform America's public universities. The film reveals an historic philosophical shift that reframes public higher education as a "value proposition" to be borne by the student as a consumer, rather than an investment in citizens as a "public good." Financial winners and losers emerge in a struggle poised to profoundly change public higher education.
The film vividly illustrates these issues unfolding at six public research universities: University of Wisconsin, University of Virginia, University of North Carolina, Louisiana State University, University of Texas, and Texas A&M.
After the screening, Professor Lane Hall discussed developments in Wisconsin as a case study of challenges to public higher education, as well as the disruptive role of art and activism in academia.  The discussion was moderated by Patrice Petro, director of the Carsey-Wolf Center.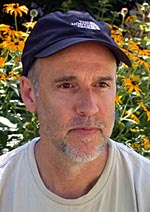 Professor Lane Hall
Lane Hall is a Professor of English at the University of Wisconsin-Milwaukee. He is a multi-media artist and writer and has been active in the recent political struggles in Wisconsin including artistic activism at both street and academic levels. He is co-founder of the Overpass Light Brigade (OLB), which focuses on regional social justice struggles and broader collaborations and campaigns, and has appeared on numerous political blogs and websites. His collaborative art installations have been exhibited at the Brooklyn Museum, The Milwaukee Art Museum, the California Academy of Sciences, the Shanghai World Expo, the Field Museum, The Science Gallery in Dublin, and Eyebeam in NYC. His current work focuses on narratives of scarcity, privatization, and access.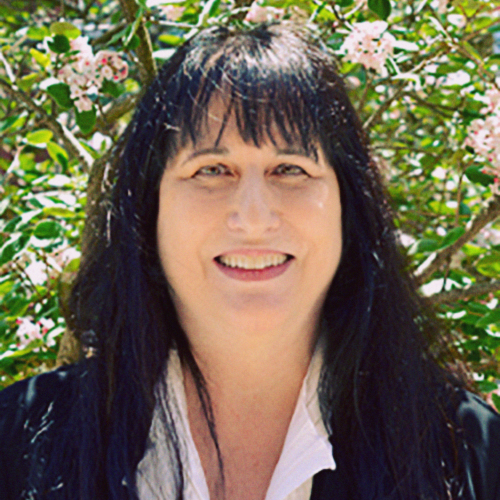 Moderator Patrice Petro
Patrice Petro is Professor of Film and Media Studies and Dick Wolf Director of the Carsey-Wolf Center and Presidential Chair in Media Studies. She is the author, editor, and co-editor of eleven books, such as After Capitalism: Horizons of Finance, Culture, and Citizenship (with Kennan Ferguson, 2016), Beyond Globalization: Making New Worlds in Media, Art, and Social Practices (with A. Aneesh and Lane Hall, 2011), Aftershocks of the New: Feminism and Film History (2002), and Joyless Streets: Women and Melodramatic Representation in Weimar Germany (1989). Most recently, she has completed a volume entitled The Routledge Companion to Cinema and Gender (with Kristin Hole, Dijana Jelaca, and E. Ann Kaplan) which was released in 2017
This event is sponsored by the Carsey-Wolf Center, the UCSB Faculty Association, and the IHC's Community Matters series.
CWC Docs
The Carsey-Wolf Center is committed to screening documentaries from across the world that engage with contemporary and historical issues, especially regarding social justice and environmental concerns. Documentaries allow filmmakers to address pressing issues and frame the critical debates of our time.