Sonic Sea
Thursday, July 28, 2016 / 7:00 PM (PDT)
Screening Format: Blu-Ray (56 Minutes)
With Michelle Dougherty (Co-Director)
Sonic Sea (2016) traces the connections between increased man-made ocean noise and fatal stress on ocean life, weaving together archival footage, interviews with experts, animation, and narration by Rachel McAdams. Scientists have correlated the recent rise in shipping and military noise pollution of the oceans with troubling trends in whale and dolphin migration patterns, population health, trauma, and deaths. Produced by the Natural Resources Defense Council (NRDC) and Imaginary Forces in association with the International Fund for Animal Welfare (IFAW), and Diamond Docs, this documentary explores the vital role of sound in ocean ecosystems, the toll that sonic disturbance has taken on life underwater, and what we can do to minimize that devastation.
We were joined at the Pollock Theater for the film screening followed by a discussion with Co-Director Michelle Dougherty, moderated by Michael Hanrahan.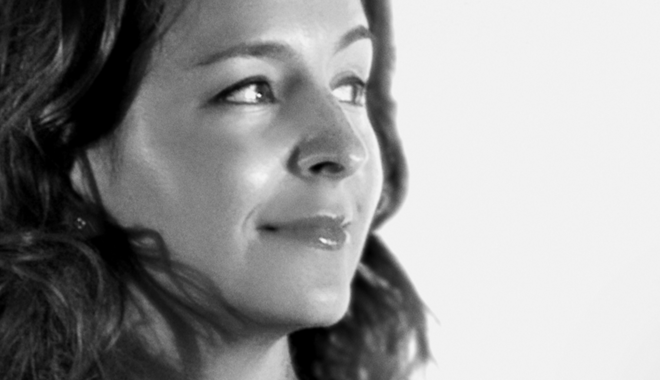 Co-Director Michelle Dougherty
Michelle Dougherty is an American designer and director. She was born in Mexico City and grew up in California. She is a graduate of Art Center College of Design in Pasadena. In her professional career, she has directed projects ranging from graphic design to commercial directing, including advertising, television and film title sequences, feature film marketing, and experiential design.
Michelle has created Emmy-nominated main title sequences and has directed global commercial advertising campaigns. Michelle's projects have garnered awards as well as being featured at the Walker Art Center, Hammer Museum, and Cooper-Hewitt, Smithsonian Design Museum.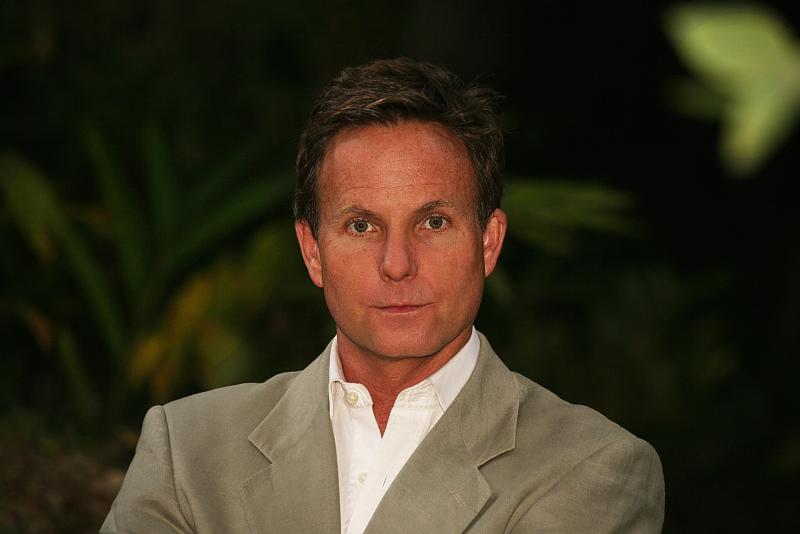 Moderator Michael Hanrahan
Michael Hanrahan is an educator and filmmaker who teaches environmental media storytelling at the University of California, Santa Barbara. Born in New York City, he studied marine science and film at the University of Miami. For the past twenty years, Hanrahan has made films about the natural world for clients like the Discovery Channel, The Nature Conservancy, and NOAA.
This event is co-sponsored by the Carsey-Wolf Center and the UCSB Summer Sessions.
CWC Docs
The Carsey-Wolf Center is committed to screening documentaries from across the world that engage with contemporary and historical issues, especially regarding social justice and environmental concerns. Documentaries allow filmmakers to address pressing issues and frame the critical debates of our time.