Out of Print
Wednesday, February 25, 2015 / 7:00 PM (PST)
Screening Format: 35mm Film (86 Minutes)
With Julia Marchese (Director)
Out of Print (2014) explores the importance of revival cinema and 35mm exhibition through the perspective of the patrons of the New Beverly Cinema–a unique and independent revival cinema in Los Angeles. The film emphasizes the cruciality of seeing films the way they were meant to be seen and the way revival houses are the best hope of keeping the traditional language of cinema alive.
Following the screening there was a Q&A with the Director Julia Marchese, UCSB Professor of Film and Media Studies Charles Wolfe, and UCSB Associate Professor of Film and Media Studies Ross Melnick.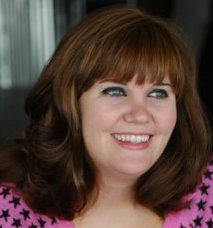 Director Julia Marchese
Julia Marchese is a former longtime employee of LA's New Beverly Cinema. Out of Print was her directorial debut, created out her passion for and experience working at the historic arthouse theater. Aside from directing, she is an actress who has appeared in films such as The Perfect 46 (2014) and The Comedian at the Friday (2010).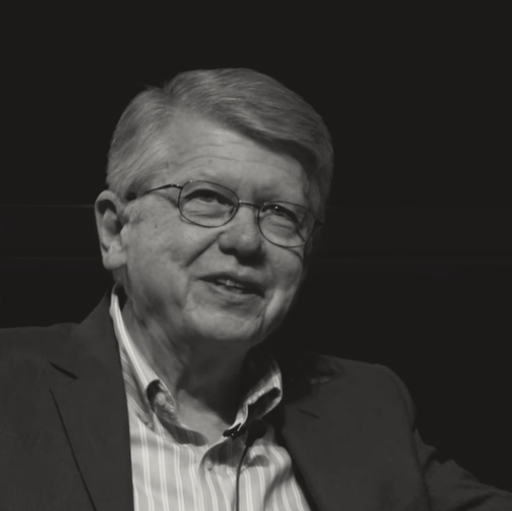 Co-Moderator Charles Wolfe
Charles Wolfe is Professor of Film & Media Studies, whose research and teaching interests include international film history and theory; American cinema and cultural history; documentary film and photography; historiography; archival studies; comedy performance; voice in cinema; and film sound. He is the author of two books on the films of director Frank Capra and has published widely on various aspects of the history of commercial, independent, and documentary filmmaking in the U.S. With Edward Branigan, he co-edits the American Film Institute's Film Reader Series, which to date has published 30 volumes of new critical essays on topics of contemporary concern in film, television, and new media studies.
A member of the Board of Directors of the Society for Cinema and Media Studies from 2006 to 2009, Wolfe also has served as a consulting scholar for the New York Center for Visual History's American Cinema Project, as a member of the AFI's Academic Advisory Council, and as a Rockefeller Fellow at the Wisconsin Center for Film and Theater Research. Wolfe received the Outstanding Pedagogy Award from the Society for Cinema and Media Studies in 2011, and is a past recipient of a Distinguished Teaching Award from the UCSB Academic Senate. He chaired the Department of Film and Media Studies from 1994 to 1998, and served as Associate Dean of Humanities and Fine Arts in the College of Letters and Science at UCSB from 2003 to 2008.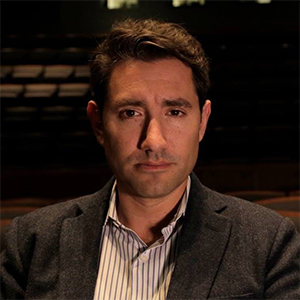 Co-Moderator Ross Melnick
Ross Melnick specializes in media industry history and analysis, film, radio, and television history, archival theory and practice, silent cinema, early radio and media convergence, newsfilm, and U.S. and global film exhibition. His most recent book is American Showman: Samuel 'Roxy' Rothafel and the Birth of the Entertainment Industry, 1908-1935 (Columbia University Press, 2012). His articles have been published in Cinema Journal, Film History, The Moving Image, and Historical Journal of Film, Radio and Television (forthcoming).
This event is sponsored by the Carsey-Wolf Center and the Department of Film & Media Studies.
CWC Docs
The Carsey-Wolf Center is committed to screening documentaries from across the world that engage with contemporary and historical issues, especially regarding social justice and environmental concerns. Documentaries allow filmmakers to address pressing issues and frame the critical debates of our time.