Occupy the Farm
Tuesday, April 14, 2015 / 7:00 PM - 9:00 PM (PDT)
Screening Format: Sony 4K Digital Projection (107 Minutes)
With Todd Darling (Director) & Ashoka Finley (Activist)
Occupy the Farm (2014) is a feature documentary. 200 urban farmers walk onto a publicly owned research farm and plant it with two acres of crops in order to save the land from becoming a real-estate development. The film captures an intense conflict in which community members employ an ingenious strategy to confront a powerful institution in the effort to preserve public land for urban farming. From preparing the soil to police raids, from lawsuits to overflowing harvests, Occupy the Farm reveals a determined community responding with direct action to address a major social need: healthy food and access to public land.
Following the screening we held a Q&A with Director Todd Darling, Activist Ashoka Finley, moderated by the Pollock Theater Director Matt Ryan.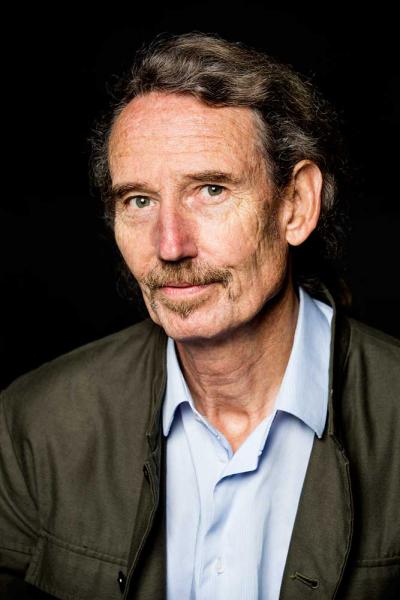 Director Todd Darling
Todd Darling is a veteran filmmaker. He has worked as a director and editor for MTV, worked on the broadcast of five Olympic Games, edited over 50 nationally broadcast television shows, covered a revolution as a free-lance journalist, and directed independent films. His directing and editing credits include the reality show "Laguna Beach" for MTV (2004-2006), the feature documentary, "A Snow Mobile for George" (2009) about a cross-country trip to Washington, DC, now available on NetFlix, and the 30 minute documentary short, "Black Rock Horse", about one of Burning Man's boldest art projects.
He is working with talented collaborators including: producer Steve Brown, who's feature documentary "Spark: A Burning Man Story" about the dreams and challenges of Burning Man premiered at SXSW 2013; producer Carl Grether, the producer and editor of the recently completed "Edible City: Grow the Revolution" a feature documentary about urban farming and "food justice" in the Bay Area; and fellow editor/filmmaker Blake Hodges whose credits include the PBS show "Roadtrip Nation", as well as extensive video work with Greenpeace, Sierra Club, Rainforest Action Network, and the ad agency M&C Saatchi.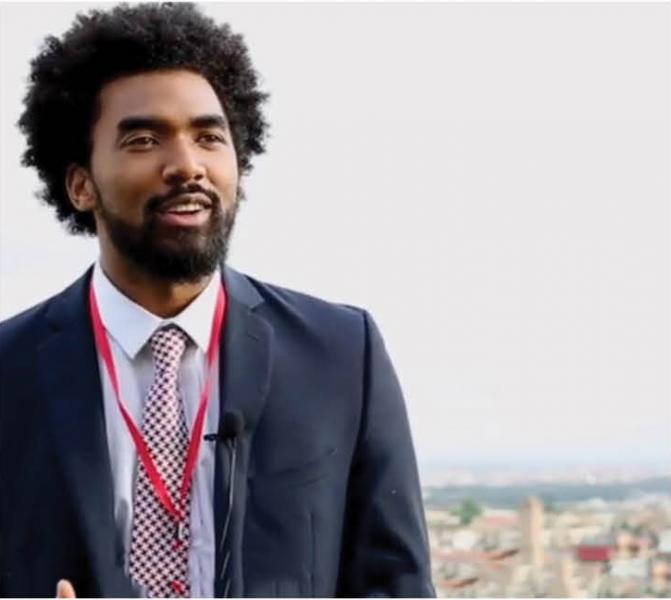 Activist Ashoka Finley

Ashoka Finley is an urban farmer and UC alum. He is an environmental activist and prominently featured in the documentary Occupy the Farm.
Finley has also participated in other efforts aimed at bettering the sustainability of his community. Currently, he is helping to lead the effort for community-owned solar on the rooftops of Oakland—to harness the power of distributed solar for the public good. He is the project leader at the Energy Solidarity Cooperative and works with schools and community-based organizations to build more just and sustainable cities.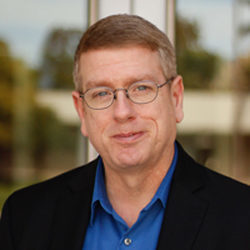 Moderator Matt Ryan

Matthew Ryan is Director of the Pollock Theater where he pioneered the Pollock Theater Internship, which professionalizes students by developing production skills with hands-on experience. Ryan created and hosts the Script to Screen series, which has welcomed prestigious guests like Oscar® winning screenwriter John Ridley for 12 Years a Slave and Oscar® winning screenwriter Alan Ball for American Beauty.
Matthew Ryan began his career as a video librarian at the legendary Kaufman Astoria Studios. He became Associate Producer for Fox Movietone Newsreels putting together video packages for news stories. As Events Manager at New York University's Cantor Film Center, he produced a series of film programs that included evenings with Martin Scorsese, Tim Robbins and Alec Baldwin. In 2008, he received an MFA in Screenwriting from Loyola Marymount University. His primary writing focus is science fiction and comedy.
This event is sponsored by the Carsey-Wolf Center and the Department of Film & Media Studies.
CWC Docs
The Carsey-Wolf Center is committed to screening documentaries from across the world that engage with contemporary and historical issues, especially regarding social justice and environmental concerns. Documentaries allow filmmakers to address pressing issues and frame the critical debates of our time.