O.J.: Made in America
Monday, October 10, 2016 / 7:00 PM (PDT)
Screening Format: Blu-Ray (90 Minutes)
With Ezra Edelman (Director)
Placing the so-called "trial of the century" within the complex history of race, gender, class, news and entertainment media, policing, criminal justice, and the sports industry in the United States, director Ezra Edelman's gripping documentary O.J.: Made in America (2016) offers an unflinching and timely portrait of our time. 
Produced as part of the 30 for 30 series from ESPN Films, O.J.: Made in America premiered at the 2016 Sundance Film Festival and aired as a five-part miniseries on ABC. Following a screening of O.J.: Made in America Part 1, Director Ezra Edelman joined Jennifer Holt (Professor of Film & Media Studies at UCSB) and Steven Secular (PhD Student at the Department of Film & Media Studies at UCSB) for a Q&A discussion addressing both the screening and the series as a whole.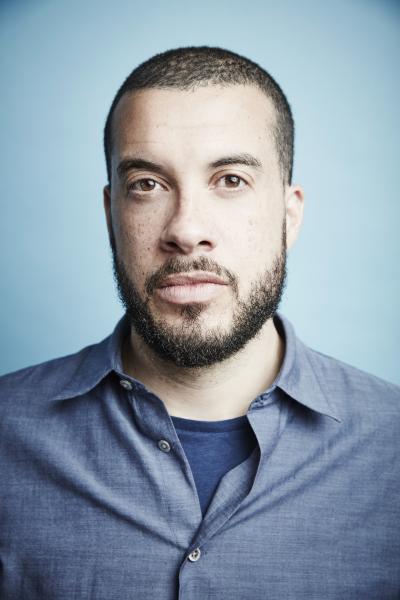 Director Ezra Edelman
Ezra Edelman is an award-winning filmmaker. In 2014, he directed two films, Requiem for the Big East and The Opposition, which aired as part of ESPN's acclaimed 30-for-30 documentary series.
In 2013, Edelman co-produced the documentary Cutie and The Boxer, which was nominated for an Academy Award.
He also has produced and directed three films for HBO, including Magic and Bird: A Courtship of Rivals, which received a Peabody Award and was nominated for three Emmys. He produced and directed, Brooklyn Dodgers: The Ghosts of Flatbush, which won an Emmy and The Curious Case of Curt Flood.
Before beginning work in documentaries, Edelman spent seven years as a producer on the news magazine show, Real Sports with Bryant Gumbel, during which time he won four Emmys.
A native of Washington D.C., Ezra graduated from Yale University and currently lives in Brooklyn.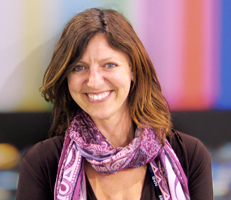 Co-Moderator Jennifer Holt
Jennifer Holt specializes in the areas of media industry studies, policy and regulation, and digital media. Her courses include Media Historiography, Media Industries, and The Future of Media. Holt's current research looks at digital distribution and policies related to cloud storage and digital media infrastructure. She has published articles in various journals and anthologies including Cinema Journal, Journal of Information Policy, Moving Data, and Signal Traffic: Critical Studies of Media Infrastructures. She is the co-editor of Media Industries: History, Theory, and Method (Blackwell, 2009); Connected Viewing (Routledge, 2014); and Distribution Revolution (UC Press, 2014). Holt is also author of Empires of Entertainment (Rutgers UP, 2011), which examines deregulation and media conglomeration from the Reagan era through the Comcast-NBC Universal merger. She is former Director of the Carsey-Wolf Center's Media Industries Project and a founding member of the editorial collective for the Media Industries Journal.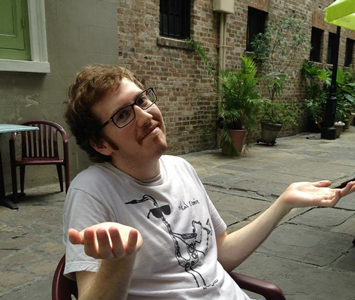 Co-Moderator Steven Secular
Steven Secular is a PhD student in Film & Media Studies at the University of California, Santa Barbara. He previously earned an MA in Literary & Cultural Studies from Carnegie Mellon University and a BA in English from Binghamton University. His research interests include television studies, media industry studies, and creative labor.
This event is sponsored by the Carsey-Wolf Center, the Department of Film & Media Studies, and ESPN.
CWC TV

In recognition of the extraordinary accomplishments of the Center's namesakes, Dick Wolf and Marcy Carsey, the Carsey-Wolf Center is committed to examining television as an institution, industry, and cultural form. In our post-network, multi-channel, multi-media environment, understanding television demands understanding its past as well as its future, through exploration of individual episodes, mini-series, and documentaries.
CWC Docs
The Carsey-Wolf Center is committed to screening documentaries from across the world that engage with contemporary and historical issues, especially regarding social justice and environmental concerns. Documentaries allow filmmakers to address pressing issues and frame the critical debates of our time.