Nostalgia for the Future
Tuesday, November 7, 2017 / 7:00 PM - 9:00 PM (PST)
Screening Format: Sony 4K Digital Projection (54 minutes)
With Avijit Mukul Kishore & Rohan Shivkumar (Directors)
Nostalgia for the Future (2017) examines Indian modernity, the making of the citizen, and the architecture of the home. It looks at four distinct imaginations of homes and bodies across examples of buildings constructed over the course of a century. Lukhshmi Vilas Palace in Baroda is a gigantic home that was built by a progressive monarch in the late nineteenth century. Villa Shodhan in Ahmedabad is a private residence that was designed by Le Corbusier, and that represents the idea of domesticity within Nehruvian modernity. Sabarmati Ashram in Ahmedabad epitomizes the Gandhian aspirations of the nation-state. Public housing in post-independence Delhi was designed by the government of India to house refugees from Pakistan and the bureaucrats of the newly-independent nation.
 The film explores these spaces and imagines the bodies that were meant to inhabit them through the evocation of the cinematic and aural collective memory of a nation.
Directors Avijit Mukul Kishore and Rohan Shivkumar joined Bhaskar Sarkar (Film and Media Studies, UCSB) for a post-screening Q&A.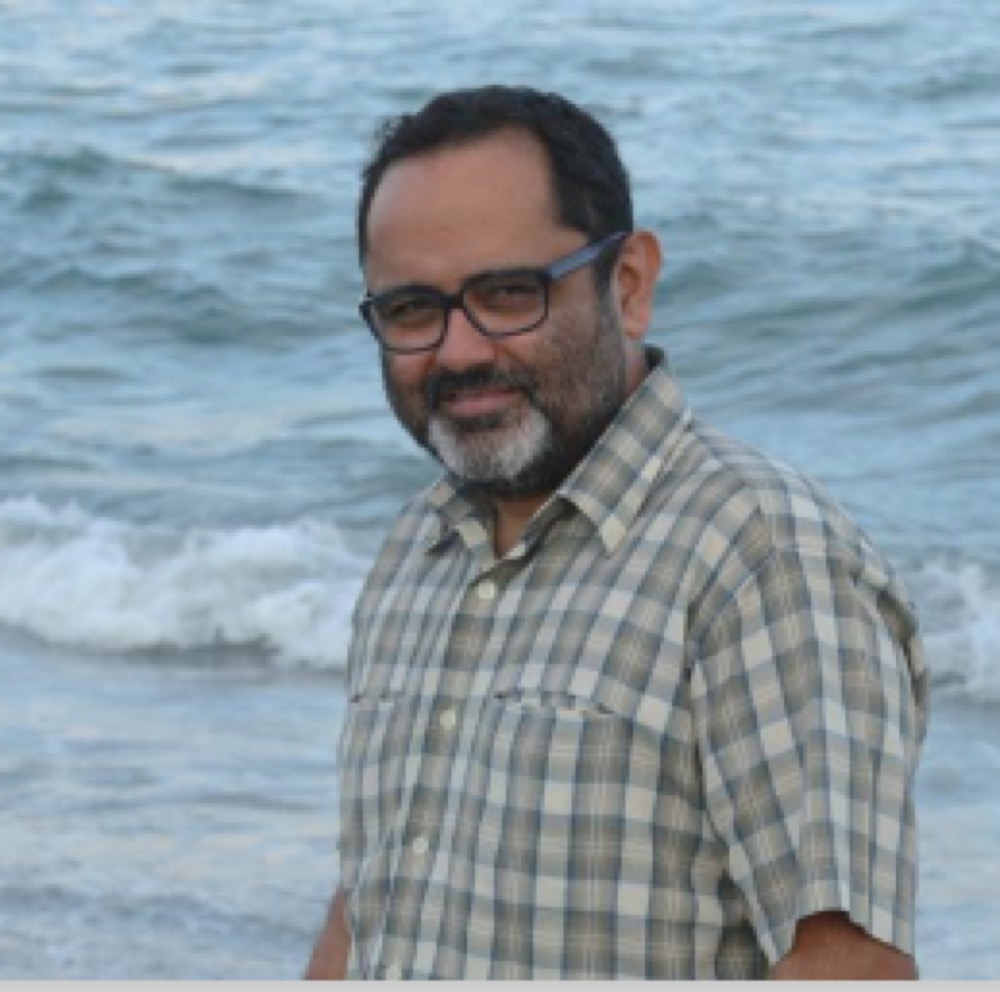 Director Avijit Mukul Kishore
Avijit Mukul Kishore is a filmmaker and cinematographer based in Mumbai, working in documentary and interdisciplinary moving-image practices. He is involved in cinema pedagogy as a lecturer, and curates film programs for prominent national cultural institutions. He is the director of Snapshots from a Family Album, Vertical City, To Let the World In, and Electric Shadows: Journeys in Image-making.  He served as cinematographer for Kumar Talkies, Kali Salwaar, John and Jane, Seven Islands and a Metro, Bidesia in Bambai, I am Micro, and An Old Dog's Diary. He has been studying the archive of Films Division India for several years, in an attempt to understand the visual languages invented by the state in the project of nation-building.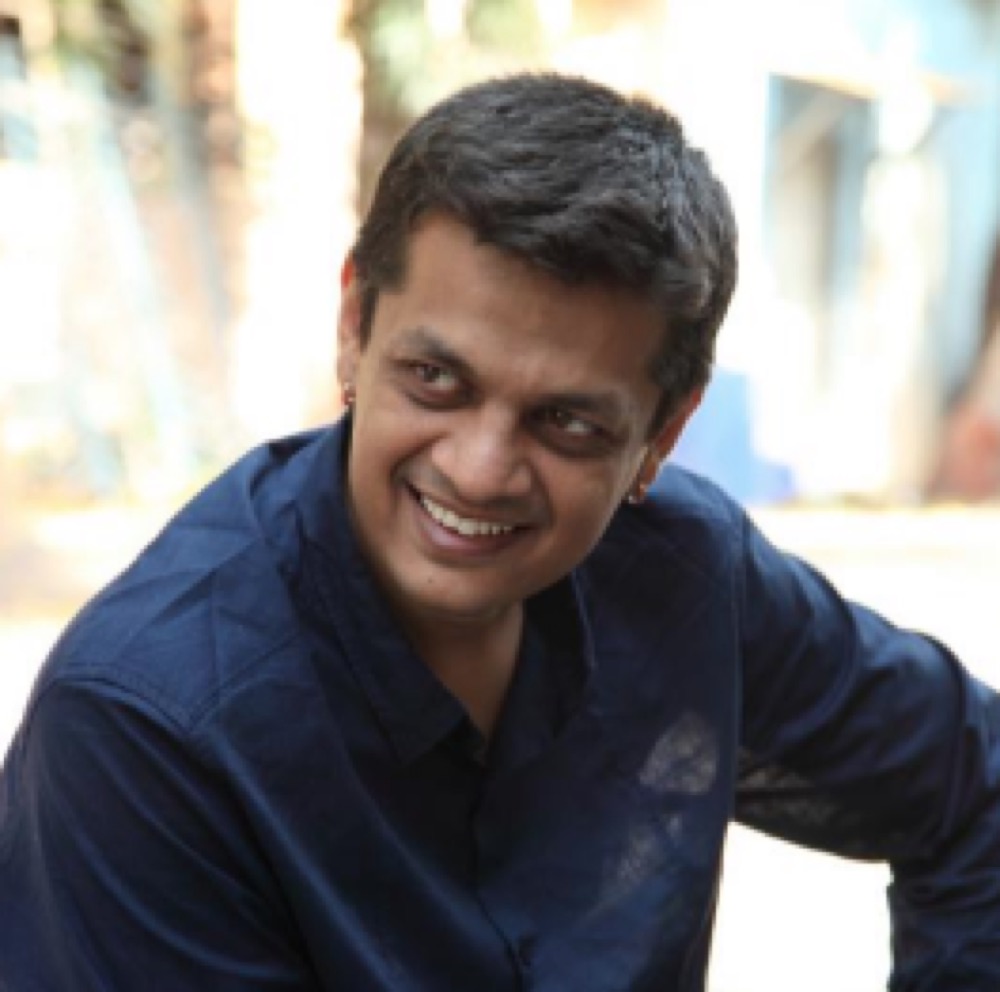 Director Rohan Shivkumar
Rohan Shivkumar is an architect and an urban designer practicing in Mumbai; he serves as the Deputy Director of the Kamla Raheja Vidyanidhi Institute for Architecture and Environmental Studies. His work spans architecture and interior design, to urban research and consultancy on issues concerning housing, public space and sanitation. He is interested in exploring the many ways of reading and representing the city, and is co-editor of Project Cinema City, which concerns a research and art collaboration. He also curates film programs and blogs for Anarchytect on cinema and urban issues. He is working on a book discussing approaches to the design of homes among Indian architectural practices.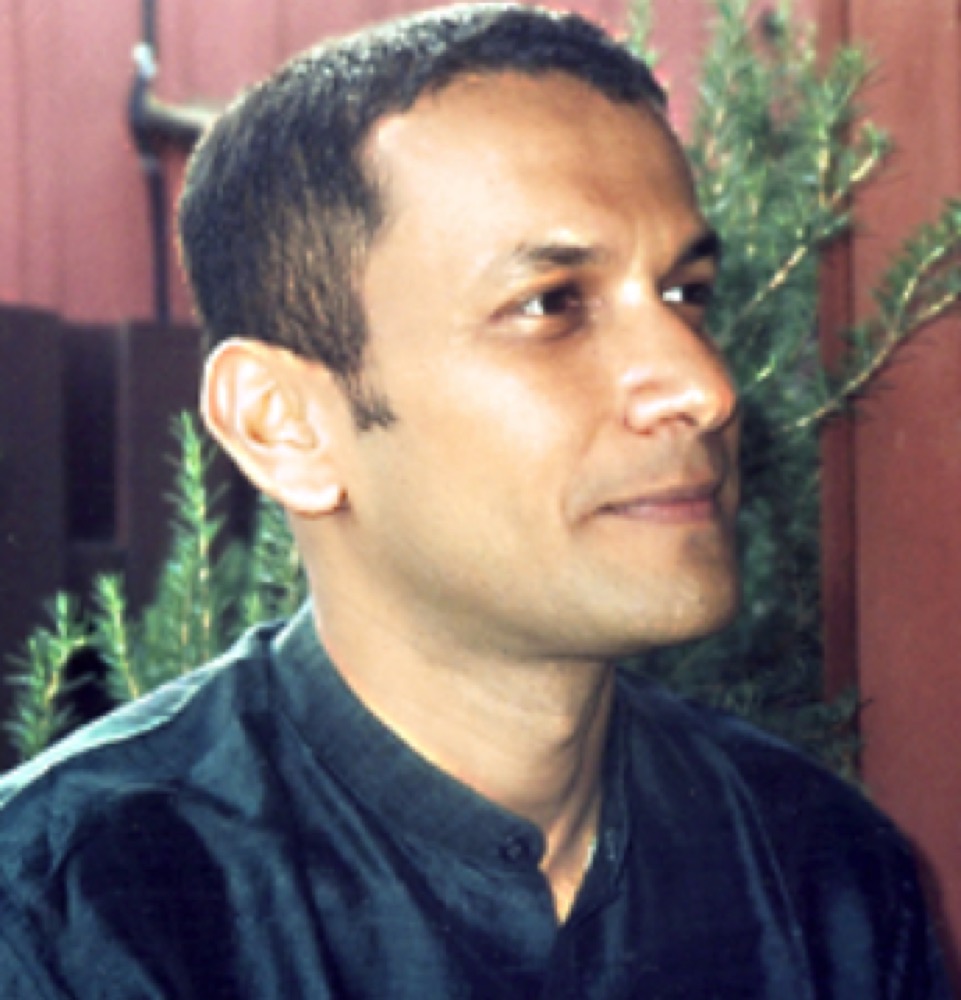 Moderator Bhaskar Sarkar
Bhaskar Sarkar is the chair of the UCSB Department of Film and Media Studies. His primary research interests include risk and speculative media; post-colonial media theory; political economy of global media; and history and memory. Sarkar is the author of Mourning the Nation: Indian Cinema in the Wake of Partition (Duke University Press, 2009), a critical exploration of the cinematic traces of a particular historical trauma. He is coeditor of Documentary Testimonies: Global Archives of Suffering (Routledge, 2009), and a special issue of BioScope: South Asian Screen Studies on "Indian Documentary Studies." He has published essays on philosophies of visuality, transnational media, cineplasticity, and Indian and Chinese popular cinemas in journals such as Quarterly Review of Film and Video, Rethinking History: Theory and Practice, Cultural Dynamics, Framework, and New Review of Film and Television Studies. At present, he is completing a monograph titled Cosmoplastics: Bollywood's Global Gesture, and a co-edited collection of essays, Asian Video Cultures: In the Penumbra of the Global (Duke University Press, forthcoming).
The event is sponsored by the Carsey-Wolf Center and the Department of Film & Media Studies.
CWC Docs
The Carsey-Wolf Center is committed to screening documentaries from across the world that engage with contemporary and historical issues, especially regarding social justice and environmental concerns. Documentaries allow filmmakers to address pressing issues and frame the critical debates of our time.
CWC Global
Media are global by nature; they express culture just as much as they transcend borders. The CWC Global series is dedicated to showcasing media from around the world. This series features screenings and events that place UCSB in conversation with international media makers and global contexts across our deeply connected world.