National Bird
Tuesday, November 14, 2017 / 7:00 PM (PST)
Screening Format: Blu-Ray (92 Minutes)
With Sonia Kennebeck (Director)
National Bird (2016) follows the dramatic journey of three whistleblowers who are determined to break the silence around one of the most controversial current affairs issues of our time: the secret U.S. drone war. At the center of the film are three U.S. military veterans. Plagued by guilt over participating in the killing of faceless people in foreign countries, they decide to speak out publicly, despite the possible consequences.
Their stories each take dramatic turns, leading one of the protagonists to Afghanistan where she learns about a horrendous incident. But her journey also gives hope for peace and redemption. National Bird gives rare insight into the U.S. drone program through the eyes of veterans and survivors, connecting their stories as never seen before in a documentary. Its images haunt the audience and bring a faraway issue close to home.
Director and Producer Sonia Kennebeck joined UCSB Doctoral Student in Film and Media Studies Daniel Grinberg for a post-screening Q&A.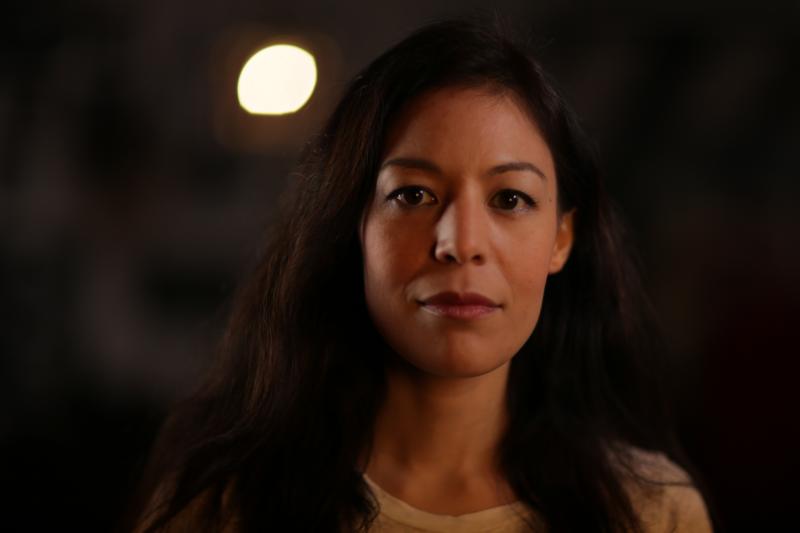 Director Sonia Kennebeck
Sonia Kennebeck is an independent documentary filmmaker and investigative journalist with more than 15 years of directing and producing experience. She has directed eight television documentaries and more than 50 investigative reports. National Bird is her first feature-length documentary film.  The film was executive produced by Wim Wenders and Errol Morris. It premiered in the prestigious Specials Section of the Berlin Film Festival 2016 and was also selected for Tribeca, Sheffield and IDFA, among many other festivals.  Foreign Policy Magazine recognized Sonia Kennebeck as one of 100 Leading Global Thinkers of 2016, and she was also selected as one of the 25 New Faces of Independent Film 2016 by Filmmaker Magazine. Sonia Kennebeck received a Master's degree in International Affairs from American University in Washington, D.C.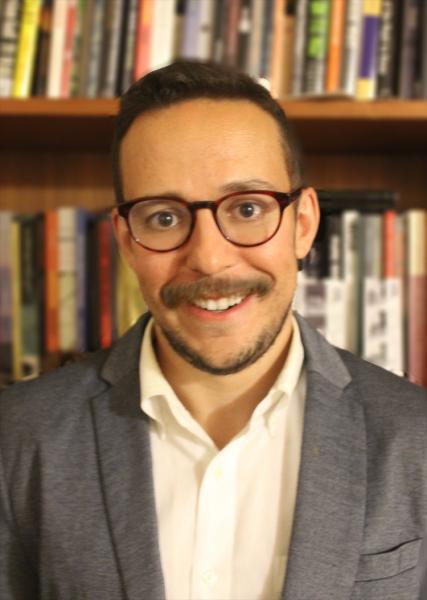 Moderator Daniel Grinberg
Daniel Grinberg is a Ph.D. candidate in the Department of Film and Media Studies at the University of California, Santa Barbara. His scholarship focuses on the interrelations of documentary film, surveillance records, and Freedom of Information Act disclosures, and how these media forms can help us re-view contemporary war and security practices. His writing has appeared in publications such as Studies in Documentary Film, Spectator, and Jump Cut, and is forthcoming in Cinema Journal, Surveillance & Society, and Journal of War and Culture Studies.
The event is sponsored by the Carsey-Wolf Center and the Department of Film & Media Studies. Special thanks to Janet Walker (Film & Media Studies, UCSB) for her assistance in producing this event.
CWC Docs
The Carsey-Wolf Center is committed to screening documentaries from across the world that engage with contemporary and historical issues, especially regarding social justice and environmental concerns. Documentaries allow filmmakers to address pressing issues and frame the critical debates of our time.