Marwencol
Wednesday, November 4, 2015 / 7:00 PM - 9:00 PM (PST)
Screening Format: Blu-Ray (82 Minutes)
With Jeff Malmberg (Director)
Marwencol (2010) is a feature documentary about the fantasy world of Mark Hogancamp.  A violent attack outside a Kingston, NY bar in April of 2000 left Hogancamp suspended in a coma for nine days. When he awoke, he was unable to read, walk, eat, write, or recall anything of his adult life previous to the attack. As his state-sponsored treatment dwindled, leaving Hogancamp to cope on his own, he began to create his own new world. His backyard became the land of Marwencol, a World War II era town that he populated with the tiny doll alter egos of friends, family, and his attackers.  There, he staged and photographed epic military battles and re-enacted memories from his past. When his photos are chosen for a solo exhibit at a New York gallery, Hogancamp suddenly and unexpectedly becomes a professional artist and the ambassador of his imagined world.
Marwencol was the recipient of over 25 awards, including two Independent Spirit Awards, Best Documentary of the Year from the Boston Society of Film Critics, and the Grand Jury Award for Best Documentary at the South by Southwest Film Festival. This screening was followed by a Q&A with Director Jeff Malmberg, moderated by IHC Director Susan Derwin.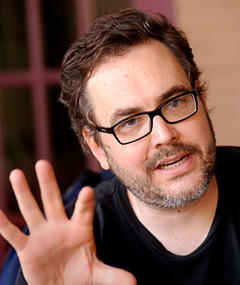 Director Jeff Malmberg
Jeff Malmberg is a documentary director and editor based in California. His film MARWENCOL has won over 25 international awards, including two Independent Spirit Awards. Malmberg was awarded a Guggenheim Fellowship in 2013, as well as the Jacqueline Donnet Award from the International Documentary Association, Best New Filmmaker from the Boston Society of Film Critics, the HBO Documentary Films Emerging Artist Award at Hot Docs, and the Cinematic Vision Award from Silverdocs. He studied film production at the University of Southern California's School of Cinematic Arts. After graduating, he worked as an apprentice editor to experimental filmmaker Nina Menkes, director Gregg Araki, and Academy Award-winning editor Angus Wall. He is currently working on a documentary set in Italy with his wife and partner Chris Shellen through their production company, Open Face.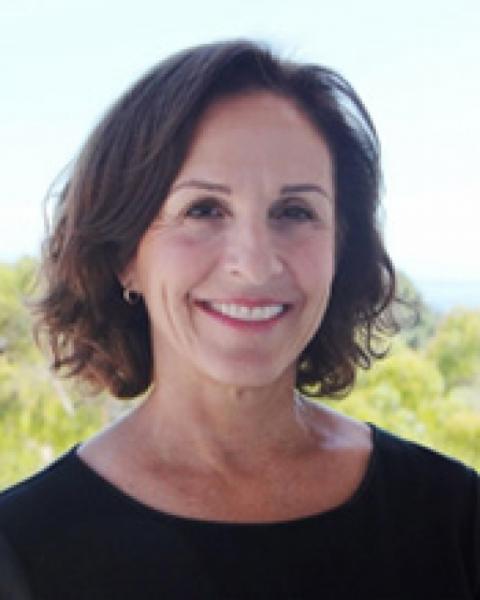 Moderator Susan Derwin

IHC Director Susan Derwin is a Professor in UCSB's Department of German, Slavic and Semitic Studies and an affiliate of the Comparative Literature Program. She is the author of  The Ambivalence of Form: Lukács, Freud, and the Novel and Rage Is the Subtext: Readings in Holocaust Literature and Film. She has written numerous articles and lectured widely on European literature, Holocaust studies, trauma studies, literary theory, psychoanalysis, and the humanities and human rights. She recently created and taught a creative writing workshop, affiliated with the IHC, for veterans of the wars in Iraq and Afghanistan who want to write about their military experiences.
This event is sponsored by the Carsey-Wolf Center and the IHC series The Humanities and the Brain.

CWC Docs

The Carsey-Wolf Center is committed to screening documentaries from across the world that engage with contemporary and historical issues, especially regarding social justice and environmental concerns. Documentaries allow filmmakers to address pressing issues and frame the critical debates of our time.