Manzanar, Diverted: When Water Becomes Dust
Thursday, April 7, 2022 / 7:00 PM - 9:20 PM (PDT)
Screening Format: 2K digital projection (84 minutes)
With Ann Kaneko (director)
Manzanar, Diverted: When Water Becomes Dust (2021) details an intergenerational story of a small parcel of land with its own complex environmental and political history. Prior to World War II, Native Americans were driven out of the place they called Payahuunadü, the "land of flowing water," marking the land with colonial violence. Local farmers and ranchers who worked the land were bought out by the LA Department of Water and Power. During the war, Manzanar served as an incarceration site for Japanese Americans forcibly displaced from their homes. Filmmaker Ann Kaneko recounts this history of government mistreatment and social injustice with interviews from the Native American descendants and Japanese American incarcerees of Manzanar, tracing the intersectional connections of the parched valley and the water that trickles through it. Manzanar, Diverted sheds light on the ongoing environmental and political activist struggle by communities still defending their land and water from Los Angeles. Born out of work from a team of scholars from UC Irvine and UC Riverside, the documentary chronicles an important chapter of California history.
The Carsey-Wolf Center was delighted to partner with UCSB Arts & Lectures in presenting this film. Director Ann Kaneko joined moderator Kelsey Moore (Film and Media Studies, UCSB) for a post-screening discussion of Manzanar, Diverted: When Water Becomes Dust.
Director Ann Kaneko
Ann Kaneko (director/producer/editor/cinematographer) is known for her personal films that weave her intimate aesthetic with the intricacies of political reality. She is an Emmy winner, and her work has screened internationally and been broadcast on PBS. She has been commissioned by the National Endowment for the Arts, the California Endowment, and the Skirball Cultural Center. Her credits include A Flicker in Eternity, based on Stanley Hayami's diary; Against the Grain: An Artist's Survival Guide to Peru, highlighting Peruvian political artists; and 100% Human Hair, a musical for the AFI Directing Workshop for Women. Fluent in Japanese and Spanish, Kaneko has been a Fulbright and Japan Foundation Artist fellow. She is a member of New Day Films, a distribution cooperative. She has an MFA from UCLA, teaches at Pitzer College, and is the artist mentor for VC's Armed with a Camera Fellowship.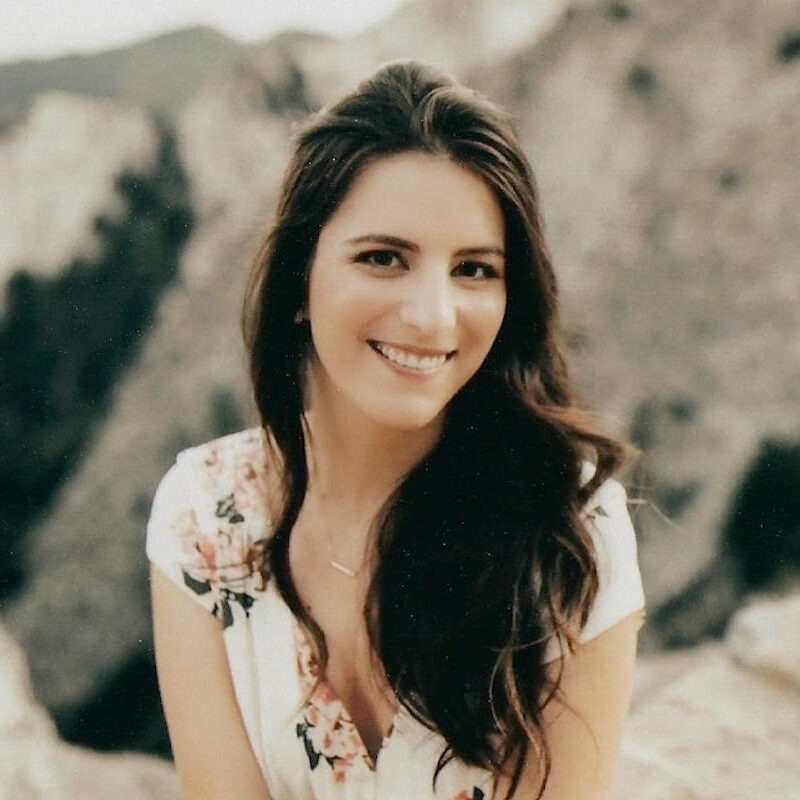 Moderator Kelsey Moore
Kelsey Moore is a PhD candidate in Film and Media Studies at the University of California, Santa Barbara. Her research examines film and photographic media captured throughout the Japanese American incarceration and their contemporary relationship to varying archival spheres and new media practices. Kelsey's family was incarcerated at Heart Mountain, Wyoming throughout the Second World War.
This event is co-presented by the Carsey-Wolf Center
and by UCSB Arts & Lectures as part of its "Justice For All" series.
CWC Docs
The Carsey-Wolf Center is committed to screening documentaries from across the world that engage with contemporary and historical issues, especially regarding social justice and environmental concerns. Documentaries allow filmmakers to address pressing issues and frame the critical debates of our time.