In Utero
Thursday, April 27, 2017 / 7:00 PM - 9:00 PM (PDT)
Screening Format: Sony 4K Digital Projection (95 Minutes)
With Kathleen Man Gyllenhaal (Director), Stephen Gyllenhaal (Producer), Brenda Major (Psychological and Brain Sciences, UCSB), & Maya Rossin-Slater (Economics, UCSB)
In Utero (2016) is a cinematic rumination on what will emerge as the most provocative subject of the twenty-first century – life in the womb and its lasting impact on human development, human behavior, and the state of the world. In Utero brings together for the first time convincing data that explain why some individuals face challenges from the start while others thrive. Fetal origins experts, research scientists, psychologists, doctors and midwives discuss how our experiences in utero shape our future.  Through interviews with experts and pioneers, In Utero paints a complex tapestry of the human experience from conception to birth. Tapping into cultural myths, media imagery, and technological trends, the film demonstrates how our experiences in utero preoccupy us throughout our lives.
After the screening, Director Kathleen Man Gyllenhaal and Producer Stephen Gyllenhaal joined by Brenda Major (Psychological and Brain Sciences, UCSB) and Maya Rossin-Slater (Economics, UCSB) for a discussion and Q&A, moderated by Maryam Kia-Keating (Counseling, Clinical, & School Psychology, UCSB).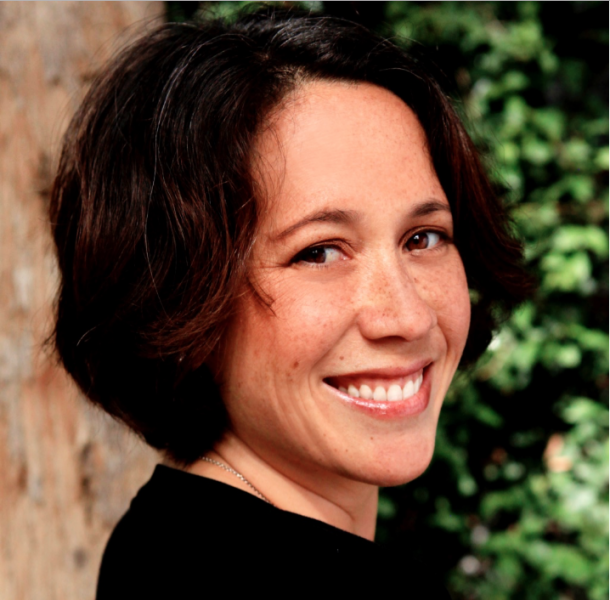 Director Kathleen Man Gyllenhaal
Kathleen Man Gyllenhaal is the writer/director of a diverse body of award-winning dramas and documentaries, including Beauty Mark, a social documentary exploring America's obsession with body image, perfection and success, and Sita, a Girl from Jambu, an ethnographic drama about child sex trafficking in Nepal. Kathleen previously taught at the University of Colorado-Boulder and Vassar College.  She then transitioned to filmmaking, co-producing the feature film Grassroots, starring Jason Biggs, Cedric the Entertainer and Lauren Ambrose. Kathleen wrote and directed the award-winning Lychee Thieves, a multicultural tale set in Hawaii, which was an Academy Award qualifying live-action short. Her most recent film is the feature documentary In Utero.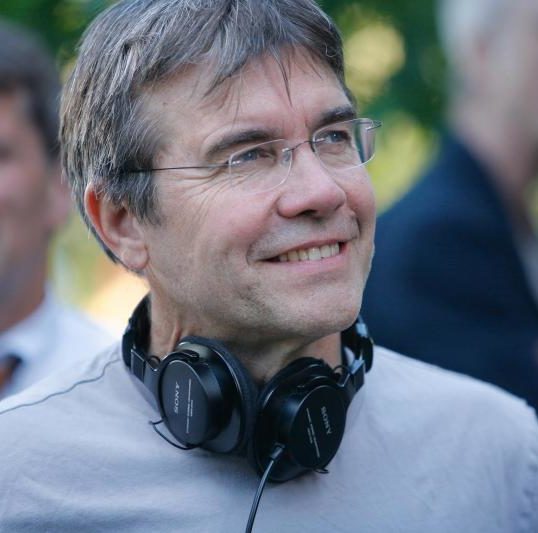 Producer Stephen Gyllenhaal
Stephen Gyllenhaal is a film and television director, writer and producer. His feature directing credits include Paris Trout, for which he received a Director's Guild of America Award for Outstanding Directorial Achievement in Dramatic Specials, as well as the theatrical films Waterland, A Dangerous Woman, Losing Isaiah and Homegrown. In 2012, he received a DGA nomination for Outstanding Directorial Achievement in Movies for Television for Girl Fight. He co-wrote and directed the indie film Grassroots, which made its theatrical debut in Summer 2012, and he recently directed the indie film So B. It, based on the best-selling young adult novel. He currently directs the Peabody award-winning dramatic series Rectify for the Sundance Channel, Billions for Showtime, and Bosch for Amazon. His producing credits include the TV movies Living with the Dead, The Patron Saint of Liars, and A Shattered Mind, and the feature documentary In Utero.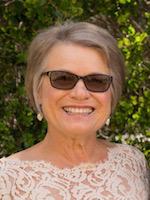 Professor Brenda Major (Psychological and Brain Sciences, UCSB)
Brenda Major is a Distinguished Professor in the Department of Psychological and Brain Sciences at the University of California, Santa Barbara, and past Fellow of the Center for Advanced Study in the Behavioral Sciences at Stanford University. She is an international expert in the psychology of stigma and how people perceive and cope with stigma and discrimination. A core theme of her work is psychological resilience – how people maintain their sense of self-esteem, psychological well-being and physical health despite exposure to discrimination, negative life events, and adversity. She has authored more than 160 articles and book chapters, and edited two books: The Psychology of Legitimacy, and the forthcoming Oxford Handbook of Stigma, Discrimination and Health. Her work has been funded by the National Science Foundation, the National Institutes of Health, the American Philosophical Foundation, and the Cattell Foundation.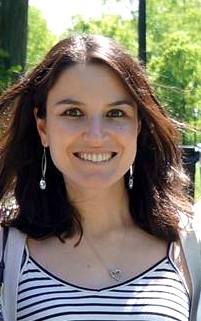 Assistant Professor Maya Rossin-Slater (Economics, UCSB)
Maya Rossin-Slater is an Assistant Professor of Economics at the University of California, Santa Barbara. She is also a Faculty Research Fellow at the National Bureau of Economic Research (NBER) and a Research Affiliate at the Institute for the Study of Labor (IZA). She received her Ph.D. in Economics from Columbia University. Rossin-Slater's research includes work in health, public, labor, and gender economics. She focuses on issues in maternal and child well-being, family structure and behavior, and policies targeting disadvantaged populations in the United States and other developed countries. She has published and forthcoming articles in a variety of peer-reviewed journals, including the American Economic Review, the Journal of Political Economy, the American Economic Journal: Applied Economics, the Journal of Health Economics, and the Journal of Public Economics.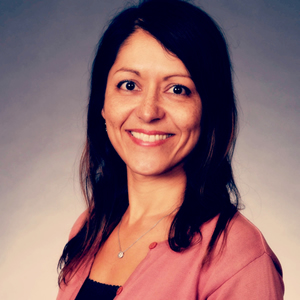 Moderator Maryam Kia-Keating
Maryam Kia-Keating is an Associate Professor of Clinical Psychology at the University of California, Santa Barbara and a Licensed Clinical Psychologist. She worked at the Center for Refugee Trauma, a National Child Traumatic Stress Network research and intervention center. She served on the American Psychological Association (APA) Task Force on the Psychosocial Effects of War on Children and Families who are Refugees from Armed Conflict Residing in the United States. Her research has been funded by NICHD, NIMH, and NIAAA. Dr. Kia-Keating focuses her work around prevention, coping and resilience in the context of experiences of trauma, stress, and adversity, particularly for ethnic minority and other vulnerable and/or understudied populations including refugees and immigrants. She is currently the Principal Investigator of an NICHD-funded community-based participatory research project which aims to prevent violence and related disparities for Latino/a youth. Her research also examines responses to psychological trauma, stress, and adversity, including events that impact communities such as school shootings, disasters, terrorism, and other events of mass violence.
This event is sponsored by the Carsey-Wolf Center.
CWC Docs
The Carsey-Wolf Center is committed to screening documentaries from across the world that engage with contemporary and historical issues, especially regarding social justice and environmental concerns. Documentaries allow filmmakers to address pressing issues and frame the critical debates of our time.