Ghana's Puppeteer: J.C. Abbey & His Troupe
Tuesday, March 8, 2016 / 7:00 PM (PST)
Screening Format: DVD (55 Minutes)
With Steven Feld, Stephen Miescher, David Novak & Jeremiah Richards
Director: Anyaa Arts Kollektif

J.C. ABBEY, Ghana's Puppeteer (2016) documents an exceptional fifty-year artistic career, from Accra's streets to Ghana's villages to international TV.  In fifteen delightful puppet shows, interwoven with commentary, Mr. Abbey is joined by Anyaa Arts Kollektif musicians Nii Noi Nortey and Nii Otoo Annan and filmmakers Nii Yemo Nunu and Steven Feld to chronicle Ghana's music since its independence in 1957. The marionette performances feature traditional ethnic dances and animal stories, as well as the various musical genres of highlife, Afro-jazz, Afro-rock, reggae, and contemporary hiplife pop.
The film was presented by renowned Ethnomusicologist Professor Steven Feld who was joined by UCSB Professor of History Stephan Miescher, Professor of Music David Novak and Editor Jeremiah Richards for a discussion after the screening.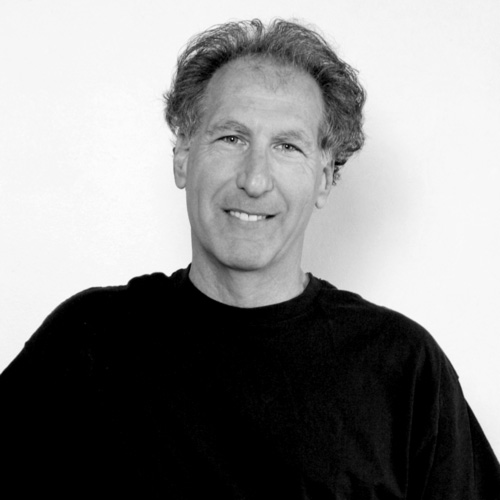 Event Curator and Producer Steven Feld
Steven Feld is an anthropologist, filmmaker, sound artist/performer, and Distinguished Professor of Anthropology Emeritus at the University of New Mexico. After studies in music, film, and photography, he received a Ph.D in Anthropological Linguistics at Indiana University in 1979. From 1976 he began a research project in the Bosavi rainforest of Papua New Guinea. Results include the monograph Sound and Sentiment (republished 2012 in a 3rd and 30th anniversary edition), a Bosavi-English-Tok Pisin Dicitionary, and essays, some published in his co-edited books Music Grooves and Senses of Place. From this work he also produced audio projects including Voices of the Rainforest. Key theoretical themes developed in this work are the anthropology of sound and voice; acoustemology, particularly regarding eco-cosmology as relational ontology; emotive sensuality; and experimental dialogic writing, recording, and filmmaking. His work after 2000 has concentrated on related themes in the study of bells in Europe, Japan, Ghana, and Togo, that has been published on CDs, DVDs, and in more recent publications that include The Time of Bells, Skyros Carnival, and Santi, Animali, e Suoni. His most recent project concerns jazz in West Africa, published in the ten CD, four DVD, and book set under the title Jazz Cosmopolitanism in Accra. Feld's work has been supported and honored by MacArthur and Guggenheim fellowships as well as book and film prizes.
This event is sponsored by the Carsey-Wolf Center and organized by the African Studies Research Focus Group (RFG) and the Center for the Interdisciplinary Study of Music (CISM) at UCSB. It is supported by the Departments of Film & Media Studies, History, Music, and Theater & Dance.
CWC Docs
The Carsey-Wolf Center is committed to screening documentaries from across the world that engage with contemporary and historical issues, especially regarding social justice and environmental concerns. Documentaries allow filmmakers to address pressing issues and frame the critical debates of our time.
CWC Global
Media are global by nature; they express culture just as much as they transcend borders. The CWC Global series is dedicated to showcasing media from around the world. This series features screenings and events that place UCSB in conversation with international media makers and global contexts across our deeply connected world.