Gaviota: The End of Southern California
Wednesday, January 24, 2018 / 7:00 PM - 8:45 PM (PST)
Screening Format: Sony 4K Digital Projection (42 minutes)
With Shaw Leonard (Director)
Gaviota: The End of Southern California (2017) explores one of the most threatened biodiversity hotspots in the world. Meticulously filmed over the course of five years, the film leads audiences from the ocean floor of the Santa Barbara Channel to the peaks of the jagged Santa Ynez Mountains. This wild journey crosses paths with breaching humpback whales, red-tailed hawks and elusive mountain lions. With nearly 90% of Southern California's coast lost to development, the Gaviota coastline is the last bastion of hope for wildlife diversity.
Director Shaw Leonard joined moderator Courtney Thomas (Bren School of Environmental Science & Management, UCSB) for a post-screening discussion.
Click here for more information about this film.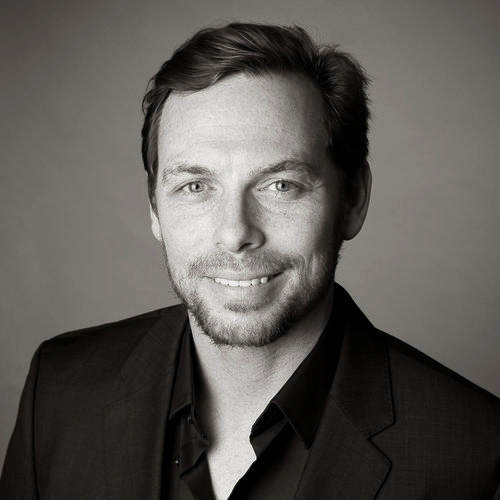 Director Shaw Leonard
Shaw Leonard has been a documentary photographer and filmmaker for 17 years. His work primarily focuses on social and environmental justice. His films have premiered at the Santa Barbara International Film Festival (The Future of the Gaviota Coast 2009 and A Womb with a View, 2012). His current work primarily focuses on wildlife cinematography and traditional black and white photography.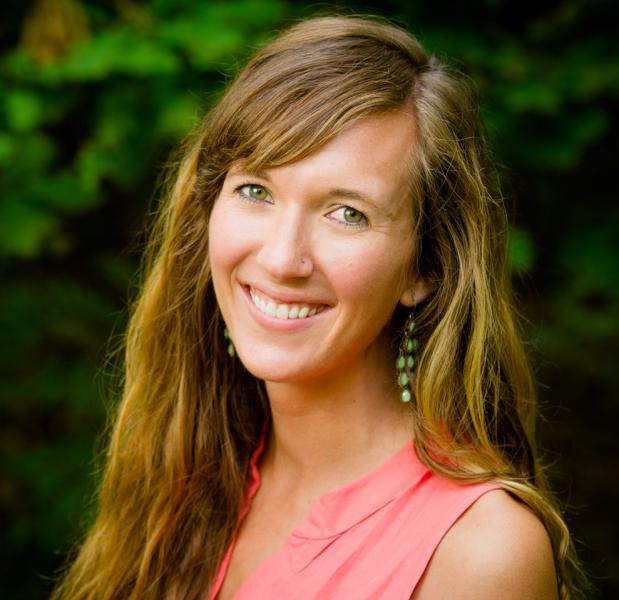 Moderator Courtney Thomas
Courtney Thomas is a Master of Environmental Science and Management (MSEM) candidate in the Bren School of Environmental Science & Management, specializing in Coastal Marine Resource Management. She serves on the UCSB Coastal Fund Board of Directors where she works with a team of students to provide funding support for local coastal protection projects. Courtney enjoys retreating to Gaviota coast trails in her free time and is interested in promoting conservation through the lens of environmental communication.
This event is sponsored by the Carsey-Wolf Center and the Associated Students Coastal Fund, with special thanks to the Bren School of Environmental Science & Management .
CWC Docs
The Carsey-Wolf Center is committed to screening documentaries from across the world that engage with contemporary and historical issues, especially regarding social justice and environmental concerns. Documentaries allow filmmakers to address pressing issues and frame the critical debates of our time.