Esports and Gaming Futures
Thursday, May 3, 2018 / 7:00 PM - 9:00 PM (PDT)
With Dave Stewart, Executive Producer, North American League of Legends Championship Series
In a little more than a decade, esports have become a billion-dollar global industry that engage hundreds of millions of viewers with weekly gaming competitions. Video games have always had a competitive component, but the early 2000s saw the birth of a more sophisticated industry around video game competition. Beginning in Korea with cable esports broadcasts of Starcraft: Broodwar, esports has expanded into a global phenomenon built around high-stakes video game play. Supported by the rapid development of broadband networks and streaming media platforms like Twitch.TV, esports continue to change the way players use games.
Dave Stewart, the executive producer of Riot Games' North American League of Legends Championship Series, joined Alex Champlin (Film and Media Studies, UCSB) in a discussion about the serious future of video game play.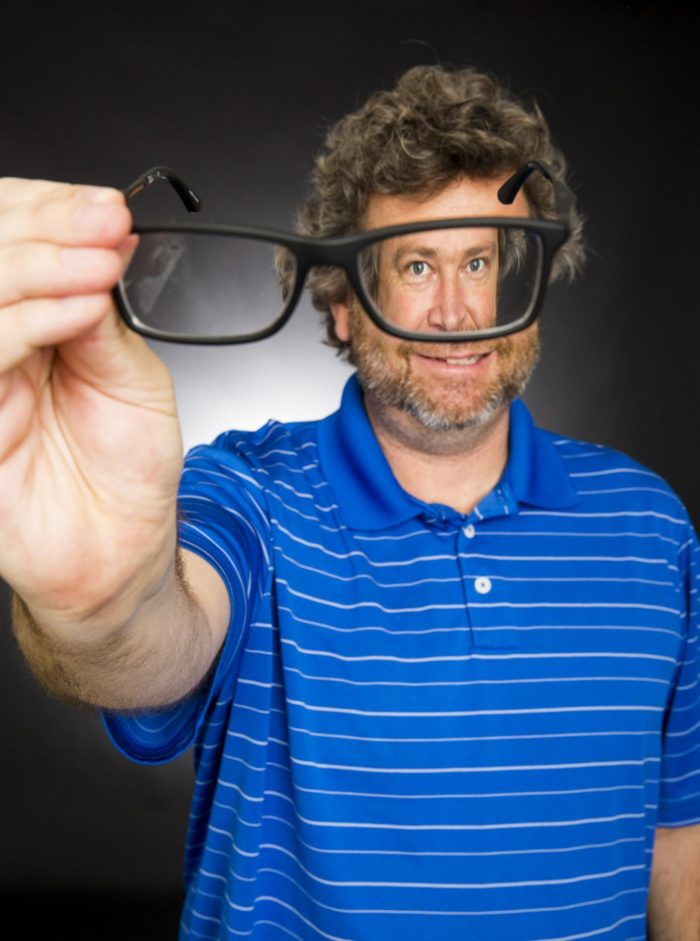 Dave Stewart, Executive Producer, North American League of Legends Championship Series
Dave "RumbleStew" Stewart
is the Executive Producer of Riot Games'
North American League of Legends Championship Series
. He leads the Broadcast team and is the casters' most trusted source for insights about low elo playstyles. He also supports Riot Esports broadcasts of international tournaments, like the Mid-Season Invitational and the League of Legends World Championship. He's a proud UCLA alumnus, a former
Riot Rumble champion
, a huge sports fan, and an avid gamer. When he's not at the NA LCS studio, you're sure to catch him in
League of Legends
, on Summoners Rift with his sons. Questions about the NA LCS Broadcast? Reach out to him on Twitter at
@RumbleStew
.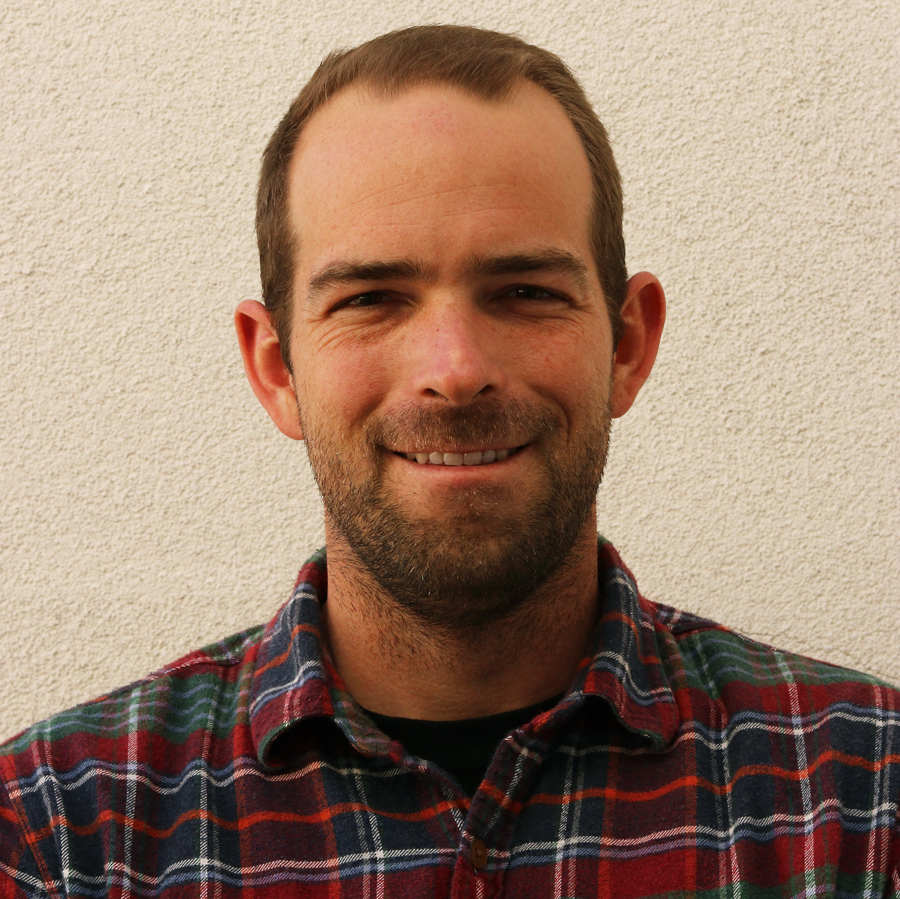 Moderator Alexander Champlin
Alexander Champlin studies spectator videogaming as an emergent media phenomenon. His work focuses on the conjunction of televisual broadcast production and videogame play, particularly the way play and game cultures shift as games become broadcast texts. He focuses on esports, videogame livestreaming, and Let's Play media. Alex is a PhD candidate in the Department of Film and Media Studies at the University of California, Santa Barbara.
This event is sponsored by the Carsey-Wolf Center and Gaucho Gaming.