The Problem With Apu
Thursday, April 5, 2018 / 7:00 PM - 9:15 PM (PDT)
Screening Format: High Definition - MP4 (60 minutes)
With Hari Kondabolu (Writer/Comedian)
Director: Michael Melamedoff

In the comedic documentary The Problem with Apu (2017), South Asian-American comedian Hari Kondabolu confronts his long-standing "nemesis" Apu Nahasapeemapetilon – better known as the Indian convenience store owner on The Simpsons.  Kondabolu discusses how this controversial caricature was created, burrowed its way into the hearts and minds of Americans, and continues to exist – intact – nearly three decades later. Featuring interviews with Aziz Ansari, Kal Penn, Whoopi Goldberg, W. Kamau Bell, Aasif Mandvi, Hasan Minhaj, Utkarsh Ambudkar, Aparna Nancherla and more, the film is currently streaming on truTV.com.
Writer and comedian Hari Kondabolu joined Kum-Kum Bhavnani (Sociology, UCSB) for a post-screening discussion.
Visit the South Asian American Digital Archive for an interview with Hari Kondabolu, conducted by Philip Deslippe, doctoral student in Religious Studies, UCSB.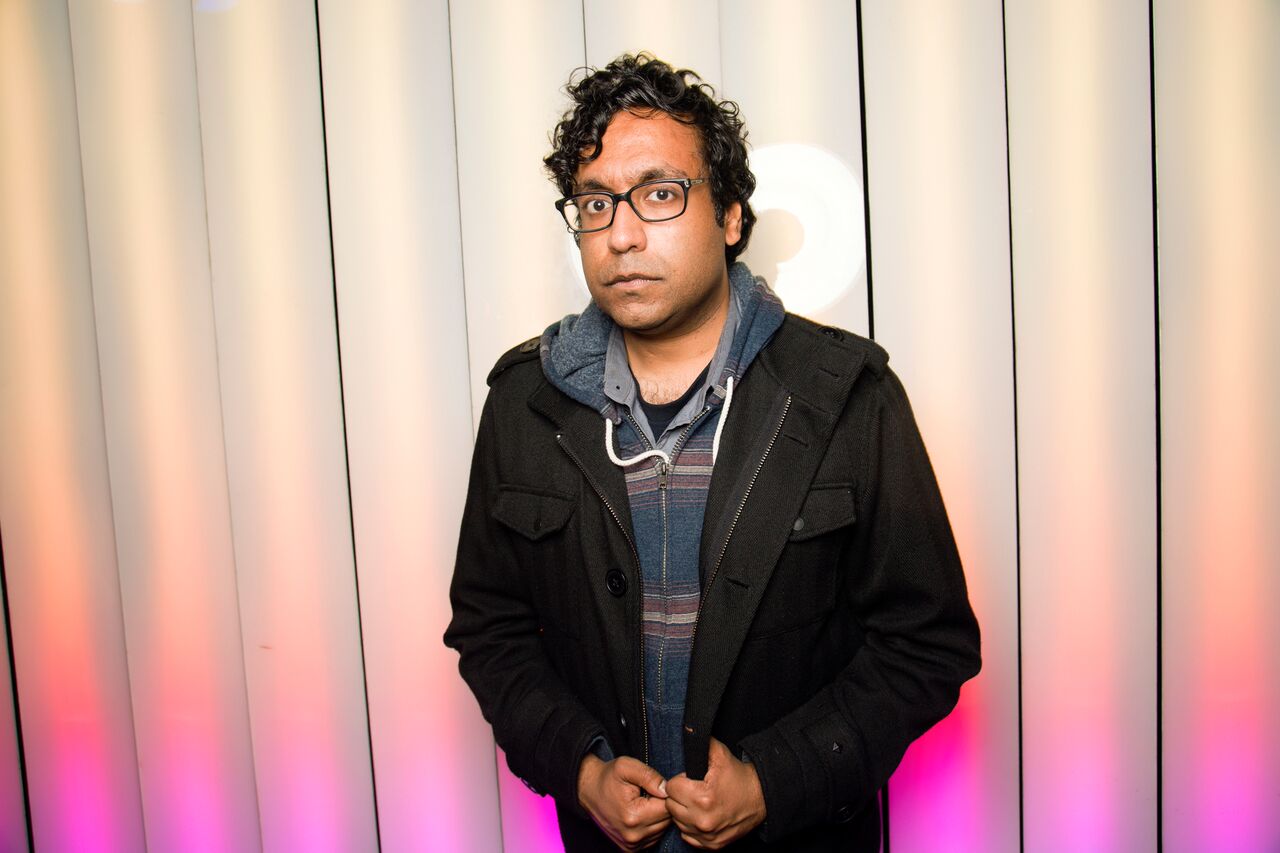 Writer/Comedian Hari Kondabolu
Hari Kondabolu is a comedian, writer and podcaster based in Brooklyn, NY. He has been described by the New York Times as "one of the most exciting political comics in stand-up today." He has released two comedy albums, Waiting for 2042 and Mainstream American Comic, with the legendary indie rock label Kill Rock Stars.  He has performed on The Late Show with David Letterman, Conan, Jimmy Kimmel Live, John Oliver's NY Stand-Up Show and has his own half-hour special on Comedy Central. A former writer and correspondent on the Chris Rock-produced FX TV show Totally Biased with W. Kamau Bell, Hari also co-hosted the podcast Politically Reactive with Kamau. He currently co-hosts The Kondabolu Brothers Podcast with his brother Ashok. Hari is a regular on the public radio gameshow Wait, Wait Don't Tell Me. Hari has also appeared on such notable radio shows and podcasts as Fresh Air with Terry Gross, WTF with Marc Maron, 2 Dope Queens, Morning Edition, All Things Considered, Prairie Home Companion, Wits, Studio 360, and Bullseye. In 2017, he released his critically-acclaimed documentary The Problem with Apu on truTV. A former immigrant rights activist in Seattle, Hari is a graduate of Bowdoin College and has a Masters in Human Rights from The London School of Economics.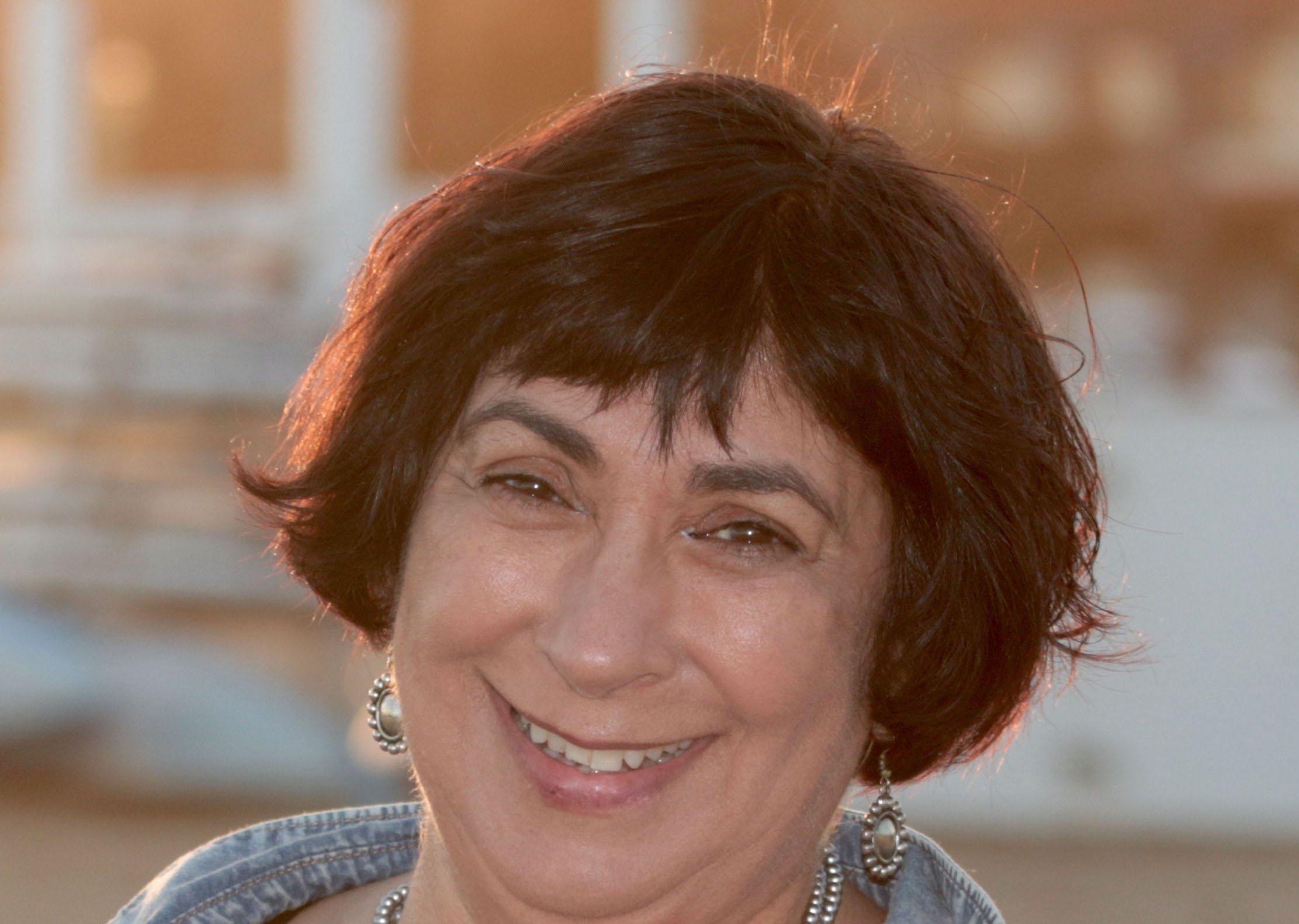 Moderator Kum-Kum Bhavnani
Kum-Kum Bhavnani is a university professor by day and a filmmaker by night, who merges her scholarship with efforts for social justice through the combined lenses of critical research and the movie camera.  In 2006 she completed a feature documentary film, The Shape of Water (narrated by Susan Sarandon) which spans three continents and was filmed over four years. Her next research documentary, also narrated by Susan Sarandon, premiered in 2012. Nothing Like Chocolate narrates the story of an anarchist chocolate maker living in the rainforests of Grenada who creates world-renowned chocolate sustainably and ethically. Her most recent documentary, Lutah, focuses on an independent Santa Barbara-based architect, Lutah Maria Riggs, who, among other spaces, designed the Lobero Theater and the Vedanta Temple.
This event is sponsored by the Carsey-Wolf Center
and the 2018 Critical Issues in America series "Changing Faces of U.S. Citizenship."
The Critical Issues in America series is sponsored by the College of Letters and Science and in 2018 is organized by Professor Beth DePalma Digeser (History) and Professor Helen Morales (Classics, Argyropoulos Professor of Hellenic Studies),
with co-sponsorship from the Office of the Executive Vice-Chancellor, the Office of the Associate Vice Chancellor for Diversity and Equity, and the Academic Senate.
CWC Docs
The Carsey-Wolf Center is committed to screening documentaries from across the world that engage with contemporary and historical issues, especially regarding social justice and environmental concerns. Documentaries allow filmmakers to address pressing issues and frame the critical debates of our time.