American Winter
Tuesday, October 15, 2013 / 7:00 PM (PDT)
Screening Format: Blu-Ray (90 Minutes)
With Harry Gantz (Director), Salud Carbajal (SB County Supervisor), & Sylvia Barnard (Executive Director of the Good Samaritan Shelter in Santa Maria)
American Winter (2013) follows the personal stories of families struggling in the aftermath of the worst economic crisis since the Great Depression. Filmed over the course of one winter in one American city, the film presents an intimate snapshot of the state of the nation's economy as it is playing out in millions of American families, and highlights the human consequences of the decline of the middle class and the fracturing of the American Dream.
The film was a nominee for the 35th Annual News & Documentary Emmy Award®, was short listed for the prestigious Ridenhour Documentary film prize and won many awards including Best Documentary Feature of the 36th Portland International film festival, winner of the Sidney award for Excellence in Journalism for the Common Good, and Best of the Festival at the Workers Unite film festival.
We were joined for a post-screening panel discussion with Director Harry Gantz, SB County Supervisor Salud Carbajal, and Executive Director of the Good Samaritan Shelter Sylvia Barnard. The event was moderated by Geoff Green, Chief Executive Officer of the SBCC Foundation.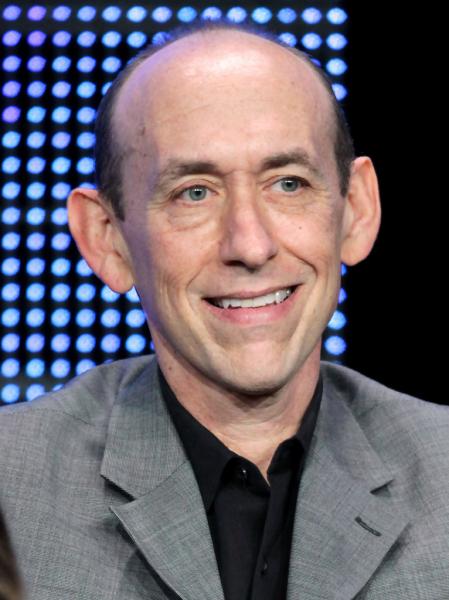 Director Harry Gantz
Harry Gantz, along with his brother Joe Gantz, has been making films and television shows for 20 years, and their work has been both critically and commercially acclaimed for its exploration of the most intimate aspects of people's lives and relationships.  They are the creators of the Emmy-winning HBO series "Taxicab Confessions" and executive producers of the CBS drama "The Defenders".  Other credits include the documentaries "Couples Arguing" and "Destination: Change Our World" as well as documentary series broadcast on Showtime and The Sundance Channel, and on Channels 4 and 5 in the U.K. They are currently working on a new documentary that highlights the struggles and sacrifices some individuals are willing to make to fight global warming.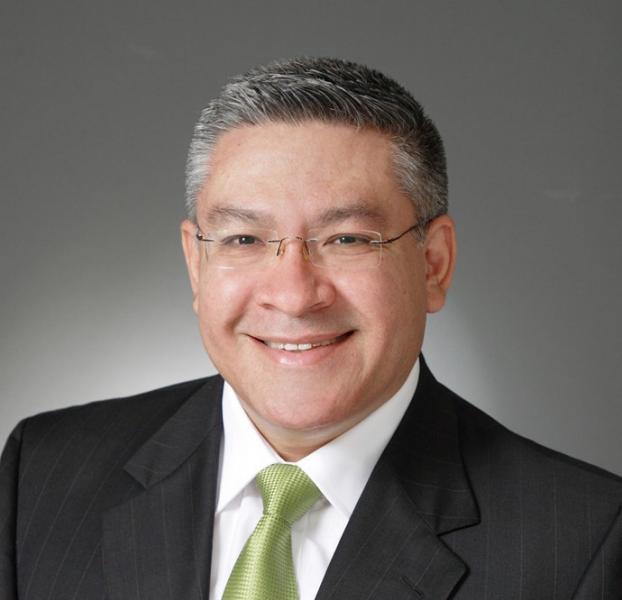 SB County Superviser Salud Carbajal
Salud Carbajal was first elected to the Santa Barbara County Board of Supervisors in March, 2004 and was most recently reelected in June, 2012. He graduated from the University of California at Santa Barbara (UCSB) and holds a Masters Degree in Organizational Management from the Fielding University. He served eight years in the United States Marine Corps Reserve, including active duty service during the 1991 Gulf War. He has also served on a number of national and regional committees focusing on climate change, children and families, and senior issues.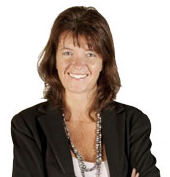 Executive Director of the Good Samaritan Shelter in Santa Maria Sylvia Barnard

Sylvia Barnard is the Executive Director of the Good Samaritan Shelter in Santa Maria, which provides support services to the homeless and those in recovery, serving approximately 5,000 people a year. Her career in social work was launched through her own experience as a single mother on welfare. She went back to school and got her degrees, where she took everything she learned about finding success and support and developed a curriculum for other mothers on welfare called "One Mother to Another.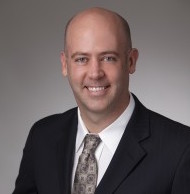 Moderator Geoff Green
Geoff Green is the chief executive officer of the SBCC Foundation. He came to Santa Barbara in 1990 as a UCSB student where he began work in community organizing on issues of racial equity, access to education, environmental health, and LGBTQ equality. Green's professional work at UCSB included positions with the Office of Residential Life, Office of the Vice Chancellor of Student Affairs, and the Associated Students where he served as President in 1993-94. In 1994, he was elected to a four-year term on the Isla Vista Recreation and Park District Board of Directors where he served until pursuing a career as a park ranger/naturalist in Yosemite National Park. Upon returning to Santa Barbara in 1997, Green began work with the Fund for Santa Barbara where he served in a variety of roles for nearly 18 years including executive director from 2003 to 2015.
This event is sponsored by the Carsey-Wolf Center.
CWC Docs
The Carsey-Wolf Center is committed to screening documentaries from across the world that engage with contemporary and historical issues, especially regarding social justice and environmental concerns. Documentaries allow filmmakers to address pressing issues and frame the critical debates of our time.
CWC Global
Media are global by nature; they express culture just as much as they transcend borders. The CWC Global series is dedicated to showcasing media from around the world. This series features screenings and events that place UCSB in conversation with international media makers and global contexts across our deeply connected world.