Altiplano
Tuesday, February 7, 2023 / 7:00 PM - 9:45 PM (PST)
Screening Format: Sony digital projection (1 hour, 49 minutes)
With Jessica Woodworth (co-writer/co-director)
Starring: Magaly Solier, Olivier Gourmet, Jasmin Tabatabai

Shot in the high-altitude landscapes of the Andes Mountains of Peru, Altiplano follows multiple intersecting storylines across languages, nations, and histories. When residents of an Andean village, including the young Saturnina (Magaly Solier), find their community devastated by toxic mercury contamination from a nearby mine, they vent their anger against the mining company responsible. Their plight intersects with that of Belgian doctor Max (Olivier Gourmet) and his photojournalist wife Grace (Jasmin Tabatabai), who has withdrawn from her work following a traumatic experience in Iraq that led to the murder of her guide. Independent filmmaking team Jessica Woodworth and Peter Brosens explore colonial legacies in the wake of globalization and extractive capitalism, presenting a complex narrative that critics have praised for its "meditative pace" and "lyrical storytelling," with comparisons to the work of filmmakers like Bergman, Tarkovsky, and Malick. With over fifty festival selections, Altiplano is a haunting, poetic meditation on Indigenous exploitation and activism.
For this special hybrid event, the Pollock Theater offered an in-person screening of Altiplano. Following the screening, we presented a pre-recorded discussion between Altiplano co-writer/co-director Jessica Woodworth and moderator Stephen N. Borunda (Film and Media Studies, UCSB).
This special screening is presented in conjunction with the Media Fields VIII Conference: "Zones of Mediation." The event was originally scheduled for November 17, 2022, but was postponed due to the UAW Academic Workers Strike.
Please note the following COVID protocols for Pollock Theater events: audience members must bring masks and wear them for the entire duration of the event. An acceptable mask fully covers both nose and mouth with ear loops or similar fastenings to hold it securely in place.  This policy is subject to change in accordance with guidance from local health officials. For further details, visit this page.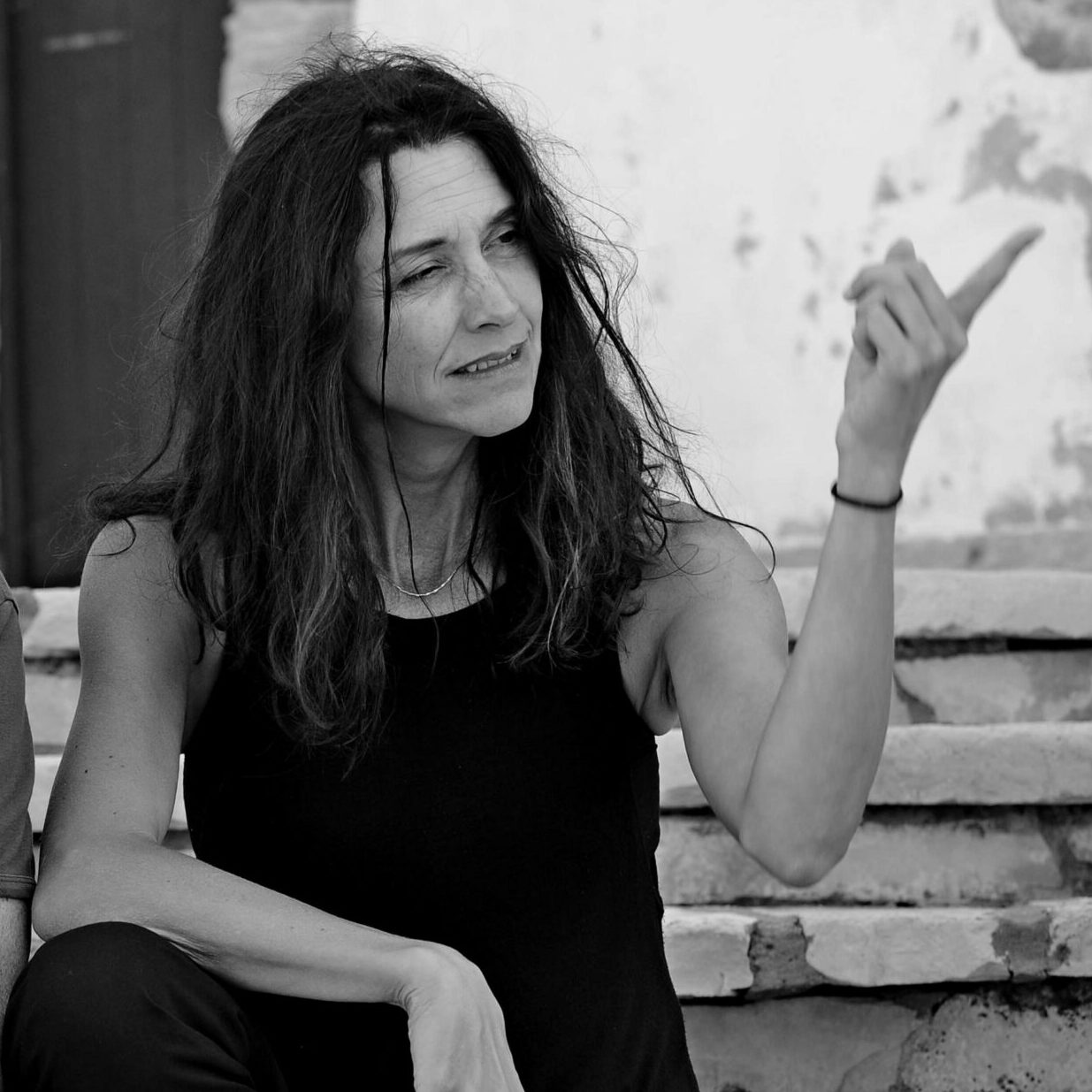 Writer/director Jessica Woodworth
Jessica Woodworth grew up between Belgium, Switzerland, and the U.S. She studied literature and classical theater at Princeton University, receiving her BA in 1993. Between 1994 and 1997, she worked in Paris, Hong Kong, and Beijing as a stringer and researcher for French and Swiss television networks. She covered the Hong Kong handover to China for numerous publications and networks. In 1999, Jessica obtained an MA in documentary film from Stanford University. In 2000, she received a Fulbright grant to do research in Morocco for what became the documentary The Virgin Diaries, a co-production between five countries, which was nominated for the FIPRESCI Award at the 2002 Amsterdam Documentary Festival (IDFA). She has given workshops in several countries and served as the president of the international jury at the 2011 Ghent Film Festival. With co-director Peter Brosens, they directed Khadak, Altiplano, The Fifth Season, and King of the Belgians, all of which have been screened in numerous film festivals and have collected many international awards. She is currently preparing Fortress, an adaptation of the classic novel Il deserto dei Tartari by Dino Buzzati. Jessica is an EFA-member and a teacher at the KASK Academy.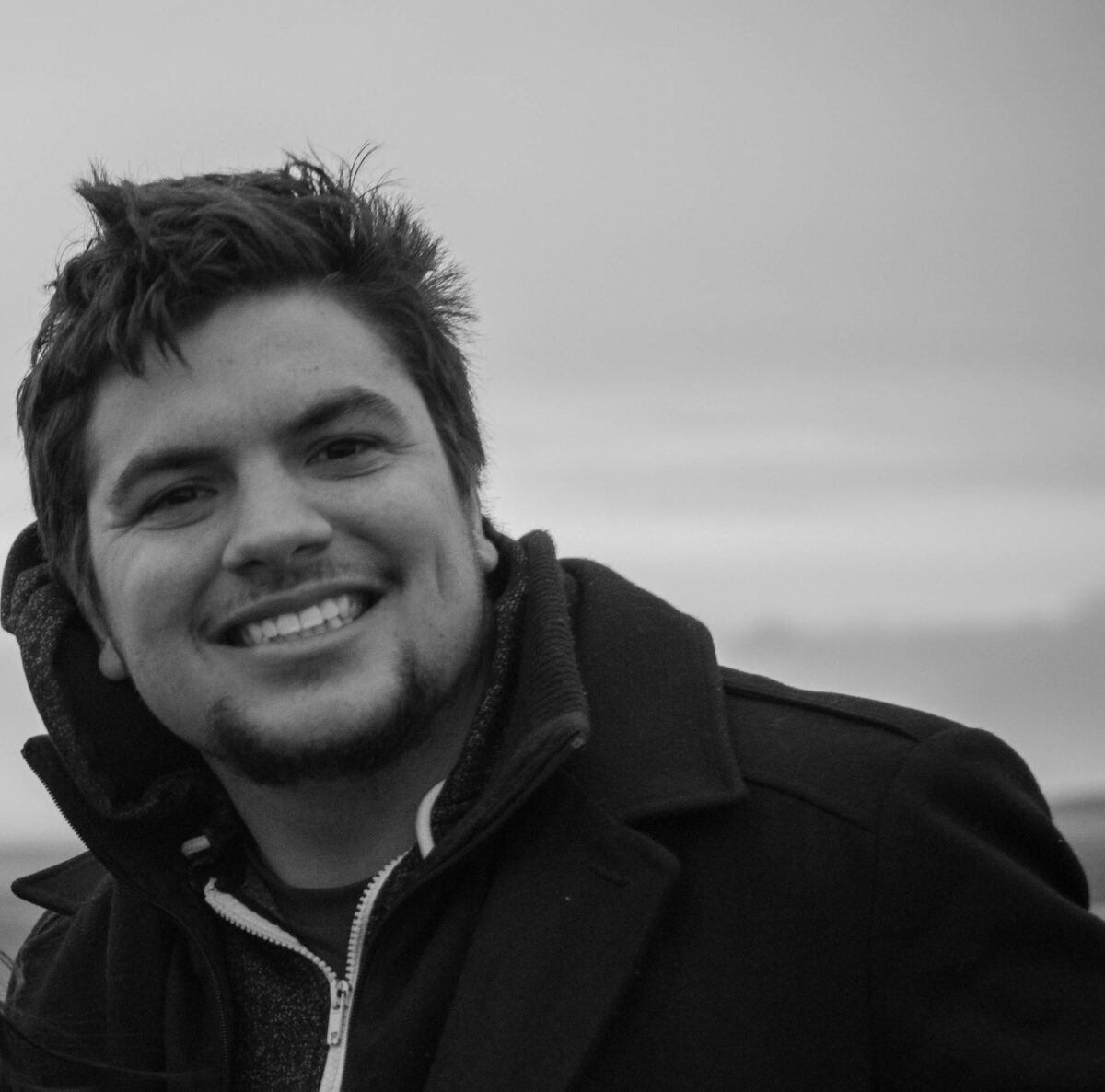 Moderator Stephen N. Borunda (Film and Media Studies, UCSB)
Stephen N. Borunda is a PhD candidate in film and media studies at UC Santa Bárbara. His main research areas are the role of deserts across the Américas as "laboratories" for modernity's media and energy infrastructures, desert sensing media, Latinx/Latin American cinema and media studies, and media and the environment. In addition to working on his dissertation, he recently published an article in the UC Press journal Media+Environment about activist media used by New Mexican Indigenous and Chicanx communities in their struggle for environmental justice as a response to the slow violence caused by the atomic attack at Trinity.
This event is sponsored by the Carsey-Wolf Center and Media Fields Journal. Presented in conjunction with the Media Fields VIII Conference: "Zones of Mediation."
CWC Global
Media are global by nature; they express culture just as much as they transcend borders. The CWC Global series is dedicated to showcasing media from around the world. This series features screenings and events that place UCSB in conversation with international media makers and global contexts across our deeply connected world.