Under the Shadow
Thursday, September 29, 2016 / 7:00 PM (PDT)
Screening Format: Blu-Ray (84 Minutes)
With Nate Bolotin (Partner at XYZ Films) & Lucan Toh (Producer)
Director: Babak Anvari


Starring: Narges Rashidi, Avin Manshadi, Bobby Naderi
Set in nineteen-eighties Tehran during the almost decade-long span of the Iran-Iraq War, horror thriller Under the Shadow (2016) follows a mother and daughter as they struggle to cope with the terrors of the post-revolutionary period, only to find that a mysterious evil haunts their home.
A post-screening discussion with UCSB Alumnus Nate Bolotin (Partner at XYZ Films) and Lucan Toh (Producer) was moderated by Anna Brusutti (Film and Media Studies, UCSB). The Q&A focused on contemporary global issues of financing and distribution.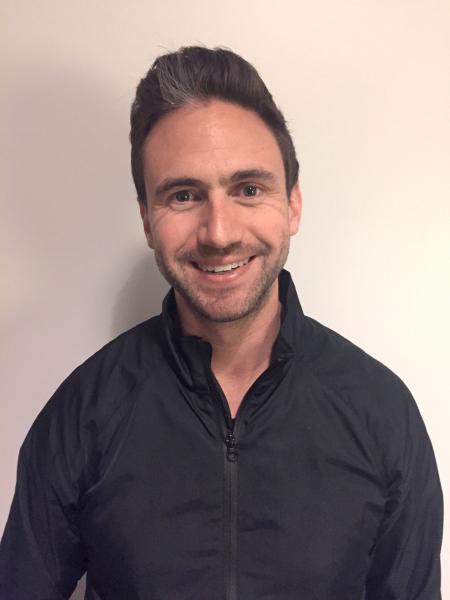 Partner at XYZ Films Nate Bolotin
Nate Bolotin co-founded LA-based film production, financing and sales company XYZ Films with partners Nick Spicer and Aram Tertzakian in 2008. Prior to starting XYZ, Nate was an executive at The Collective where he focused on structured film finance deals and sales. With 10 years+ experience working in independent film, Nate has been involved in the production, financing and licensing of 200+ independent feature films. Nate received a B.A. in Business Economics and a B.A. in Film Studies from U.C. Santa Barbara in 2005. He received a Masters of Fine Arts for the UCLA's Producers Program in 2007.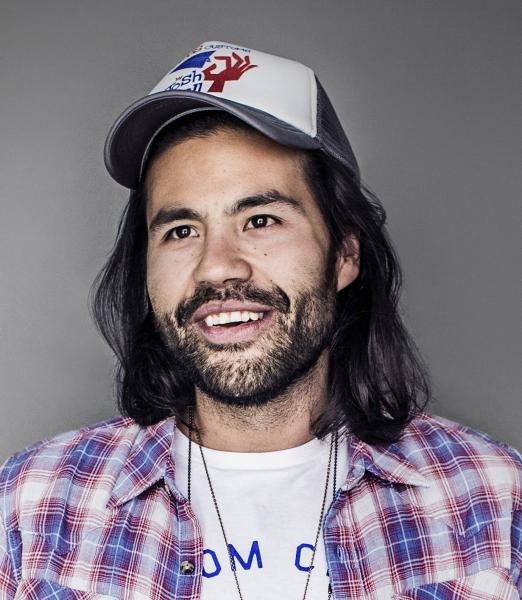 Producer Lucan Toh
Lucan Toh has a background in technology and media venture capital, he co-founded Wigwam Films in 2012 and produced his first feature film, Having You, starring Anna Friel, Romola Garai and Andy Buchan. In 2013, Lucan produced Shawn Christensen's directorial debut, Before I Disappear starring Emmy Rossum, Paul Wesley and Ron Perlman. The Film won the 2014 SXSW Audience Award and was distributed theatrically by IFC Films. In 2015, Lucan produced, Sundance 2016 break out, Under The Shadow, a Farsi language horror set during the Iran-Iraq war. Screen International also named Lucan a 'Future Leader' in 2015. This year Lucan has produced iBOY, a sci-fi action thriller for worldwide release on Netflix.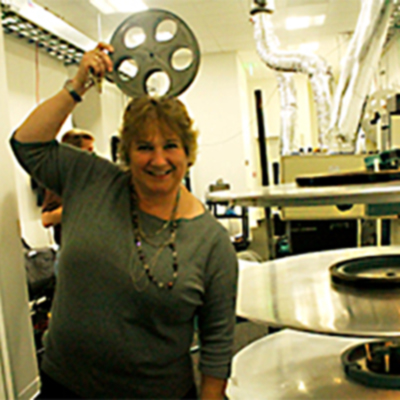 Moderator Anna Brusutti
After studying psychology, theatre, and film, Anna Brusutti worked at the Italian Cultural Institute in Los Angeles and has taught cultural studies and film at various institutions. She curates two annual film events and collaborates with cultural organizations.
She has welcomed the opportunity to teach in the Film and Media studies department and has done so for a number of years, teaching courses in Italian cinema, film noir, and children media.
This event is sponsored by the Carsey-Wolf Center and the Department of Film & Media Studies.
CWC Global

Media are global by nature; they express culture just as much as they transcend borders. The CWC Global series is dedicated to showcasing media from around the world. This series features screenings and events that place UCSB in conversation with international media makers and global contexts across our deeply connected world.