Script to Screen: The Big Sick
Saturday, February 3, 2018 / 2:00 PM - 5:00 PM (PST)
Screening Format: SONY 4K DIGITAL PROJECTION (120 Minutes)
With Emily V. Gordon & Kumail Nanjiani (Screenwriters)
Director: Michael Showalter


Starring: Kumail Nanjiani, Zoe Kazan, Ray Romano, Holly Hunter
Based on the real courtship between Kumail Nanjiani and Emily V. Gordon, The Big Sick (2017) tells the story of aspiring comedian Kumail (Nanjiani), who meets graduate student Emily (Kazan) after one of his standup sets.  Their blossoming relationship complicates the path that has been laid out for Kumail by his traditional Pakistani Muslim parents. When Emily is beset with a mystery illness, Kumail is forced to navigate a new relationship with Emily's parents, Beth and Terry (Holly Hunter and Ray Romano), while dealing with the emotional tug-of-war between his family's wishes and his romantic relationship.
This Script to Screen presentation of The Big Sick was followed by a Q&A with Screenwriters Emily V. Gordon & Kumail Nanjiani (Oscar®-Nominees for Best Original Screenplay and WGA Nominees for Best Original Screenplay). The event was moderated by Pollock Theater Director Matt Ryan.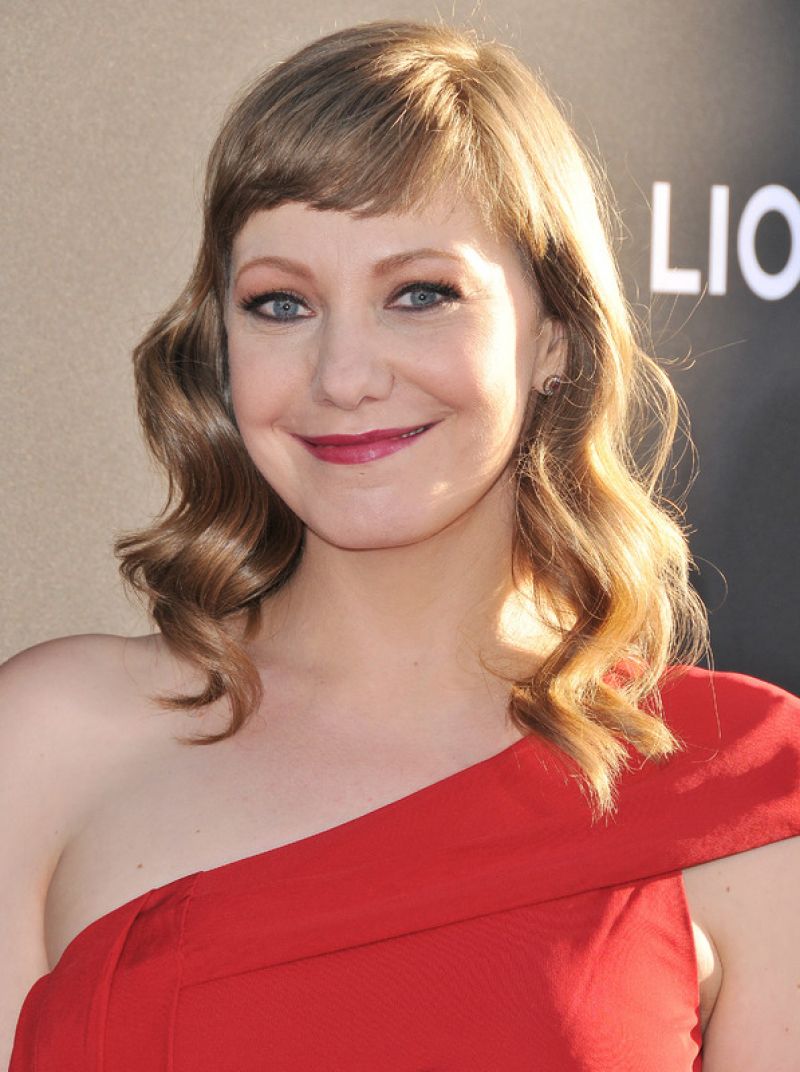 Screenwriter Emily V. Gordon
Academy Award-nominated writer Emily V. Gordon co-wrote last summer's hit film The Big Sick, alongside her husband Kumail Nanjiani. They are nominated for an Academy Award for "Best Original Screenplay." The movie, based on the early months of their relationship, grossed over $40 million domestically making it the highest-grossing independent/platform release of 2017. Reviews for the film were stellar across the board, earning a 98% score on Rotten Tomatoes.
Gordon has also been nominated for a Writers Guild Award, a Critics Choice Award and an NAACP Image Award for The Big Sick's screenplay. The film was nominated for "Best Ensemble" at the Screen Actors Guild Awards and was nominated for six Critics Choice Awards, where it won "Best Comedy." It was also nominated for a Producers Guild Award and was named one of the Top 10 Movies of the Year by the American Film Institute. Gordon and Nanjiani are also nominated for "Best First Screenplay" at the Film Independent Spirit Awards. Earlier this year, she was nominated for the "Tar Heel Award" by the North Carolina Film Critics Association, which honors a film or performer with a special connection to North Carolina, where Gordon was born.
It was recently announced that Gordon will pen the film adaptation of the Cynthia D'Aprix Sweeney's New York Times bestselling novel The Nest for Amazon's film studio. Jill Soloway and Andrea Sperling will serve as producers on the project through Soloway's production company, Topple. The Nest will be Gordon's first feature film following the release of the critically-acclaimed The Big Sick. Every family has its problems. But even among the most troubled, the Plumb family stands out as spectacularly dysfunctional. In The Nest, years of simmering tensions finally reach a breaking point as Melody, Beatrice, and Jack Plumb gather to confront their charismatic and reckless older brother, Leo, freshly released from rehab.
Gordon is a former couples and family therapist and current writer and producer. She has written for The Carmichael Show on NBC, Another Period on Comedy Central, and Crashing on HBO. She is also the author of the funny but genuine self-improvement guide Super You: Release Your Inner Superhero. She created and produced three seasons of The Meltdown with Jonah and Kumail on Comedy Central. She currently has multiple projects in development. She resides in Los Angeles.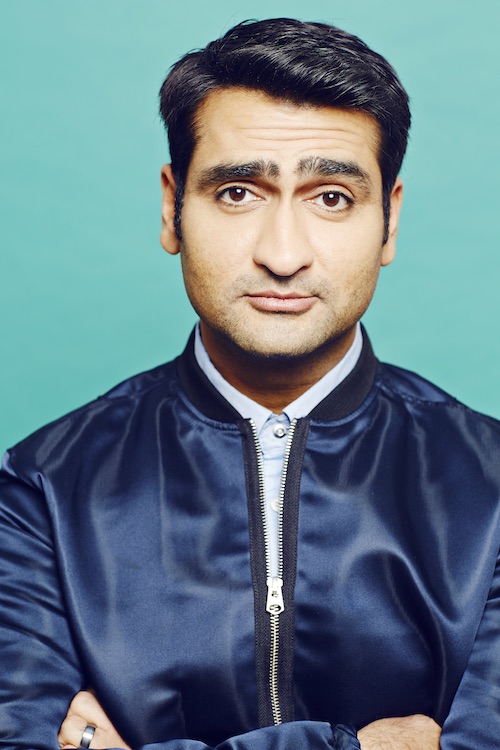 Screenwriter/Actor Kumail Nanjiani
Kumail Nanjiani is an Oscar-nominated writer and critically acclaimed actor and comedian.
As co-writers, he and his wife, Emily V. Gordon, received an Academy Award nomination for "Best Original Screenplay" for The Big Sick, in which Nanjiani starred alongside Holly Hunter, Zoe Kazan, and Ray Romano. Premiering to tremendous acclaim at the 2017 Sundance Film Festival, the film was released by Amazon in Summer 2017, becoming one of the breakout hits of the year.
The Big Sick went on to be named one of the AFI's "Top Films of the Year" and to win the Critic's Choice Award for "Best Comedy" and the Hollywood Film Award for "Comedy Ensemble of the Year." It also earned two Independent Spirit Award nominations, a Producer's Guild Award nomination, two SAG Award nominations including for "Best Ensemble," Writer's Guild and Gotham Award nominations for "Original Screenplay," as well as recognition from numerous other critic's groups across the country.
As an actor, Nanjiani also earned praise for his leading performance. He earned the "Virtuoso Award" from the esteemed Santa Barbara Film Festival, the "Auteur Award" at the San Diego International Film Festival, and was named one of Variety's "10 Actors to Watch" and honored at the 2017 Hamptons International Film Festival.
This March, Nanjiani reprises his starring role as Dinesh on season five of the Emmy Award- winning HBO comedy series Silicon Valley, opposite Thomas Middleditch, Martin Starr and Zach Woods. Over the years, the series has won two Critic's Choice Awards for "Best Comedy Series" and been named one of the AFI's "TV Programs of the Year."
Nanjiani recently attached himself as actor and writer for an upcoming TV adaptation of My Beautiful Launderette being developed at Turner-owned Super Deluxe. Alec Berg and Hanif Kureishi will executive produce with Stephen Gaghan. The serialization will be based on the Oscar-nominated 1985 indie film, which revolved around a young British man of Pakistani heritage and his white boyfriend, a former gang leader, who take on running a London laundromat owned by the British-Pakistani man's uncle. The film was lauded for its portrayal of the gay and immigrant communities. Nanjiani will co-write and star.
Nanjiani's many memorable film roles include Fist Fight, Hello, My Name Is Doris, Mike And Dave Need Wedding Dates, The Five-Year Engagement, Sex Tape, Hot Tub Time Machine 2, and Central Intelligence. His vocal talents were also recently heard voicing one of the ninja warriors in The Lego Ninjago Movie from Warner Bros.
On television, Nanjiani served as writer, executive producer and co-host of Comedy Central's The Meltdown with Jonah and Kumail, along with Jonah Ray. He has had roles on IFC's Portlandia, TNT's Franklin & Bash, the reality show parody, Burning Love, and Comedy Central's Michael & Michael Have Issues, where he also served as a staff writer. He appeared in a guest role on The X-Files on FOX and has appeared on Community, Inside Amy Schumer and Drunk History, among others.
His 2013 comedy special, Kumail Nanjiani: Beta Male, was on several 'Best Of' lists, including Vulture, Village Voice and The AV Club, and was chosen as one of the 5 best stand-up albums of the year by Entertainment Weekly. Nanjiani has also hosted two podcasts, The Indoor Kids and The X-Files Files.
In October 2017, Nanjiani hosted Saturday Night Live for the first time, receiving rave reviews for his monologue, performance, and sharp comedic ability.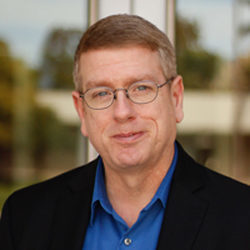 Moderator Matthew Ryan

Matthew Ryan is Director of the Pollock Theater, where he pioneered the Pollock Theater Internship, which offers students the opportunity to develop professional production skills through hands-on experience. Ryan created and hosts the Script to Screen series, which has welcomed prestigious guests like writer/director Damien Chazelle (Whiplash), screenwriter Vanessa Taylor (The Shape of Water), writer/producer/director David Mandel (VEEP), actress Julia Louis-Dreyfus (VEEP) and actor Kevin Costner (Hidden Figures).
This event is sponsored by the Carsey-Wolf Center, the Department of Film & Media Studies, and the Scott Frank Fund for Screenwriting.
Script to Screen
The Script to Screen series examines the screenplay and its transition to the screen from the perspective of writers, directors, producers, editors, and actors. The Pollock Theater connects artists to our audience of aspiring production students, and Guild & Academy Members. Our Q&As transform into a television show that airs on the UCTV cable station. The series is hosted by the Pollock Theater Director, Matt Ryan, and co-produced by the Pollock Theater student staff.