Star Trek: First Contact
Thursday, October 6, 2016 / 7:00 PM (PDT)
Screening Format: Blu-ray (111 minutes)
With Michael Westmore (Makeup Artist)
Director: Jonathan Frakes


Starring: Patrick Stewart
Come in your best "Star Trek" makeup and costume!
We were joined to celebrate the career of the legendary, Award-Winning Makeup Artist and UCSB Alumnus Michael Westmore. The evening began with the 20th anniversary screening of Star Trek: First Contact (1996). We met the man behind the masks in a post-screening conversation as we talked about his film work (Raging Bull, Rocky, and his Academy Award® for Mask), his 18 years working on Star Trek, and his role as a mentor on the Syfy Channel's show Face-Off. Pollock Theater Director Matt Ryan moderated the Q&A with Michael Westmore.
Michael Westmore's makeup designs and masks were showcased in a special exhibition at the Art, Design & Architecture Museum, UCSB. Lifeforms: The Makeup Art of Michael Westmore was on view from September 10 through April 30, 2017.
Brent Spiner (Mr. Data) and Michael Dorn (Lt. Worf) discuss Michael Westmore at 2016 Comic Con Convention.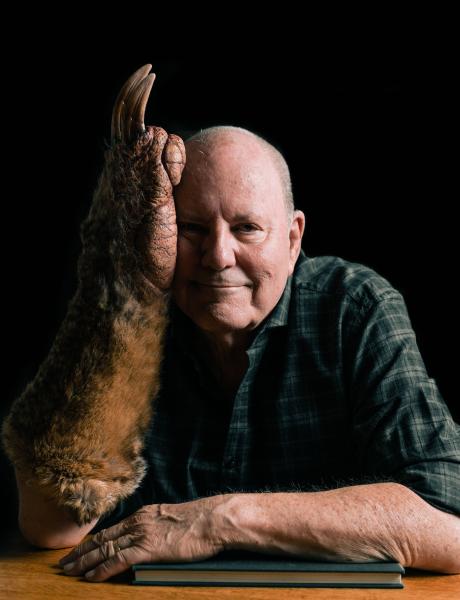 Makeup Artist Michael Westmore
Michael Westmore is a scion of the famed Westmore makeup dynasty dating back to Hollywood's golden age. Starting in 1917, virtually every major studio's makeup department was supervised by a member of the Westmore family. Michael's own career has not been without its rewards; he has been the recipient of a record forty-two Emmy Nominations, and has been gifted with nine statuettes. The Motion Picture Academy has honored him with four nominations and an Oscar® in 1986 for Mask. While supervising makeup on Star Trek, he turned his attention to writing articles and books on cosmetics and their application. Nor has his impact been confined to the US film industry: Michael's work on Dasavathaaram (dir. K.S. Ravikumar, India, 2008), starring actor Kamal Haasan in ten different roles—each requiring protheses—was celebrated for its highly technical achievements and brilliance. Michael is now penning his biography, which includes an account of the wonderful years he spent with the faces of Elizabeth Taylor, Robert DeNiro, Bette Davis and Sylvester Stallone.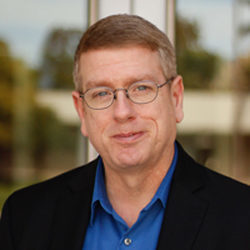 Moderator Matthew Ryan
Matthew Ryan is Director of the Pollock Theater, where he pioneered the Pollock Theater Internship, which offers students the opportunity to develop professional production skills through hands-on experience. Ryan created and hosts the Script to Screen series, which has welcomed prestigious guests like writer/director Damien Chazelle (Whiplash), screenwriter Vanessa Taylor (The Shape of Water), writer/producer/director David Mandel (VEEP), actress Julia Louis-Dreyfus (VEEP) and actor Kevin Costner (Hidden Figures).
This event is sponsored by the Carsey-Wolf Center and the Art, Design & Architecture Museum, UCSB.
CWC Classics
The CWC Classics program celebrates cinema's rich history, bringing classic films back to the big screen for critical viewing and discussion. These events feature filmmakers, academics, and professionals who can contextualize the production and historical impact of the films. The series occasionally presents classic films in their original 16 or 35 mm formats. CWC Classics events celebrate the history and significance of cinema's enduring legacy.