Script to Screen: Seinfeld
Thursday, February 20, 2020 / 5:00 PM - 6:00 PM (PST)
With David Mandel (Writer/Producer)
We were joined by Seinfeld Writer/Producer David Mandel for a Q&A discussing his episode "The Bizarro Jerry." Mandel talked with us about the challenges and successes involved in breaking the mold of Seinfeld and transporting the sitcom to an alternate universe. The event was moderated by the Pollock Theater Director Matt Ryan.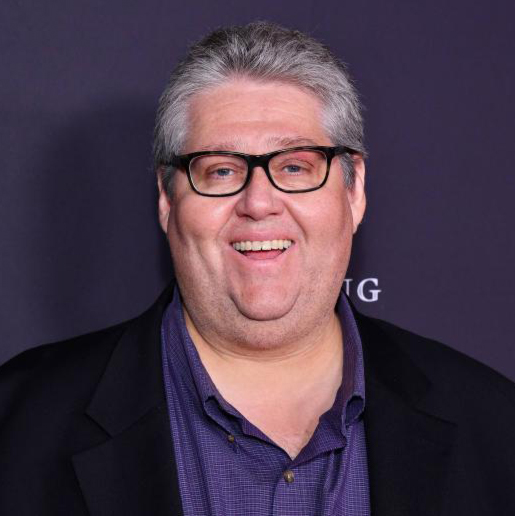 Writer/Producer David Mandel
David Mandel is the Emmy Award-winning showrunner and Executive Producer of Veep.  He also wrote for shows such as Saturday Night Live (92-95), Seinfeld—for which he wrote the "The Bizarro Jerry" (aka "Man-Hands") and "The Betrayal" (the "backwards" episode with Peter Mehlman)—, Curb Your Enthusiasm, and even an episode of The Simpsons ("Treehouse of Horror XXIII" with Brian Kelley). He is the cowriter of Eurotrip and The Dictator and if you press him on it The Cat in the Hat. His directing credits include Veep (Emmy nominated for "Kissing Your Sister"), Curb Your Enthusiasm, The Comedians, and Eurotrip (uncredited).  He is the co-author of Star Wars Art: Ralph McQuarrie, and an avid collector of original comic book art, Star Wars memorabilia, and movie props.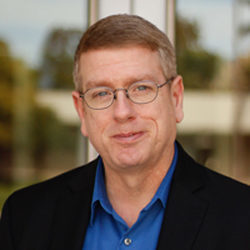 Moderator Matthew Ryan
Matthew Ryan is Director of the Pollock Theater, where he pioneered the Pollock Theater Internship, which offers students the opportunity to develop professional production skills through hands-on experience. Ryan created and hosts the Script to Screen series, which has welcomed prestigious guests like writer/director Damien Chazelle (Whiplash), screenwriter Vanessa Taylor (The Shape of Water), writer/producer/director David Mandel (VEEP), actress Julia Louis-Dreyfus (VEEP) and actor Kevin Costner (Hidden Figures).
This event is sponsored by the Carsey-Wolf Center, the Department of Film & Media Studies, and the Scott Frank Fund for Screenwriting.
Script to Screen
The Script to Screen series examines the screenplay and its transition to the screen from the perspective of writers, directors, producers, editors, and actors. The Pollock Theater connects artists to our audience of aspiring production students, and Guild & Academy Members. Our Q&As transform into a television show that airs on the UCTV cable station. The series is hosted by the Pollock Theater Director, Matt Ryan, and co-produced by the Pollock Theater student staff.
CWC TV
In recognition of the extraordinary accomplishments of the Center's namesakes, Dick Wolf and Marcy Carsey, the Carsey-Wolf Center is committed to examining television as an institution, industry, and cultural form. In our post-network, multi-channel, multi-media environment, understanding television demands understanding its past as well as its future, through exploration of individual episodes, mini-series, and documentaries.