Script To Screen: Bombshell
Saturday, November 23, 2019 / 2:00 PM - 5:00 PM (PST)
Screening Format: DCP (108 Minutes)
With Jay Roach (Director/Producer)
Starring: Charlize Theron, Nicole Kidman, Margot Robbie, John Lithgow

Based on real events, Bombshell (2019) tells the story of the women who brought down the man who created Fox News, and offers a revealing look inside the most powerful and controversial media empire of all time. The film stars Charlize Theron as Megyn Kelly, Nicole Kidman as Gretchen Carlson, Margot Robbie as Kayla Pospisil, and John Lithgow as Roger Ailes.
Director/Producer Jay Roach joined moderator Matt Ryan for a post-screening discussion.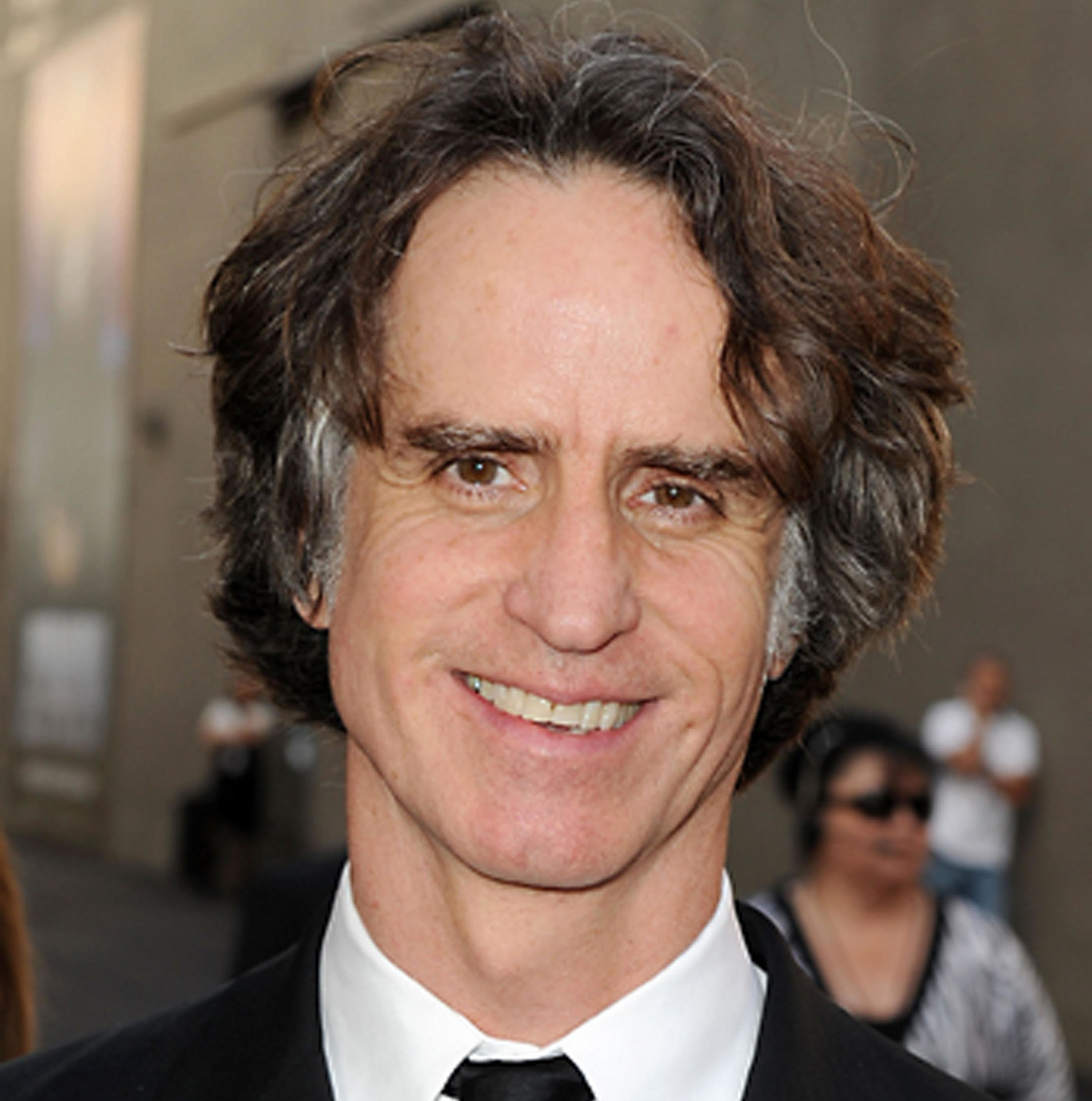 Director/Producer Jay Roach
Jay Roach was born and raised in Albuquerque, New Mexico and graduated with an economics degree from Stanford University in 1980. He later went on to receive his master's degree in film production from the University of Southern California in 1986.
Roach's film career started in comedy; he is the creator and director of the iconic Austin Powers: International Man of Mystery. In addition to the Austin Powers trilogy, Roach is known for directing beloved movies such as Meet the Parents and its sequel Meet the Fockers, Dinner for Schmucks, and The Campaign. He most recently directed the Emmy-nominated All The Way, which is based on events from the presidency of Lyndon B. Johnson. The HBO original reunited Roach with Bryan Cranston, whom he also directed in the feature film Trumbo (2015). Roach was awarded a total of four Emmys for his directing on the made-for-television movies Recount (2008) and Game Change (2012). In addition to his work as a director, Roach has served as a producer on numerous films, including 50 First Dates, The Hitchhiker's Guide to the Galaxy, Borat, Little Fockers, and Sisters.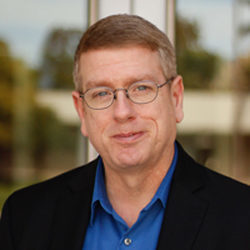 Moderator Matthew Ryan
Matthew Ryan earned his MFA in Screenwriting from Loyola Marymount University in 2008. He has been the Pollock Theater Director since the theater opened in October 2010. He created and hosts the Script to Screen series, which has welcomed prestigious guests such as writer/director/producer Jordan Peele (Get Out), writer/director Damien Chazelle (Whiplash), screenwriters Emily V. Gordon and Kumail Nanjiani (The Big Sick), and writer/director/producer David Mandel, actor Tony Hale, and actress Julia Louis-Dreyfus (VEEP).
Ryan oversees the Pollock Theater Internship, which offers industry-level experience in live multi-camera television production and event planning. TV shows produced by students through this program have generated 15.1 million online views on the UCTV cable station.
This event is sponsored by the Carsey-Wolf Center, the Department of Film & Media Studies, the Scott Frank Fund for Screenwriting, and Lionsgate Films.
Script to Screen
The Script to Screen series examines the screenplay and its transition to the screen from the perspective of writers, directors, producers, editors, and actors. The Pollock Theater connects artists to our audience of aspiring production students, and Guild & Academy Members. Our Q&As transform into a television show that airs on the UCTV cable station. The series is hosted by the Pollock Theater Director, Matt Ryan, and co-produced by the Pollock Theater student staff.