Script to Screen: Westworld
Saturday, March 11, 2017 / 2:00 PM (PST)
Screening Format: Sony 4K Digital Projection (113 Minutes)
With Fred Toye (Director)
Starring: Evan Rachel Wood, Thandie Newton, Anthony Hopkins, James Marsden, Ed Harris, Jeffrey Wright

The HBO one-hour drama series Westworld (2016) is a dark odyssey about the dawn of artificial consciousness and the evolution of sin. Set at the intersection of the near future and the reimagined past, it explores a world in which every human appetite, no matter how noble or depraved, can be indulged.
We were joined for a screening of the two pivotal episodes: Season 1, Episode 6 "The Adversary" and Season 1, Episode 7 "Trompe L'Oeil." The screening was followed by a Q&A with UCSB Department of Film & Media Studies Alumnus Fred Toye, director of these two episodes. The event was moderated by Pollock Theater Director Matt Ryan.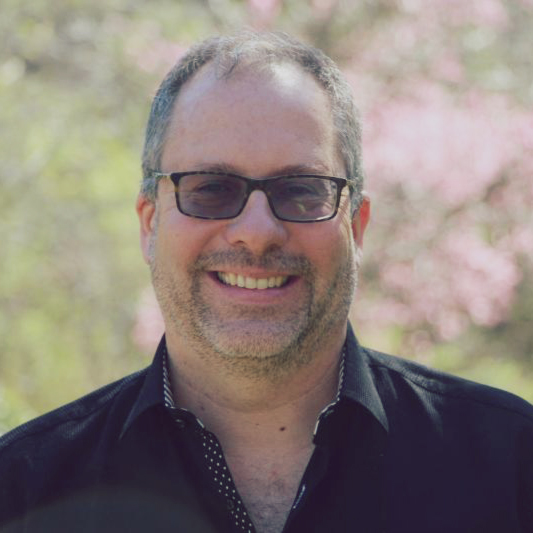 Director Fred Toye
Fred Toye is an UCSB alumnus (1989). He made the move into television directing after working for five years as a production assistant and a decade as an editor.  Los Angeles native Toye got his first screen credit working as a production assistant on Billy Crystal's 1989 HBO special Midnight Train to Moscow, before moving into visual effects on films like The Addams Family (1991) and Addams Family Values (1993), assistant editor on hit films such as Forrest Gump (1994), and title designer on Men in Black (1997) Courage Under Fire (1997) and "The Siege (1998) among others.
After joining J.J. Abrams' spy fantasy Alias (ABC 2001-06) as editor, Toye directing in season 4, becoming a co-producer the same year. Toye has since then worked as a director on popular series including Ghost Whisperer, Chuck, Hawaii Five-0, Falling Skies, Lost, Person of Interest, The Good Wife, and Hulu's 11.22.63 with James Franco.  His connection with Abrams led to producing and directing roles on another of the prolific producer's TV projects, the science-fiction drama Fringe. He is now Co-Executive Producer/Director on ABC's Designated Survivor.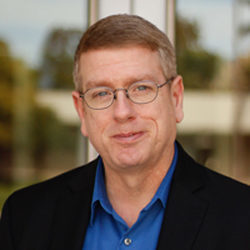 Moderator Matthew Ryan
Matthew Ryan is Director of the Pollock Theater, where he pioneered the Pollock Theater Internship, which offers students the opportunity to develop professional production skills through hands-on experience. Ryan created and hosts the Script to Screen series, which has welcomed prestigious guests like writer/director Damien Chazelle (Whiplash), screenwriter Vanessa Taylor (The Shape of Water), writer/producer/director David Mandel (VEEP), actress Julia Louis-Dreyfus (VEEP) and actor Kevin Costner (Hidden Figures).
This event is sponsored by the Carsey-Wolf Center, the Department of Film & Media Studies, the Scott Frank Fund for Screenwriting, the Rick Rosen Fund for Television Studies, and HBO.
Script to Screen
The Script to Screen series examines the screenplay and its transition to the screen from the perspective of writers, directors, producers, editors, and actors. The Pollock Theater connects artists to our audience of aspiring production students, and Guild & Academy Members. Our Q&As transform into a television show that airs on the UCTV cable station. The series is hosted by the Pollock Theater Director, Matt Ryan, and co-produced by the Pollock Theater student staff.
CWC TV
In recognition of the extraordinary accomplishments of the Center's namesakes, Dick Wolf and Marcy Carsey, the Carsey-Wolf Center is committed to examining television as an institution, industry, and cultural form. In our post-network, multi-channel, multi-media environment, understanding television demands understanding its past as well as its future, through exploration of individual episodes, mini-series, and documentaries.