Script to Screen: The Theory of Everything
Tuesday, November 4, 2014 / 7:00 PM (PST)
Screening Format: DCP (123 Minutes)
With Anthony McCarten (Screenwriter) & Lisa Bruce (Producer)
Director: James Marsh


Starring: Eddie Redmayne, Felicity Jones
This is the extraordinary story of one of the world's greatest living minds, the renowned astrophysicist Stephen Hawking, who falls deeply in love with fellow Cambridge student Jane Wilde. Once a healthy, active young man, Hawking received an earth-shattering diagnosis at 21 years of age. With Jane fighting tirelessly by his side, Stephen embarks on his most ambitious scientific work, studying the very thing he now has precious little of – time. Together, they defy impossible odds, breaking new ground in medicine and science, and achieving more than they could ever have dreamed.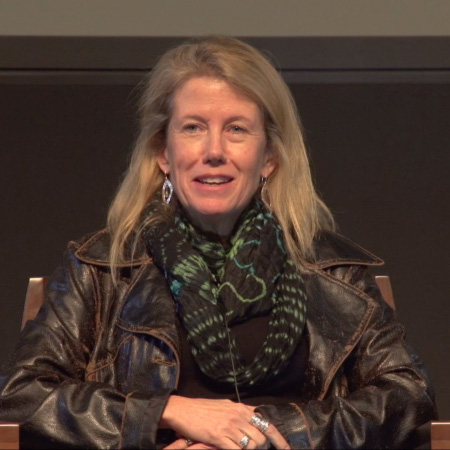 Producer Lisa Bruce
Lisa Bruce is a UCSB alum who has made a highly successful film career as a producer and production manager. She began her career by co-founding the production company Orenda Films before venturing into independent film production and producing telefilms for HBO such as Walkout (2006) and Mary and Martha(2013). Her producing credits include films such as Fighting (2009) and No Strings Attached (2011).
Lisa Bruce's work on The Theory of Everything (2014) has earned the film an Oscar® nomination as well as the Alexander Korda Award for Best British Film at the 2015 BAFTA awards.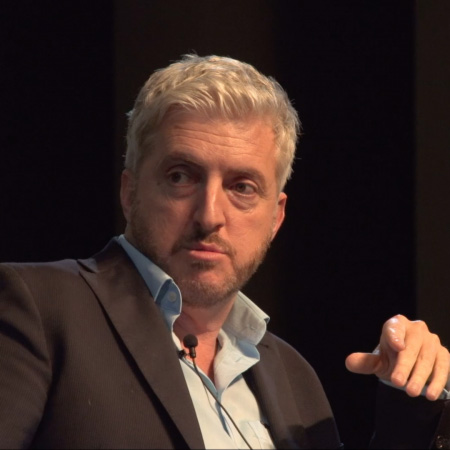 Screenwriter/Producer Anthony McCarten

Anthony McCarten is a New Zealand-born novelist, playwright, and filmmaker who wrote and helped produce the Oscar®-nominated film The Theory of Everything. He received international success for his play Ladies Night (1987), which remains New Zealand's most commercially successful play of all time as it continues to be featured worldwide. In 2007, Anthony wrote one of his most successful novels, Death of a Superhero, which he then adapted into a screenplay and executive produced. The film had its world at the Toronto Film Festival and US premiere at the Tribeca Film Festival.
McCarten is the dedicated producer who obtained the rights to Jane Hawking's biography, which served as the inspiration for The Theory of Everything. He won two BAFTA awards for Best British Film, which he shared with Lisa Bruce, and Best Adapted Screenplay.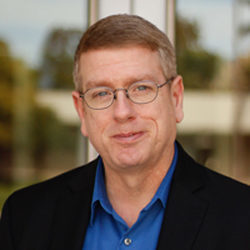 Moderator Matthew Ryan
Matthew Ryan is Director of the Pollock Theater where he pioneered the Pollock Theater Internship, which professionalizes students by developing production skills with hands-on experience. Ryan created and hosts the Script to Screen series, which has welcomed prestigious guests like Oscar® winning screenwriter John Ridley for 12 Years a Slave and Oscar® winning screenwriter Alan Ball for American Beauty.
Matthew Ryan began his career as a video librarian at the legendary Kaufman Astoria Studios. He became Associate Producer for Fox Movietone Newsreels putting together video packages for news stories. As Events Manager at New York University's Cantor Film Center, he produced a series of film programs that included evenings with Martin Scorsese, Tim Robbins and Alec Baldwin. In 2008, he received an MFA in Screenwriting from Loyola Marymount University. His primary writing focus is science fiction and comedy.
Script to Screen is sponsored by the Carsey-Wolf Center, the Department of Film & Media Studies, and the Scott Frank Fund for Screenwriting.
Script to Screen
The Script to Screen series examines the screenplay and its transition to the screen from the perspective of writers, directors, producers, editors, and actors. The Pollock Theater connects artists to our audience of aspiring production students, and Guild & Academy Members. Our Q&As transform into a television show that airs on the UCTV cable station. The series is hosted by the Pollock Theater Director, Matt Ryan, and co-produced by the Pollock Theater student staff.