Script to Screen: Spotlight
Friday, February 5, 2016 / 1:00 PM (PST)
Screening Format: DCP (128 Minutes)
With Josh Singer (Screenwriter/Producer)
Director: Tom McCarthy


Starring: Rachel McAdams, Mark Ruffalo, Michael Keaton
"Break The Story. Break The Silence."
When the Boston Globe's tenacious "Spotlight" team of reporters delves into allegations of abuse in the Catholic Church, their year-long investigation uncovers a decades-long cover-up at the highest levels of Boston's religious, legal, and government establishment, touching off a wave of revelations around the world.
Spotlight (2015) received 6 Academy Award® nominations including Best Picture, Best Original Screenplay (Josh Singer and Tom McCarthy), Best Director (Tom McCarthy), Best Supporting Actress (Rachel McAdams), Best Supporting Actor (Mark Ruffalo), and Best Editing (Tom McArdle).
This Script to Screen presentation of the film was followed by a Q&A with 2016 Academy Award® nominee, and 2016 Writers Guild of America Winner for Best Original Screenplay, Screenwriter Josh Singer. The event was moderated by Pollock Theater Director Matt Ryan.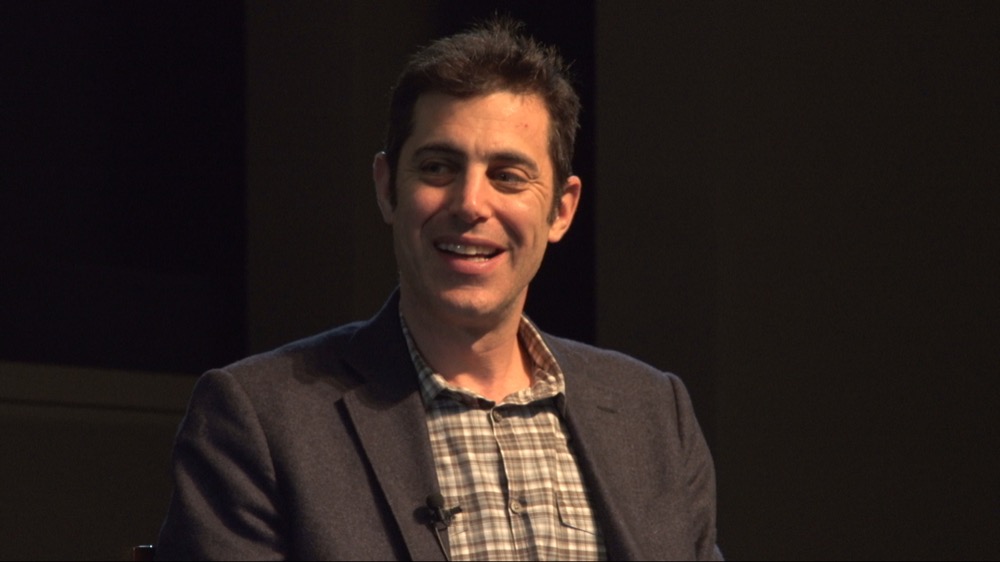 Screenwriter/Producer Josh Singer
Josh Singer is a film and television writer and producer whose credits include The West Wing (1999), Law & Order: Special Victims Unit (1999), Lie To Me (2009), and Fringe (2008). He received a 2005 WGA nomination for Best Episodic Drama for The West Wing: "Memorial Day."
In 2013, he wrote the screenplay for The Fifth Estate (2013), a film based on WikiLeaks founder Julian Assange. He co-wrote Spotlight (2015) with writer/director Tom McCarthy. They earned four Academy Award® nominations, including Best Director (Tom McCarthy), Best Supporting Actress (Rachel McAdams), Best Supporting Actor (Mark Ruffalo), and Best Editing (Tom McArdle).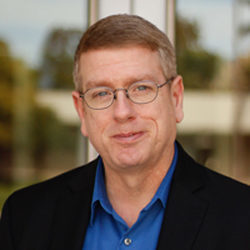 Moderator Matthew Ryan
Matthew Ryan is Director of the Pollock Theater where he pioneered the Pollock Theater Internship, which professionalizes students by developing production skills with hands-on experience. Ryan created and hosts the Script to Screen series, which has welcomed prestigious guests like Oscar® winning screenwriter John Ridley for 12 Years a Slave and Oscar® winning screenwriter Alan Ball for American Beauty.
Matthew Ryan began his career as a video librarian at the legendary Kaufman Astoria Studios. He became Associate Producer for Fox Movietone Newsreels putting together video packages for news stories. As Events Manager at New York University's Cantor Film Center, he produced a series of film programs that included evenings with Martin Scorsese, Tim Robbins and Alec Baldwin. In 2008, he received an MFA in Screenwriting from Loyola Marymount University. His primary writing focus is science fiction and comedy.
Script to Screen is sponsored by the Carsey-Wolf Center, the Department of Film & Media Studies, and the Scott Frank Fund for Screenwriting.
Script to Screen
The Script to Screen series examines the screenplay and its transition to the screen from the perspective of writers, directors, producers, editors, and actors. The Pollock Theater connects artists to our audience of aspiring production students, and Guild & Academy Members. Our Q&As transform into a television show that airs on the UCTV cable station. The series is hosted by the Pollock Theater Director, Matt Ryan, and co-produced by the Pollock Theater student staff.