Script to Screen: The Shape of Water
Thursday, November 30, 2017 / 7:00 PM - 10:00 PM (PST)
Screening Format: Sony 4K Digital Projection (123 minutes)
With Vanessa Taylor (Screenwriter)
Director: Guillermo del Toro


Starring: Sally Hawkins, Michael Shannon, Richard Jenkins, and Octavia Spencer
From master storyteller Guillermo del Toro comes The Shape of Water (2017), an otherworldly fairy tale set against the backdrop of Cold War-era America circa 1962. In the hidden high-security government laboratory where she works, Elisa (Sally Hawkins) is trapped in a life of isolation. Elisa's life is changed forever when she and co-worker Zelda (Octavia Spencer) discover a secret classified experiment. Rounding out the cast are Michael Shannon, Richard Jenkins, Doug Jones, and Michael Stuhlbarg.
Script to Screen hosted Screenwriter Vanessa Taylor for a post-screening Q&A. The event was moderated by Pollock Theater Director Matt Ryan.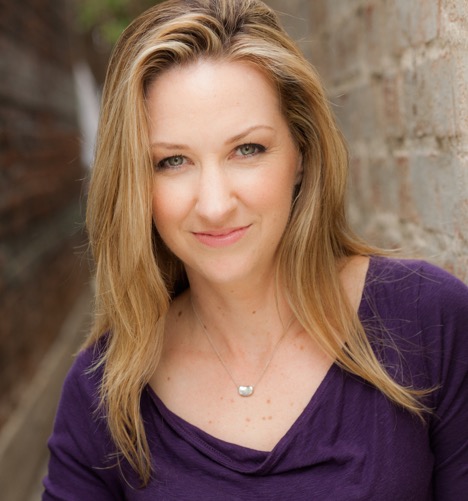 Screenwriter Vanessa Taylor
Vanessa Taylor, co-creator of the show Jack and Bobby, has written for a half a dozen other television shows, including, most recently Game of Thrones. She wrote the feature films Hope Springs and Divergent.
Vanessa is currently working on a feature project with director Ron Howard.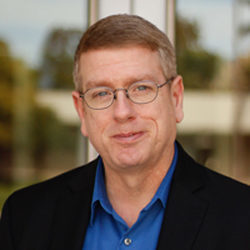 Moderator Matthew Ryan

Matthew Ryan is Director of the Pollock Theater, where he pioneered the Pollock Theater Internship, which offers students the opportunity to develop professional production skills through hands-on experience. Ryan created and hosts the Script to Screen series, which has welcomed prestigious guests like writer/director Damien Chazelle (Whiplash), screenwriter Vanessa Taylor (The Shape of Water), writer/producer/director David Mandel (VEEP), actress Julia Louis-Dreyfus (VEEP) and actor Kevin Costner (Hidden Figures).
This event is sponsored by the Carsey-Wolf Center, the Department of Film & Media Studies, and the Scott Frank Fund for Screenwriting. 
Script to Screen
The Script to Screen series examines the screenplay and its transition to the screen from the perspective of writers, directors, producers, editors, and actors. The Pollock Theater connects artists to our audience of aspiring production students, and Guild & Academy Members. Our Q&As transform into a television show that airs on the UCTV cable station. The series is hosted by the Pollock Theater Director, Matt Ryan, and co-produced by the Pollock Theater student staff.