Script to Screen: Nebraska
Friday, February 7, 2014 / 7:00 PM (PST)
Screening Format: DCP (115 minutes)
With Bob Nelson (Screenwriter)
Director: Alexander Payne


Starring: Bruce Dern, Will Forte, June Squibb
An aging, booze-addled father makes the trip from Montana to Nebraska with his estranged son in order to claim a million-dollar Mega Sweepstakes marketing prize.
Nebraska (2013) received six Academy Award® nominations in 2014, including Best Picture, Best Actor in a Leading Role, Best Original Screenplay, Best Director, and Best Cinematography. 

The Script to Screen presentation of the film was followed by a Q&A with Oscar® nominated Screenwriter Bob Nelson and a pre-taped interview with Best Supporting Actress Nominee June Squibb. The event was moderated by Pollock Theater Director Matt Ryan.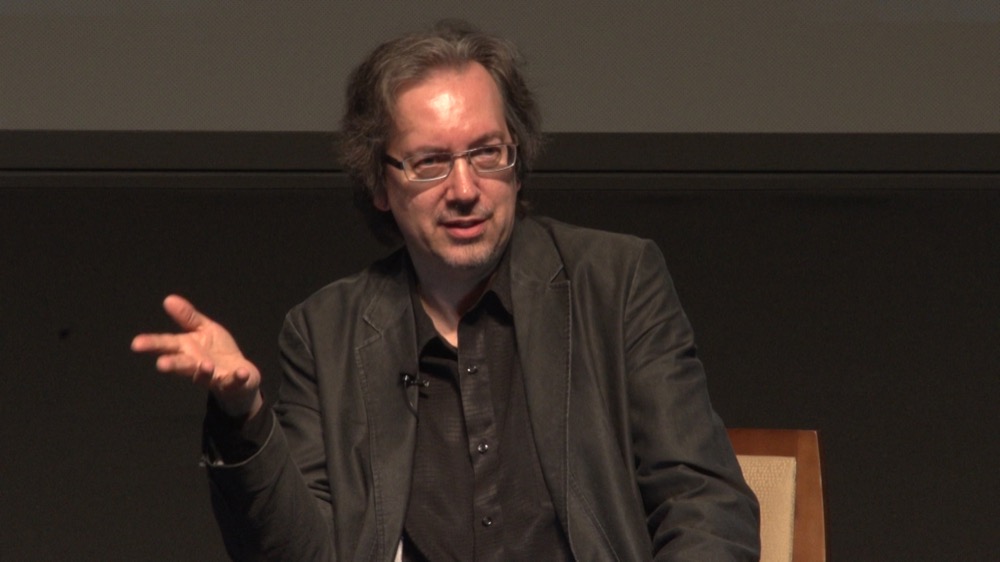 Screenwriter Bob Nelson
Bob Nelson is a screenwriter with projects in development at Paramount, Warner Brotheres, Pixar, and Universal Studios. His original script Nebraska was released in 2013, directed by Academy Award® winner Alexander Payne, director and co-writer of Sideways (2004), Election (1999), and The Descendents (2011). Nelson spent six months at Pixar Animation Studios as a writer in residence.
Before screenwriting, Nelson was a journalist, talk radio producer, and wrote for Comedy Central, Fox Television, VH-1, and Bill Nye the Science Guy. He was a performer in the original Bill Nye PBS series, Bill Nye the Science Guy (1993) and a writer and performer for Eyes of Nye (2005). He was a cast member, writer, director, and segment producer for the iconic Seattle sketch show Almost Live!(1984). Nelson received five Emmys® for writing and one for performing.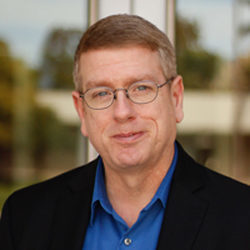 Moderator Matthew Ryan
Matthew Ryan is Director of the Pollock Theater where he pioneered the Pollock Theater Internship, which professionalizes students by developing production skills with hands-on experience. Ryan created and hosts the Script to Screen series, which has welcomed prestigious guests like Oscar® winning screenwriter John Ridley for 12 Years a Slave and Oscar® winning screenwriter Alan Ball for American Beauty.
Matthew Ryan began his career as a video librarian at the legendary Kaufman Astoria Studios. He became Associate Producer for Fox Movietone Newsreels putting together video packages for news stories. As Events Manager at New York University's Cantor Film Center, he produced a series of film programs that included evenings with Martin Scorsese, Tim Robbins and Alec Baldwin. In 2008, he received an MFA in Screenwriting from Loyola Marymount University. His primary writing focus is science fiction and comedy.
This event is sponsored by the Carsey-Wolf Center, the Department of Film & Media Studies, and the Scott Frank Fund for Screenwriting. 
Script to Screen
The Script to Screen series examines the screenplay and its transition to the screen from the perspective of writers, directors, producers, editors, and actors. The Pollock Theater connects artists to our audience of aspiring production students, and Guild & Academy Members. Our Q&As transform into a television show that airs on the UCTV cable station. The series is hosted by the Pollock Theater Director, Matt Ryan, and co-produced by the Pollock Theater student staff.