Script to Screen: I, Tonya
Tuesday, April 24, 2018 / 7:00 PM - 10:00 PM (PDT)
Screening Format: SONY 4K DIGITAL PROJECTION (120 Minutes)
With Steven Rogers (Writer/Producer)
Director: Craig Gillespie


Starring: Margot Robbie, Sebastian Stan, Allison Janney
Based on an unbelievable true story, I, Tonya (2017) is a darkly comedic tale of American figure skater Tonya Harding and her role in one of the most sensational scandals in sports history. The film features an iconic turn by Margot Robbie as the fiery Harding, a mustachioed Sebastian Stan as her impetuous ex-husband Jeff Gillooly, and a tour-de-force performance from Allison Janney as Harding's acid-tongued mother LaVona Golden. Incorporating mockumentary-style interviews with participants into its narration of Harding's story, I, Tonya offers an irreverent and piercing portrait of Harding's life and career.
Allison Janney received an Oscar® for Best Actress in a Supporting Role for her work on I, Tonya. Margot Robbie was also nominated for an Oscar® for Best Actress in a Leading Role, and the film received a nomination for Best Editing.
Screenwriter/producer Steven Rogers joined Pollock Theater Director Matt Ryan for a post screening discussion.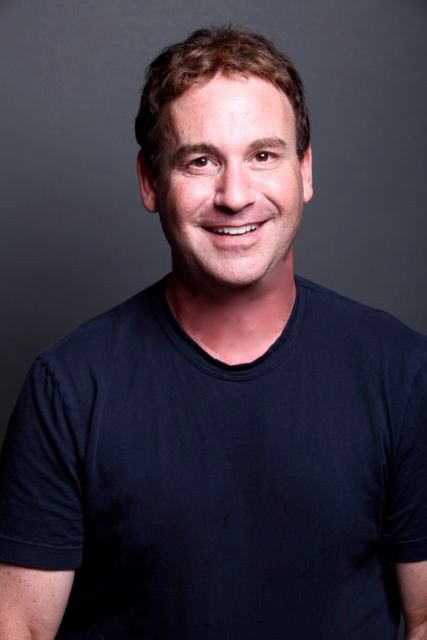 Writer/Producer Steven Rogers

Steven Rogers wrote and produced the 2017 Academy Award® winning film, I, Tonya, for which he received BAFTA and Writers Guild of America Award nominations for Best Original Screenplay; and Golden Globe, Producers Guild of America, Critics Choice, and Gotham Award nominations for Best Picture, among countless industry and critical accolades for the box office smash.  His screenwriting credits also include the films Hope Floats, Stepmom, Kate and Leopold, P.S. I Love You and Love the Coopers.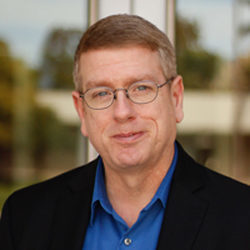 Moderator Matthew Ryan

Matthew Ryan has been the Pollock Theater Director since the theater opened in October 2010. He created and hosts the Script to Screen series, which has welcomed prestigious guests such as writer/director/producer Jordan Peele (Get Out), writer/director Damien Chazelle (Whiplash), screenwriters Emily V. Gordon and Kumail Nanjiani (The Big Sick), and writer/director/producer David Mandel, actor Tony Hale, and actress Julia Louis-Dreyfus (VEEP).
Ryan oversees the Pollock Theater Internship, which offers industry-level experience in live multi-camera television production and event planning. TV shows produced by students through this program have generated 15.1 million online views on the UCTV broadcast cable station.
This event is sponsored by the Carsey-Wolf Center, the Department of Film & Media Studies, and the Scott Frank Fund for Screenwriting.
Script to Screen
The Script to Screen series examines the screenplay and its transition to the screen from the perspective of writers, directors, producers, editors, and actors. The Pollock Theater connects artists to our audience of aspiring production students, and Guild & Academy Members. Our Q&As transform into a television show that airs on the UCTV cable station. The series is hosted by the Pollock Theater Director, Matt Ryan, and co-produced by the Pollock Theater student staff.