Script to Screen: Hidden Figures
Thursday, January 12, 2017 / 7:00 PM (PST)
Screening Format: DCP (127 Minutes)
With Theodore Melfi (Writer/Director), Kevin Costner (Actor), & Elizabeth Gabler (President of Fox 2000)
Starring: Taraji P. Henson, Octavia Spencer, Janelle Monáe, Kevin Costner

Hidden Figures (2016) is the incredible untold story of Katherine Johnson (Taraji P. Henson), Dorothy Vaughn (Octavia Spencer) and Mary Jackson (Janelle Monáe)—brilliant African-American women working at NASA in the 1960s.  They served as the brains behind one of the greatest operations in history: the launch of astronaut John Glenn into orbit, a stunning achievement that restored the nation's confidence, changed the course of the Space Race, and galvanized the world. The visionary trio crossed gender and race lines to inspire generations to dream big. 
Hidden Figures has earned Golden Globes® Nominations for Best Supporting Actress (Octavia Spencer) and Best Original Score (Pharrell Williams, Hans Zimmer and Benjamin Wallfisch). The film also received a Writers Guild Nomination for Best Adapted Screenplay (Allison Schroeder & Theodore Melfi).
This Script to Screen presentation of the film was followed by a Q&A with Writer/Producer/Director Theodore Melfi, Actor Kevin Costner, and President of Fox 2000 Pictures, UCSB Alumnae '77, and Carsey-Wolf Center Advisory Board member Elizabeth Gabler. The event was moderated by Pollock Theater Director Matt Ryan.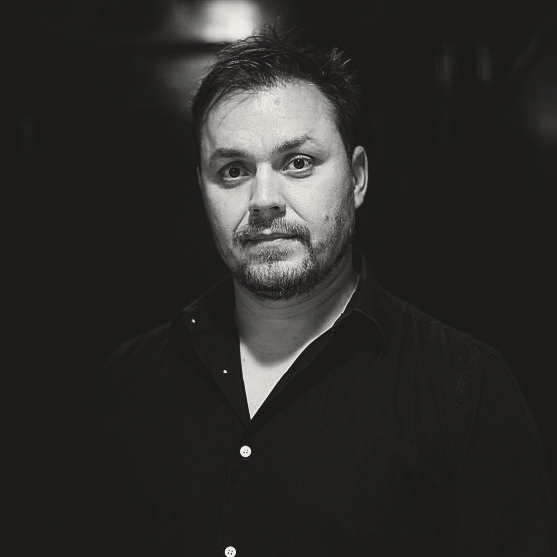 Writer/Producer/Director Theodore Melfi
Theodore Melfi's film credits include St. Vincent (2014), which starred Bill Murray, Melissa McCarthy, Naomi Watts and Chris O'Dowd. Under his Goldenlight Films banner, Melfi wrote, produced, and directed the feature Winding Roads (1999), which starred Kimberly Quinn, Adam Scott and Rachel Hunter, and made its cable premiere on Showtime and the Independent Film Channel. As a screenwriter, Melfi recently penned the remake of the Martin Brest classic Going in Style. His short film work has garnered accolades from film festivals around the world. The Beneficiary (2008), a short thriller about mistaken identity, screened at over fifty film festivals. It was honored with the Best Short award at the Carolina Film Fest, Best Thriller at the Vine Film Fest, the Big Kahuna Award at the Honolulu Film Festival and Best Short at the Jersey Shore Film Festival.
Melfi is also well-known for his commercial work. He has helmed over a hundred commercials including the infamous MTV spot "Pizza Guy," which starred porn legend Ron Jeremy and Budweiser's "Oh My G-d" ad. These early successes contributed to the director being honored at the Clio Awards as one of SHOOT Magazine's Top 15 New Directing Talents. His spot work for the LA Film Festival, entitled "Playground," received the Silver Award at the London International Advertising & Design Awards. Melfi was also nominated for the Best Young Director Award at Cannes.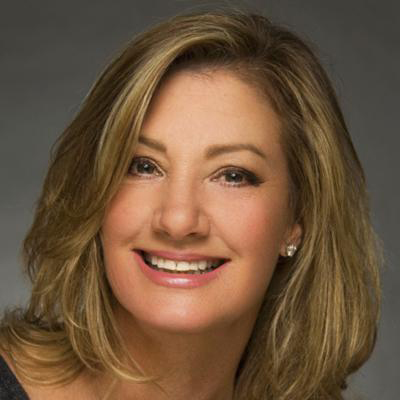 President of Fox 2000 Pictures Elizabeth Gabler
Elizabeth Gabler is President of Fox 2000 Pictures. Under her leadership, the division has overseen such high profile films as The Devil Wears Prada, Walk the Line, Man on Fire, In Her Shoes, Marley and Me, Unfaithful, Love and Other Drugs, Water For Elephants, Life of Pi, Bridge of Spies and The Fault in Our Stars. Fox 2000 has also had great success with family film franchises, such as Alvin and the Chipmunks, Percy Jackson and the Lightning Thief, Diary of a Wimpy Kid, the third film in the Chronicles of Narnia series, and The Voyage of the Dawn Treader.
Prior to joining Fox 2000, Elizabeth was an Executive Vice President at Twentieth Century Fox where she was responsible for films such as Mrs. Doubtfire, Waiting to Exhale, Entrapment, and Cast Away.  She began her career as a studio executive at Columbia Pictures, followed by her role as Vice President at United Artists, where she shepherded the Academy Award winning film, Rain Man.
Elizabeth is a 1977 graduate of UCSB with a degree in English Literature. She is a member of UC Santa Barbara's Carsey-Wolf Center Advisory Board as well as a Trustee of The UC Santa Barbara Foundation.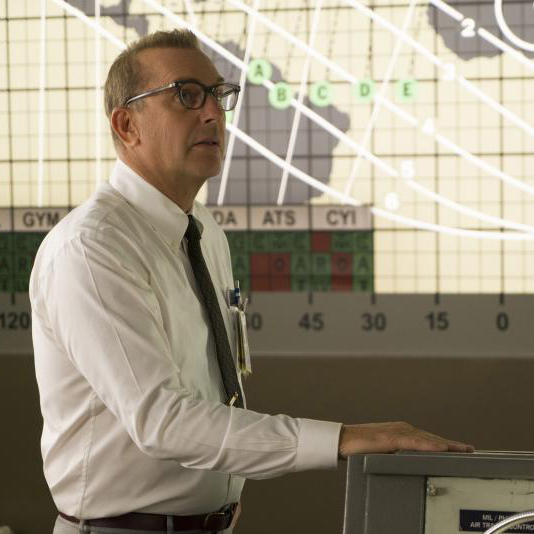 Actor Kevin Costner
Kevin Costner is an Actor/Producer/ Director who began his career starring in independent films, gradually earning small parts in more established movies. His first major motion picture role was in the coming of age comedy Fandango. Throughout his career, Costner has taken on a variety of roles, from comedy to action to drama roles. He has appeared in such popular box-office hits as No Way Out, Bull Durham, Field of Dreams, The Bodyguard and Wyatt Earp. 
Costner's exceptional filmmaking abilities were showcased in Dances with Wolves. He served as producer, director and star of the film, which won seven Academy Awards® including "Best Picture" and "Best Director." His other film credits include Thirteen Days, For Love of the Game, The War, 3,000 Miles to Graceland, Dragonfly and The Postman, his second directorial effort. He most recently directed the box office hit and critically-acclaimed film Open Range, in which he also co- starred alongside Robert Duvall and Annette Bening.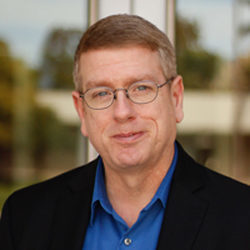 Moderator Matthew Ryan
Matthew Ryan is Director of the Pollock Theater, where he pioneered the Pollock Theater Internship, which offers students the opportunity to develop professional production skills through hands-on experience. Ryan created and hosts the Script to Screen series, which has welcomed prestigious guests like writer/director Damien Chazelle (Whiplash), screenwriter Vanessa Taylor (The Shape of Water), writer/producer/director David Mandel (VEEP), actress Julia Louis-Dreyfus (VEEP) and actor Kevin Costner (Hidden Figures).
This event is sponsored by the Carsey-Wolf Center, the Department of Film & Media Studies, and the Scott Frank Fund for Screenwriting. 
Script to Screen
The Script to Screen series examines the screenplay and its transition to the screen from the perspective of writers, directors, producers, editors, and actors. The Pollock Theater connects artists to our audience of aspiring production students, and Guild & Academy Members. Our Q&As transform into a television show that airs on the UCTV cable station. The series is hosted by the Pollock Theater Director, Matt Ryan, and co-produced by the Pollock Theater student staff.