Script to Screen: Field of Dreams
Saturday, May 4, 2013 / 7:00 PM (PDT)
Screening Format: DCP (107 Minutes)
With Phil Alden Robinson (Writer/Director)
Starring: Kevin Costner, James Earl Jones, Ray Liotta

"If you build it, he will come…. to the Pollock Theater."
When Iowa farmer Ray (Kevin Costner) hears a mysterious voice one night in his cornfield saying "If you build it, he will come," he feels the need to act. Despite taunts of lunacy, Ray builds a baseball diamond on his land, supported by his wife, Annie (Amy Madigan). Afterward, the ghosts of great players start emerging from the crops to play ball, led by "Shoeless" Joe Jackson. But, as Ray learns, this field of dreams is about much more than bringing former baseball greats out to play.
This Script to Screen presentation of Field of Dreams (1989) was followed by a Q&A with Writer/Director Phil Alden Robinson. The event was moderated by Pollock Theater Director Matt Ryan.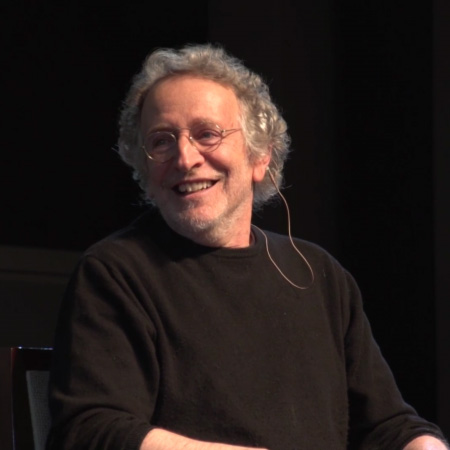 Writer/Director Phil Alden Robinson
Phil Alden Robinson is a writer, director, and producer working in both television and feature films. He began his career writing and directing Field of Dreams in 1989. This movie earned Robinson nominations for the Directors Guild of America Award, the Writers Guild of America Award, and an Oscar® for Best Adapted Screenplay. In 1990, Robinson was named "Screenwriter of the Year" by the National Association of Theatre Owners.

His next feature, Sneakers (1992), was nominated for an Edgar Award by the Mystery Writers of America. Robinson's 2000 TV drama Freedom Songwon the Writers Guild of America Award for Best Original Longform Screenplay, was nominated for two Emmy Awards, three NAACP Image Awards (including Best TV Movie), a Screen Actors Guild Award, a Sound Editors Golden Reel Award, and the Humanitas Prize. It also received the Christopher Award, the San Francisco Film Society's "Golden Gate Award", and a National Association of Minorities in Communications Image Award. For the film Band of Brothers (2001), he was nominated for a Directors Guild of America Award and won an Emmy Award for Best Directing of a Miniseries, Movie or Dramatic Special.
He is now the Secretary on the Board of Governors for the Academy of Motion Pictures Arts and Sciences.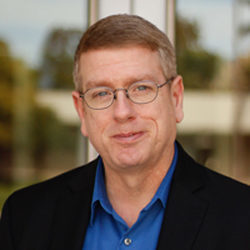 Moderator Matthew Ryan
Matthew Ryan is Director of the Pollock Theater where he pioneered the Pollock Theater Internship, which professionalizes students by developing production skills with hands-on experience. Ryan created and hosts the Script to Screen series, which has welcomed prestigious guests like Oscar® winning screenwriter John Ridley for 12 Years a Slave and Oscar® winning screenwriter Alan Ball for American Beauty.
Matthew Ryan began his career as a video librarian at the legendary Kaufman Astoria Studios. He became Associate Producer for Fox Movietone Newsreels putting together video packages for news stories. As Events Manager at New York University's Cantor Film Center, he produced a series of film programs that included evenings with Martin Scorsese, Tim Robbins and Alec Baldwin. In 2008, he received an MFA in Screenwriting from Loyola Marymount University. His primary writing focus is science fiction and comedy.
This event is sponsored by the Carsey-Wolf Center, the Department of Film & Media Studies, and the Scott Frank Fund for Screenwriting. 
Script to Screen
The Script to Screen series examines the screenplay and its transition to the screen from the perspective of writers, directors, producers, editors, and actors. The Pollock Theater connects artists to our audience of aspiring production students, and Guild & Academy Members. Our Q&As transform into a television show that airs on the UCTV cable station. The series is hosted by the Pollock Theater Director, Matt Ryan, and co-produced by the Pollock Theater student staff.